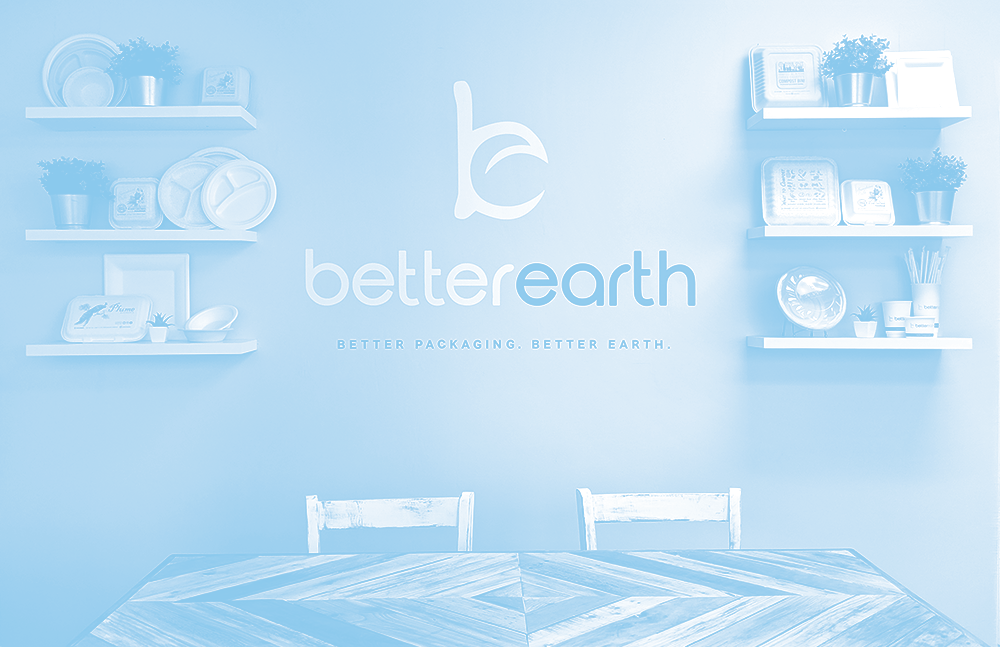 Innovative Products. Sustainability Services. Expertise.
We help you meet & exceed your foodservice packaging sustainability goals.

Better Earth is here to help. We provide quality packaging solutions and services to customers around the world that address our industry's most pressing environmental concerns. 

But that's only where our work begins.
Through significant investments and deep partnerships, we help strengthen the circular economy by leading sustainability initiatives across our value chain—from the farmers nurturing the fields where our raw materials grow, to the chefs cooking the food our packaging holds, back to the fields commercial composters serve.
From Field to Food to Field.
We are a vibrant, passionate team with deep expertise in packaging, logistics and sustainability to name a few. We are also committed to ensuring our team represents the customers we serve, and we're proud that over three-quarters of Better Earth's corporate team are women or people from underrepresented populations.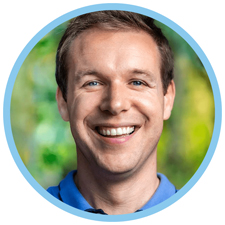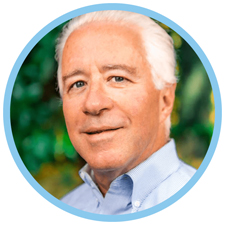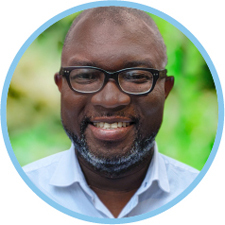 Phil Acquah
SENIOR FINANCIAL CONTROLLER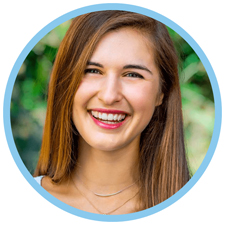 Savannah Seydel
VICE PRESIDENT OF SUSTAINABILITY & IMPACT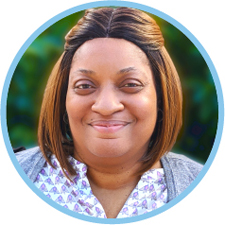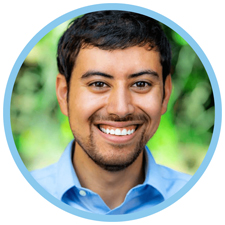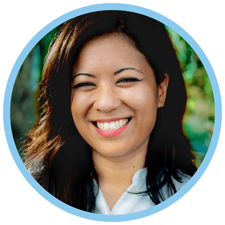 Maria Azarraga
BRAND & MARKETING MANAGER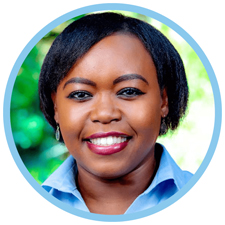 Freda Kivuitu
SUPPLY CHAIN CUSTOMER SERVICE MANAGER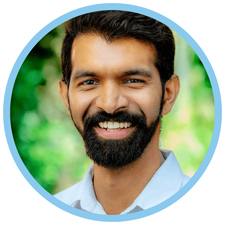 Rahul D'Souza
DIRECTOR OF SUPPLY & LOGISTICS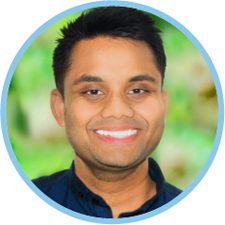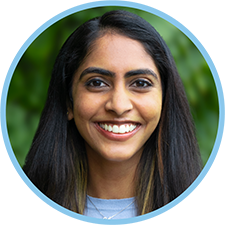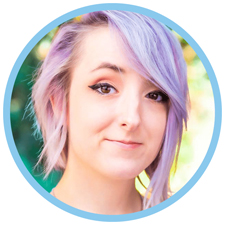 Liz Stone
GRAPHIC PRODUCTION ARTIST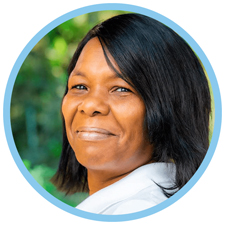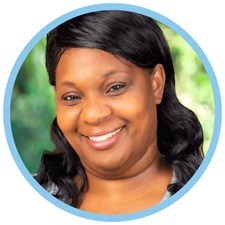 LaNeeka Terrell
PRINT PRODUCTION OPERATOR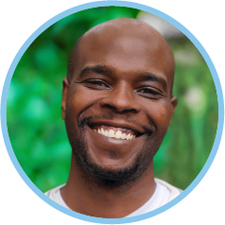 Tony Hines
PRINT PRODUCTION OPERATOR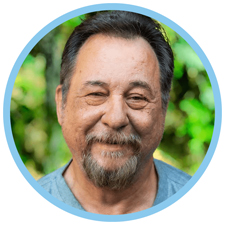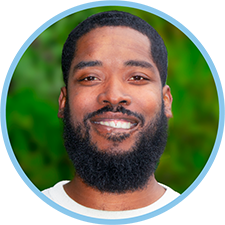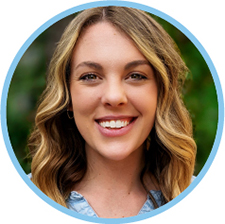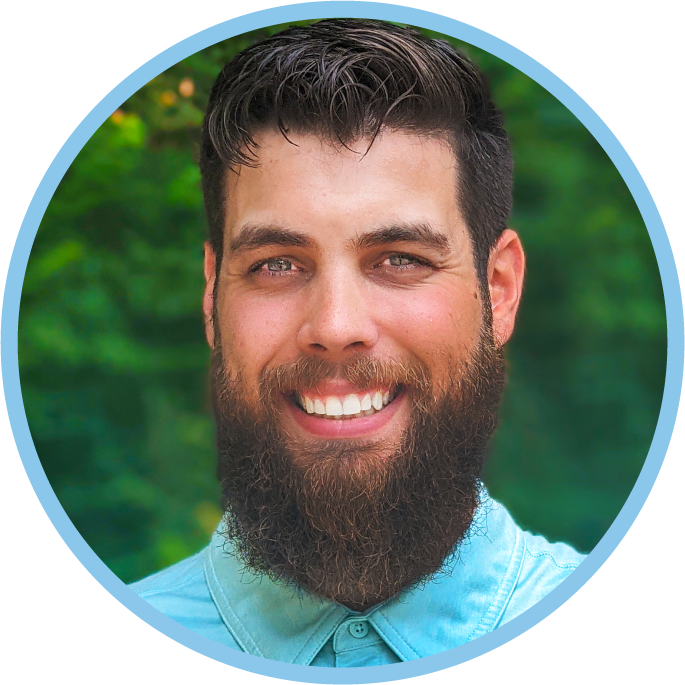 Zach Briggs
CLARKSTON DIVISION MANAGER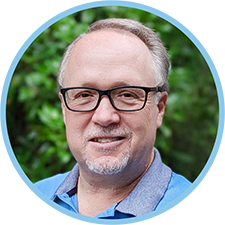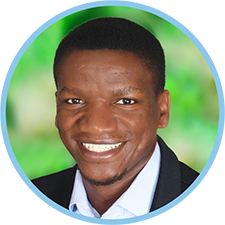 Better Earth strives to support local talent and celebrate our community.
Special thanks to Erik Voss, Atlanta photographer, for shooting our team portraits!
Let us know how our Better Earth team can further help you. We look forward to hearing from you!

E-mail us:

715 Park North Boulevard, #100

Clarkston, GA 30021
(844) 243-6333
7447 S. Central Ave., Suite A
Chicago, IL 60638
(844) 243-6333