At Better Earth, we're not just manufacturers.
We are Sustainable Solutions Providers on a mission to make sustainability accessible and regenerative circularity achievable.
We do this by empowering partners across our value chain, catalyzing our plastic-free future through advocacy and product innovation, fostering a diverse, inclusive, and regenerative workplace, creating access within our community, the American Southeast, and reducing our environmental impact every step of the way.  
Through Better Earth's history, transparency has been a core value. Through our webinar series, newsletters, website, and other outlets, we take pride in sharing where we are, who we are and our areas for improvement. And in this inaugural Sustainability Report, we've compiled the full story with you in mind, and are committed to continuously update and redistribute the report annually.
Our Core Focus Areas Informed by the Following SDGs: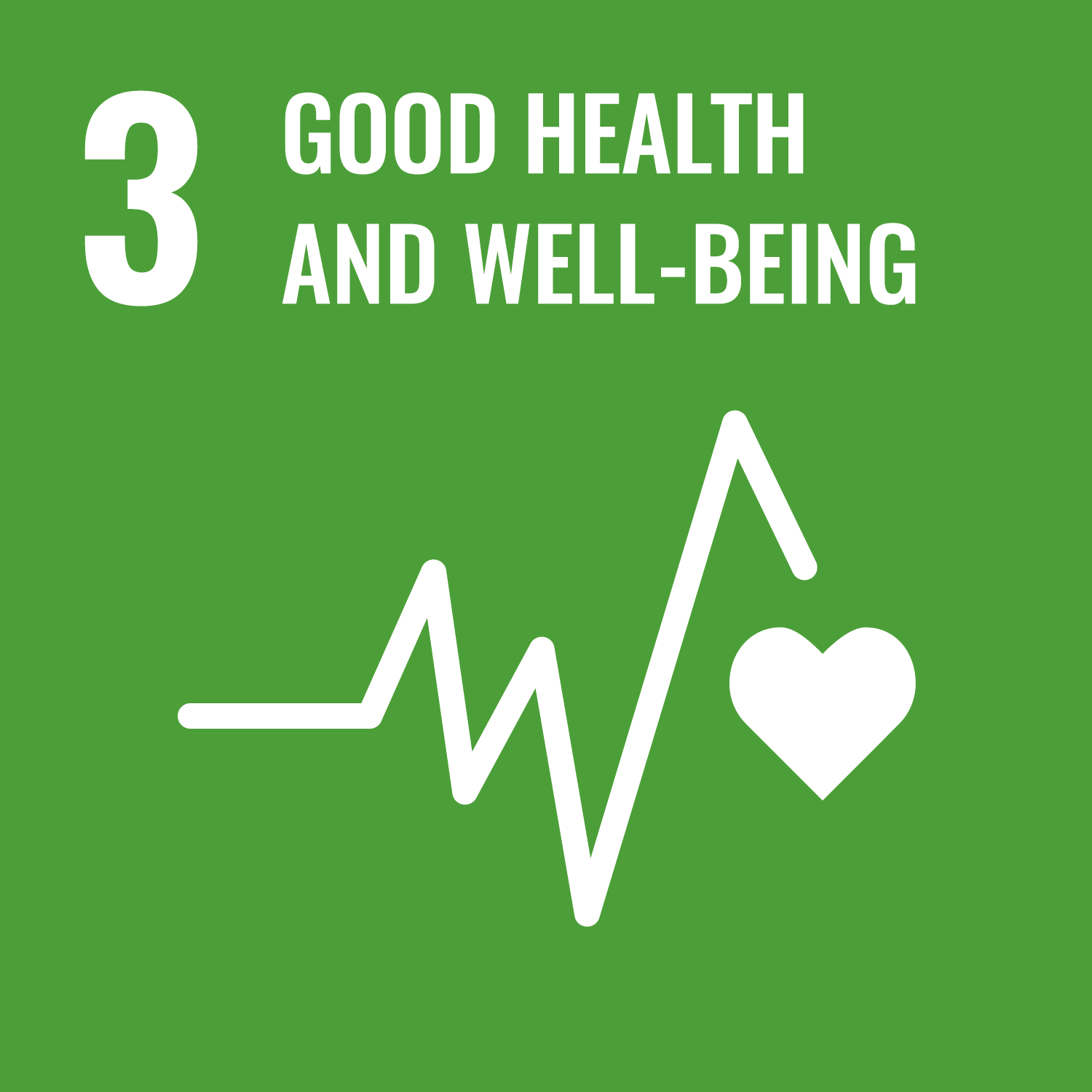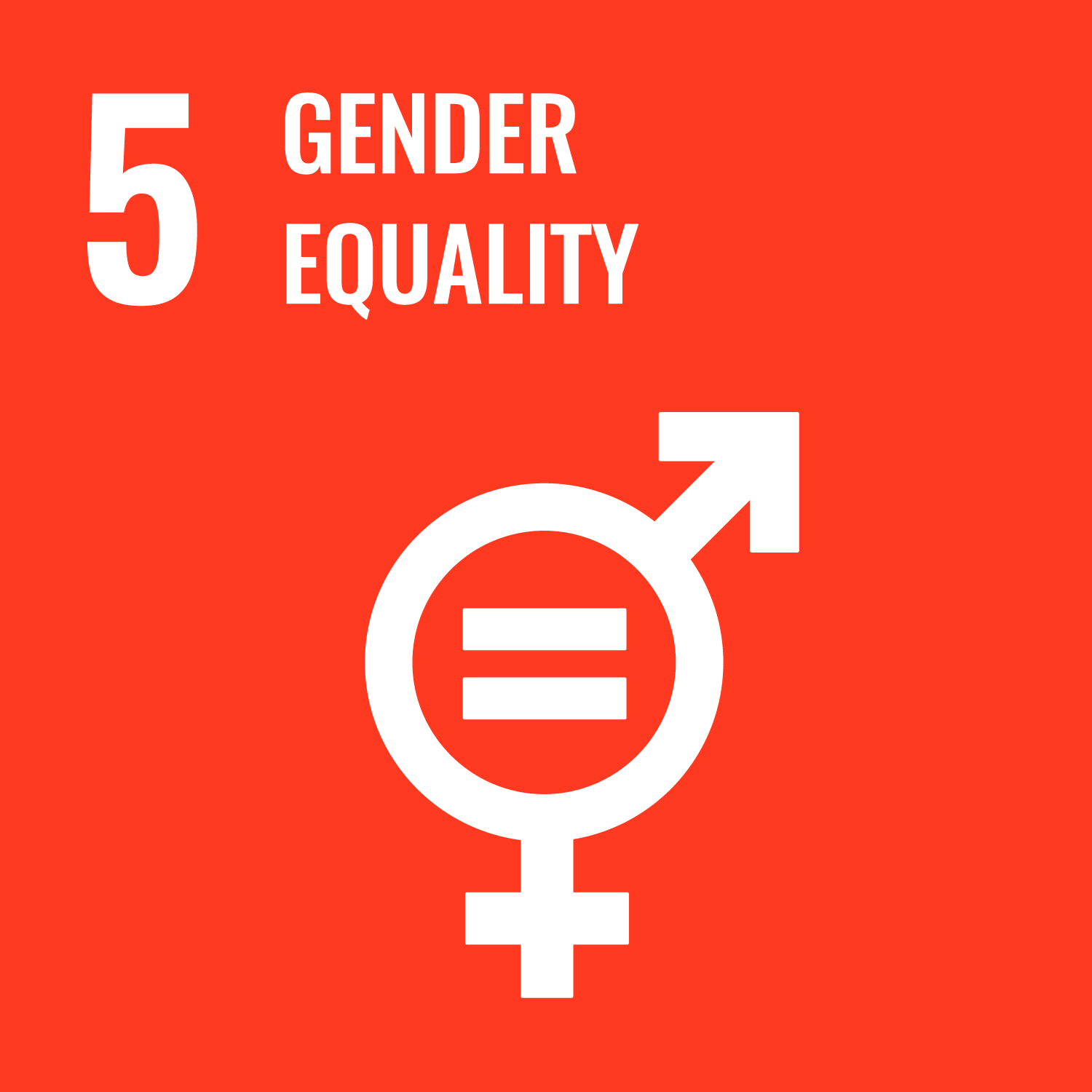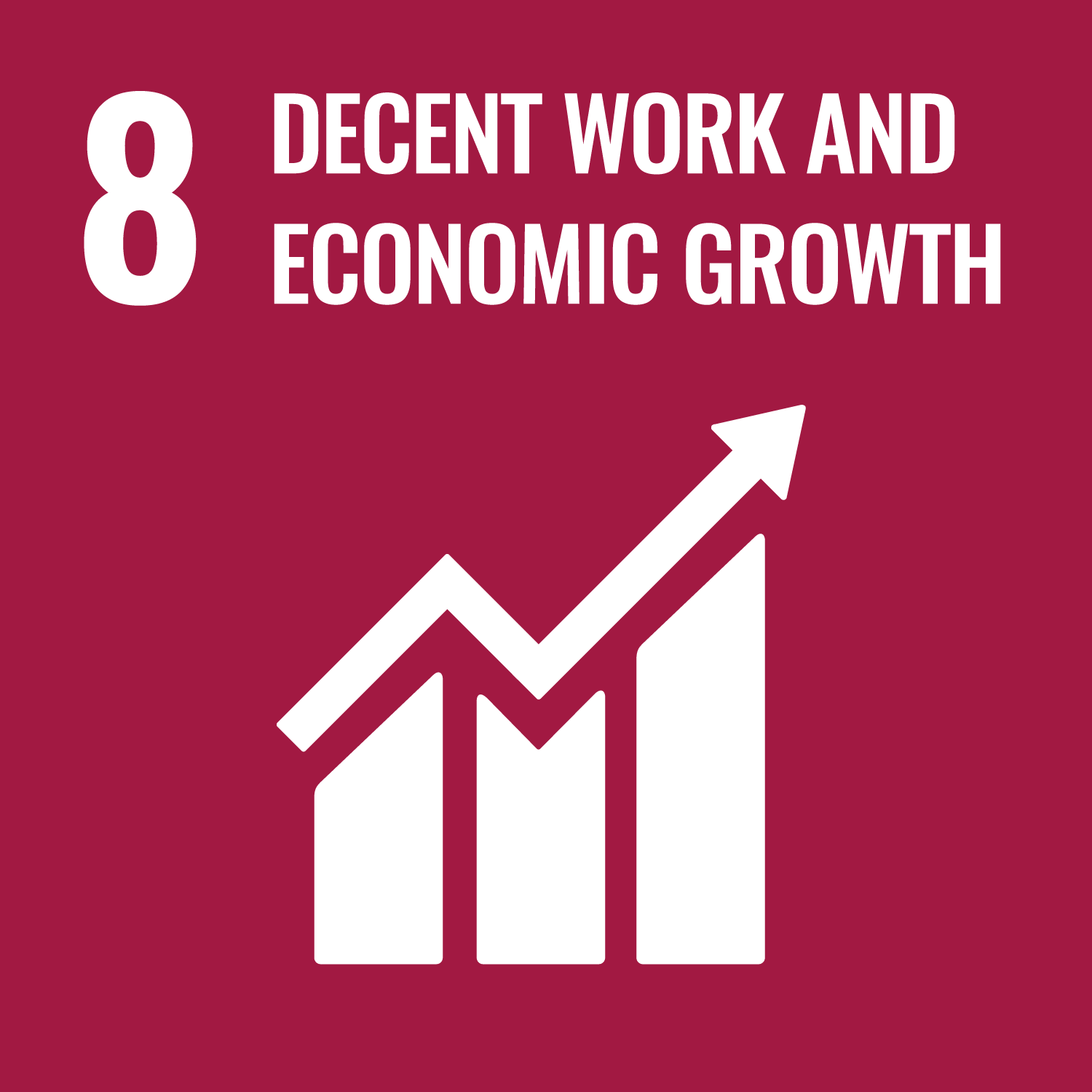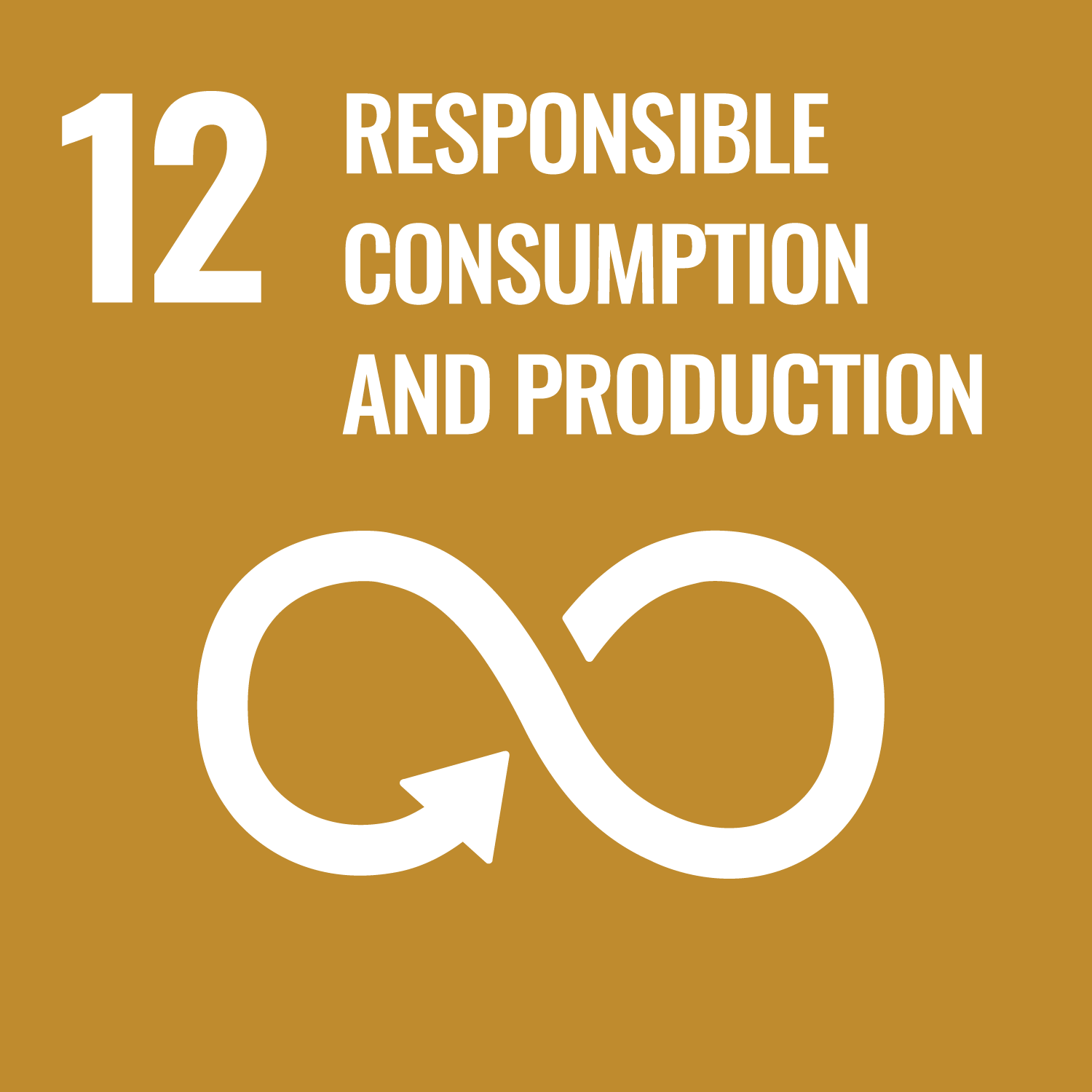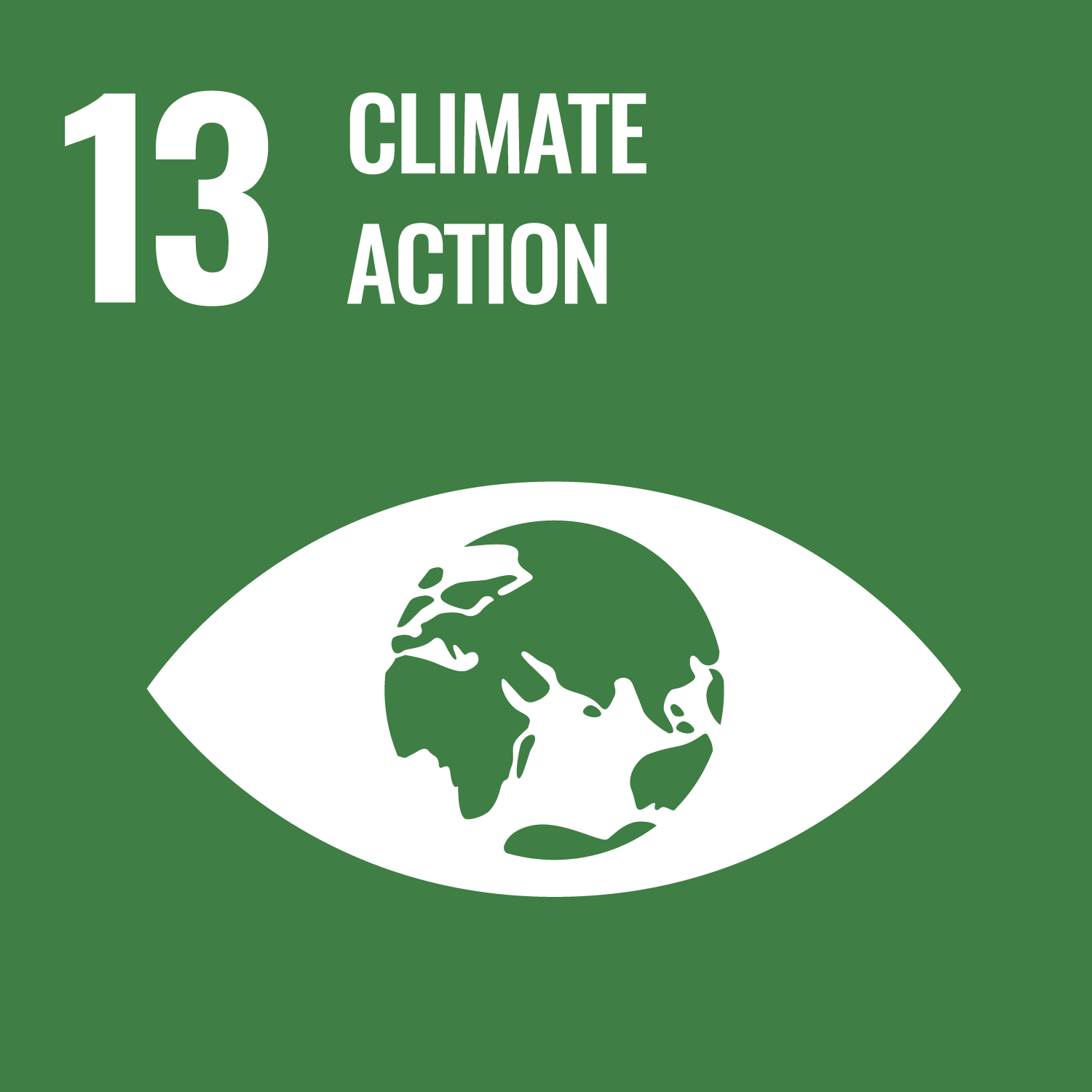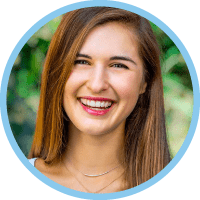 Savannah Seydel
Vice President of Sustainability and Impact
I am excited to spend my time thinking about how Better Earth can reduce our environmental impact and serve as a catalyst for change within our community and industry.