As your Partner Advocate, and Better Earth's resident soil enthusiast, I've got great news! A commercial composting facility could be coming your way soon thanks to the COMPOST Act.
In this blog, I'll elaborate further on:
what the COMPOST Act is,

 

what it could mean for compostable products,

 

 

what it could mean for closing the loop in your community

,

 

and what happens next

.
 Before diving any deeper, I'd be remised if I didn't elaborate on the legislation's lengthy acronym: Cultivating Organic Matter through the Promotion of Sustainable Techniques. So, what does that mean?  
The COMPOST Act will require the federal government to designate composting as a conservation practice and provide $200 billion in grants and loan guarantees over a decade for composting facilities across the country. 
The act will go even further to prioritize programs that engage BIPOC farmers and other small and diverse businesses, incorporate environmental justice principles, serve disadvantaged and low-income communities, and provide living wages. 
The act was introduced in the US House of Representatives just last month, on July 16th, by Congresswoman Julia Brownley of California and was co-sponsored by Representatives Chellie Pingree (D-ME01), Ann Kuster (D-NH), and Scott H. Peters (D-CA52). 
So what does this mean for compostables?  
Although made from inherently renewable materials like sugarcane, bamboo and switchgrass, compostables are still a single-use a product and, whenever possible, must be composted to fully meet their potential as a sustainable alternative to petroleum-based plastics.  
When compostables are composted at scale, foodservice packaging serves as a powerful catalyst to divert even more food waste from the landfill and break down into the healthy soil necessary to fuel our food system.  
In fact, our soil is in a dire state. Roughly half of American agriculture lands are depleted, and soil is being lost 10 to 100 times faster than it is forming around the world. Rapid development and modern agriculture have stripped the soil of its nutrients, affecting the health of our ecosystem and us. 
All of this points to the critical need for composting infrastructure to scale to meet present and future demand.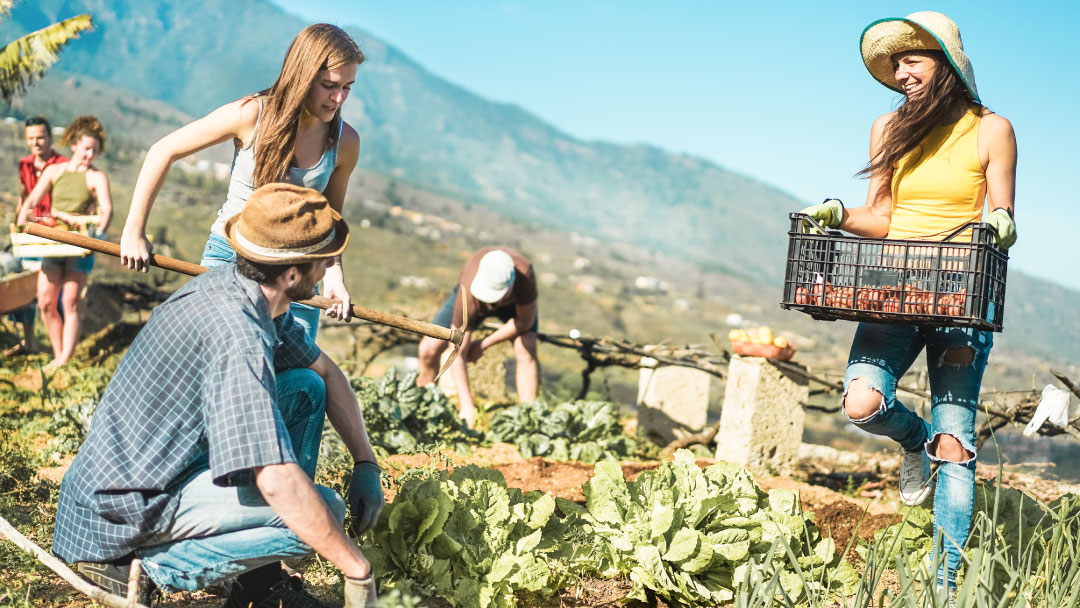 What does this mean for your community? 
This legislation is ultimately anchored around a grant-based model to provide communities with funding for composting infrastructure that meets their unique needs. Funds would be available to state, local, and tribal governments as well as nonprofits.  
In fact, at least $50 million of funding each year will go to non-centralized commercial composting facilities (regional composting facility that produces at least 10,000 tons of compost annually) bolstering community-scale composting. 
Programs that are available for funding include:
Community garden and urban farm composting

Composting systems at businesses

Home composting programs

Curbside pick-up programs

Community drop-off programs

Distributed Infrastructure Strategy Programs (

"

strategy that incorporates a mix or choice of home composting, farm and ranch composting, onsite composting, community-scale composting, or centralized commercial composting

"-

ILSR

)

Facility or event programs (i.e. schools, restaurants, stadiums or festivals).

Compost application on a farm or ranch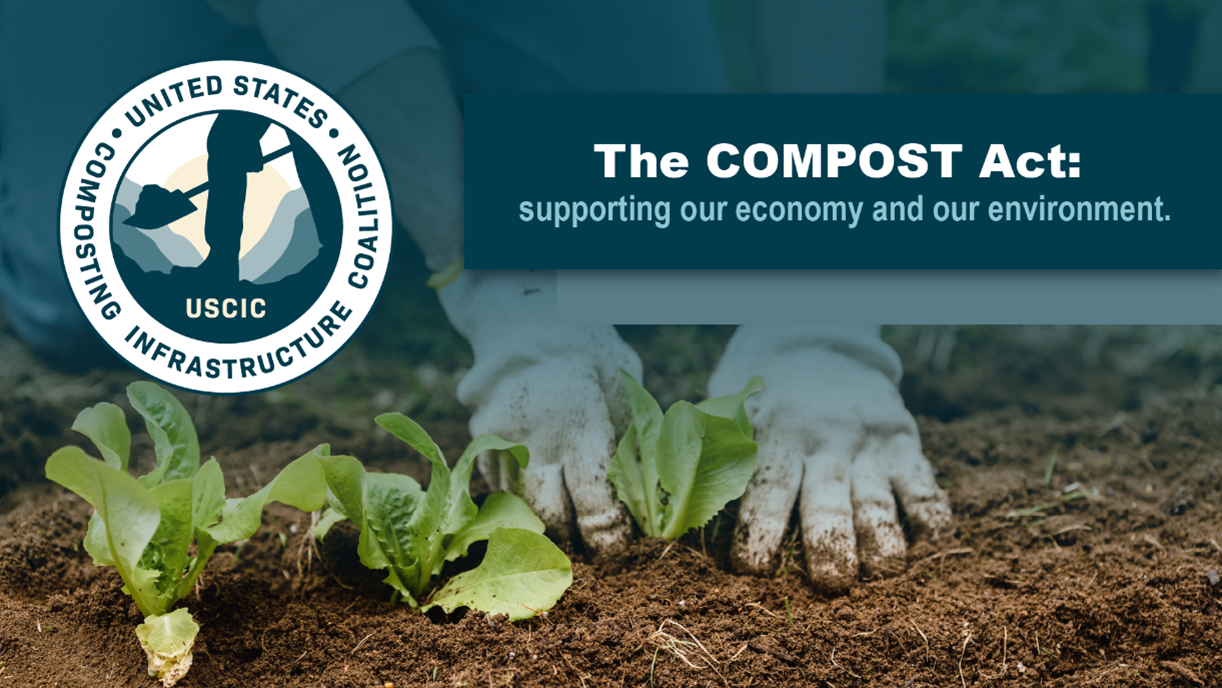 Growing composting infrastructure across the country will be instrumental in both our fight for the climate crisis and the creation of a circular economy in the following ways: 
Diverting food waste and other compostables from landfills.

 

Reducing greenhouse gas emissions which will help reach the U.S.' net zero emissions goal by 2050.

Healthier soil thanks to nutrient cycling, creating healthier food systems, and therefor healthier communities.

Increasing water retention which reduces erosion, run-off, water usage

,

and farmers' water cost.

Reducing the need for chemical fertilizers and pesticides.

Investing in

green jobs.

And more!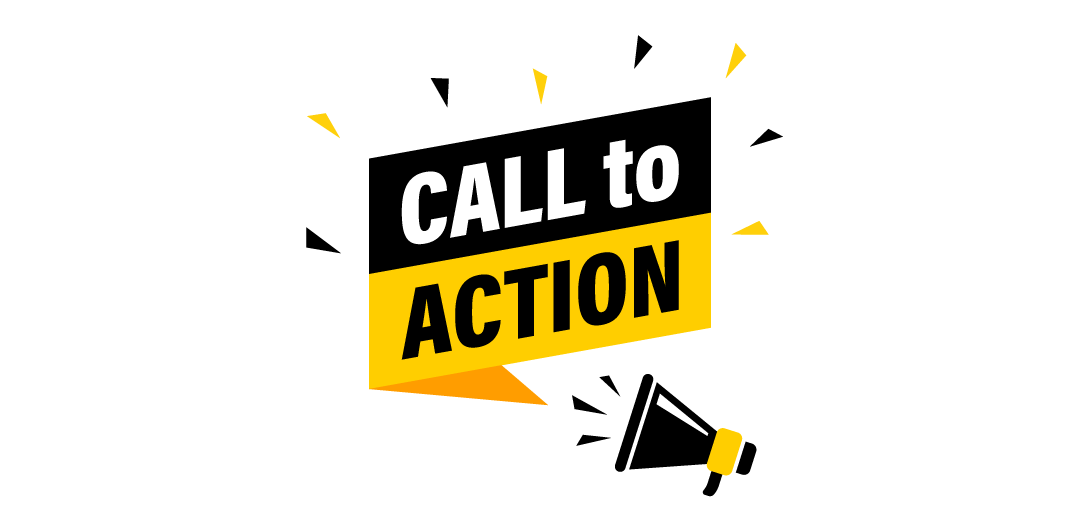 What's next?  
Right now, according to Waste 360, the next steps will be "for the two bills to be heard in respective committees and possibly adopted into some existing draft legislation, such as the Clean Future Act introduced by the House Energy and Commerce Committee." 
No matter the final outcome of this legislation, it's helping spread the word about an already existing and thriving compost movement. For example, our composting partner, CompostNow, and their members have already composted over 32 million lbs. of food waste and other compostables in the Southeast alone.
We encourage everyone to research if there is composting in your community and if facilities exist, support your local composters!
Take it a step further and have your organization join Better Earth in signing the COMPOST Act Coalition Letter to be delivered to the House and Senate Agriculture Committees by Friday, September 10, 2021.