From soil to solution
The Farmer's Fiber Collection
Sustainably sourced, domestically made molded fiber foodservice packaging that's good for the planet and your business.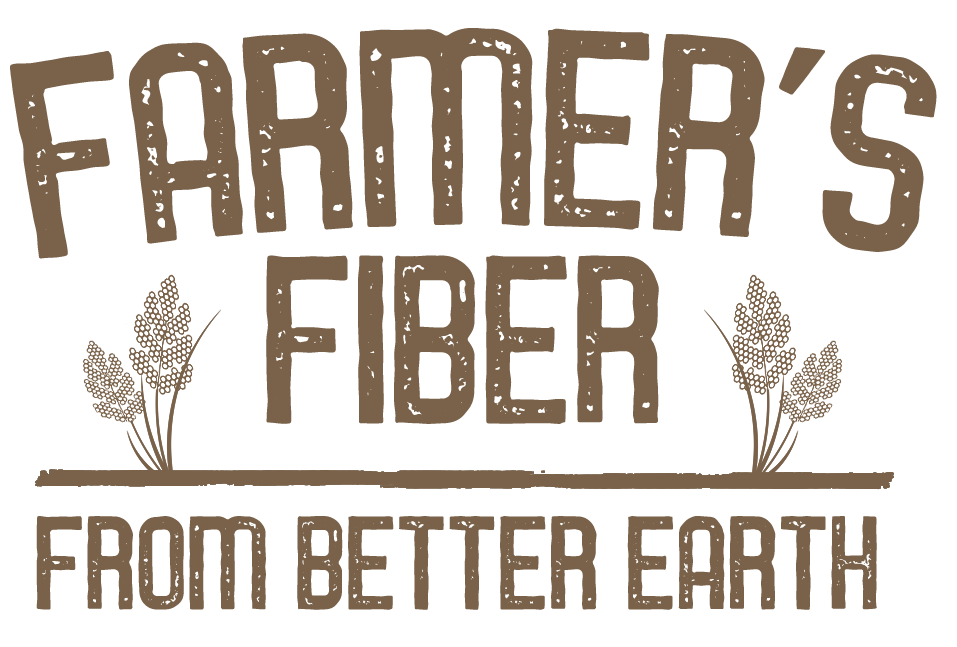 The Better Earth Farmer's Fiber Collection is made from a blend of high-yield feedstock crops, including switchgrass, sorghum, and miscanthus, grown by local American farmers in East Tennessee using regenerative agricultural practices.
With their ability to thrive in a variety of conditions, these crops can be planted on otherwise underutilized land, diversifying production and bolstering soil health and green space across the Southeast.