Better Earth recently hosted a webinar with 4 composters from the East Coast and leaders in their industry.
We covered what they are most excited about going on in the composting industry right now, the state of composting infrastructure in our country, composting legislation, and how we can advocate for the composting industry.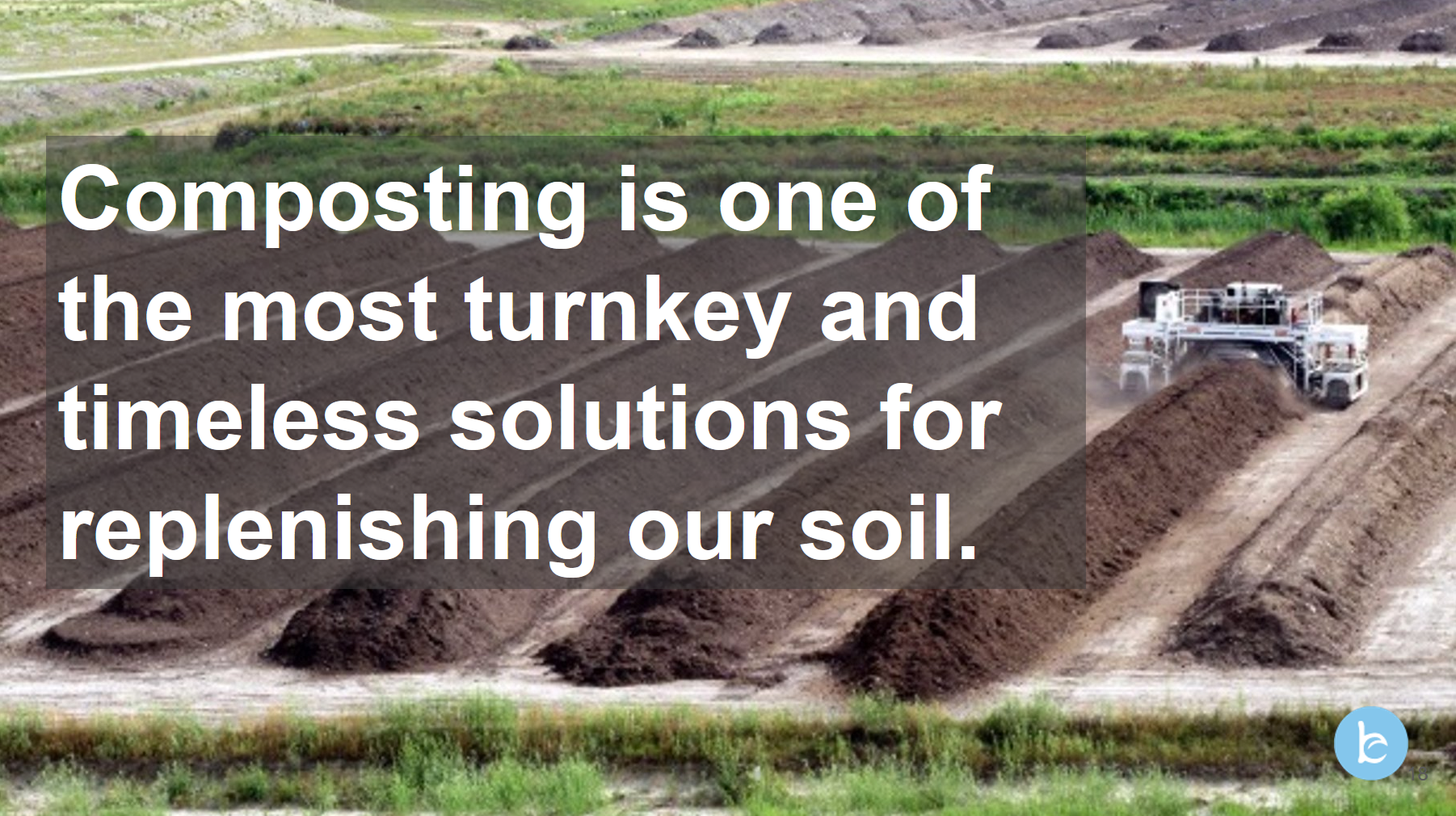 Composting
But before understanding how to advocate for composting infrastructure in your community and across our country, you need to understand why we should all have access to composting. To learn more about composting, we encourage you to check out some of these resources below.
Composting Infrastructure in our Country
Once we understand our critical need to divert from landfills, replenish or soils, and grow nutrient-rich food, growing the compost movement just makes sense. From backyard bins, community scale composting, to municipality wide programs, composting is being talked about.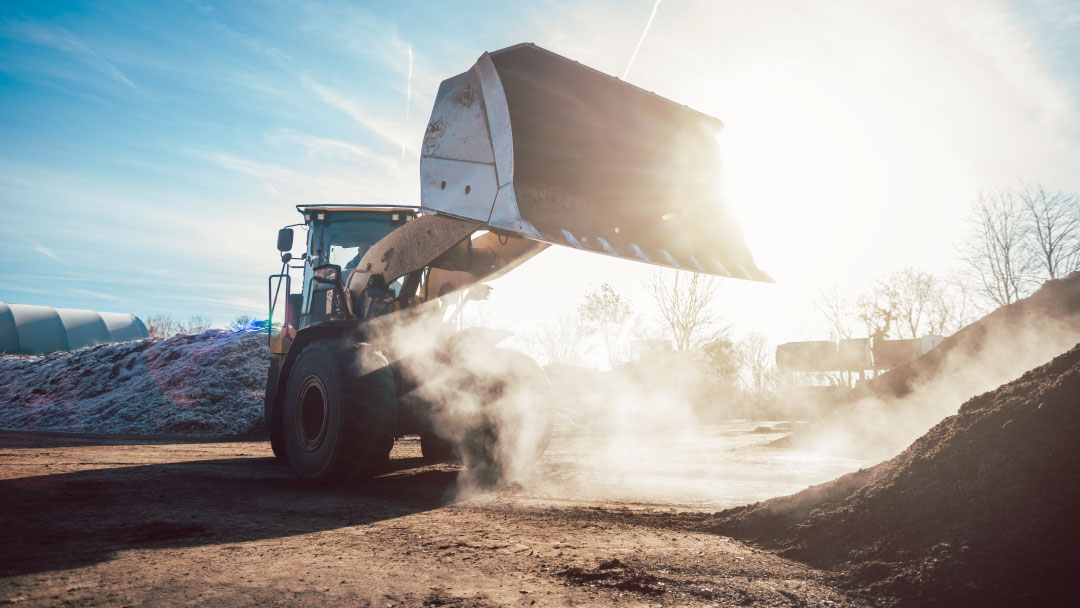 Composting legislation is being introduced at the municipal, state, and federal level. The EPA timeline, Build Back Better Act, and The COMPOST Act all can help advance composting infrastructure from community gardens to major cities across our country.  
5 states have composting and food waste laws. The most recent state bill will expand access to composting in every community in California.   
Major cities like Seattle, Austin, Portland, Boulder, Denver, New York City, San Fransisco and more are launching or even mandating city-wide composting programs.  
According to the 'State of Composting in Our Country' article by Brenda Platt of ILSR and Nora Goldstein of BioCycle, there are currently 4,914 composting operations in the U.S.  A recent article by the Oregon Student Public Interest Research Group said that 326 towns and cities have access to food waste curbside collection, but that is less than 2% of Americans.
Growing the Compost Movement
So how do we get more people composting? 
Sevier Solid Waste Inc., the nation's largest mixed-composting facility, processes all the waste from Sevier County TN and the Great Smoky Mountains National Park. Their facility was started because of citizens being persistent with their concerns of more landfills in their community at a town council meetings. From there, they did a waste audit and realized how much organic waste was being wasted by being landfilled and the cost associated with it.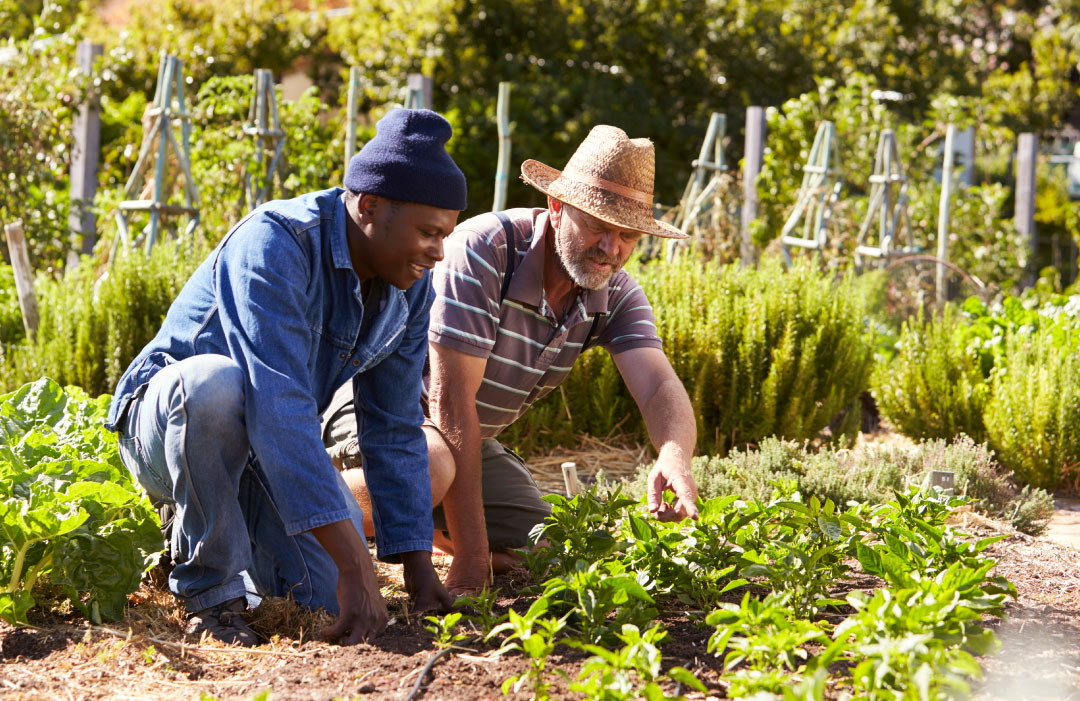 Sevier County's story shows us that we need to talk about composting with everyone—our neighbors, kids, local businesses using compostable packaging, community gardens, elected officials, anyone interested in the health of our soil, food chain, communities, or planet. Pool your resources and stay persistent. Find a school, garden, or backyard to set up composting and create access in your community immediately while composting legislation and infrastructure continue to grow. 
Attend your local council meetings

 

Waste Audits

Start the conversation
Once you have your local officials' attention, it is important to identify different stakeholders within your community's closed loop system. Restaurants, grocery stores, school, and homes to provide the scraps for composting, a company to haul those materials, properly zoned land for commercial composting, a commercial composting facility to process that material, and famers who are looking for the finished compost to grow healthy foods to go back to the homes, schools, grocery stores, and local restaurants.  
As community scale composting gains traction, and more single-use plastic bans lead to an increase in compostable packaging, there will be more pressure on cities, states, and the federal government to composting programs and grants. You can reach out to your Congressman or Senator to expedite that process in your state. *Keep in mind that adequate composting infrastructure needs to exist in areas where legislation is being proposed before being passed.   
You can look to places like Montgomery County, Maryland to learn how to advocate for composting in your community and read the other resources below for more information on supporting composting infrastructure across our country.
Next Generation of Composters: Values, Trends, and What's Next for the Composting Industry
Webinar Panelists
Kat Nigro is the Chief Experience Officer at CompostNow, a local collection service who empowers community members and businesses to compost. They've been involved in the community composting movement for the past 7 years: first, as the General Manager of Tilthy Rich Compost, a Durham bike-powered compost service, and now, growing the compost movement with CompostNow. They are passionate about healthy soil, community building, and environmental justice.
Jesi Taylor is a certified TRUE Advisor, Waste and Racial Justice consultant, journalist, and archivist whose research centers the impact of the colonialism and mismanagement of chronically disenfranchised communities. She's also a philosophy graduate student whose work is at the intersection of Discard Studies, Genocide Studies, and Critical Theory.
Leslie Rodgers has grown with Atlas Organics since 2016. Beginning in education and engagement, Leslie gained solid skills to support organics diversion programs and compost utilization in all scales and environments.
Currently Director of Sales & Marketing, Leslie leads the team driving business opportunities for Atlas Organics. With eight facilities and collections services in multiple markets, her team is versed in all aspects of organics recycling and end-product sales.
Invested in the expansion of composting infrastructure and establishing circular systems, Leslie is an active participant in the growth of the composting industry. She is a USCC Young Professional leader, a Don't Waste Food SC Ambassador, a trained Kiss the Ground Soil Advocate and most recently a member of the BPI Board of Directors leading the first Composter & Municipality Committee for BPI.
Laura Howard operates the nation's largest mixed-composting facility, Sevier Solid Waste.  Here, she leads a team that processes all the waste from Sevier County and the Great Smoky Mountains National Park thru Eweson Digesters to capture all the organic waste for compost.  SSWI also accepts organic waste from private companies with zero waste goals from all over the southeast.
As part of her passion for composting, Laura began the TN Composting Council (the state chapter of the US Composting Council) with colleagues from across the state of TN.  She currently serves as the President of the organization.
Additional Resources: