Women's History Month at Better Earth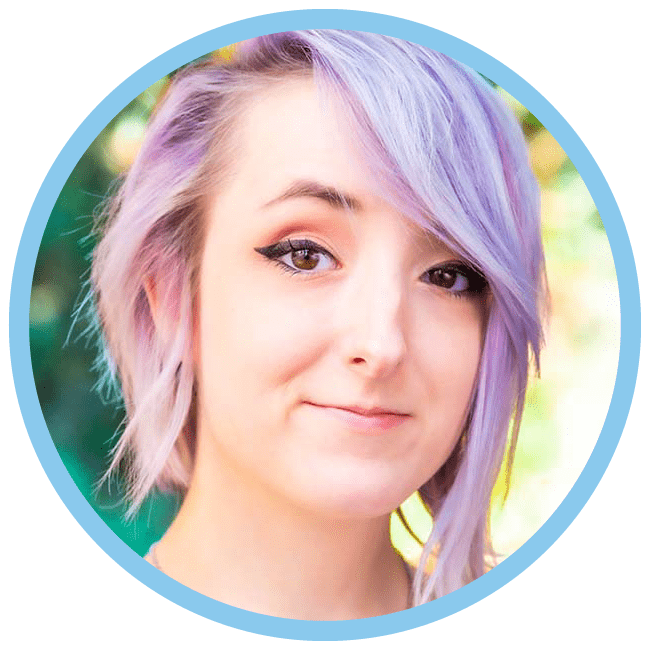 Women's History Month comes around every March. This year, we wanted to highlight our amazing and diverse team of women here at Better Earth.
We wouldn't be the Better Earth we are today without these awesome ladies, and we're incredibly grateful to have them on our team! For Women's History Month, we posed them each the question — who is your "she-ro"? What woman in your life or throughout history has been an inspiration for you? To find out, keep reading!
Who is a woman you've admired throughout history

 and why

?

 Who is your "she-ro"?
Ruth Bader Ginsburg
I admire her for her service in the US Supreme Court and for having the most empowering quotes in modern history that will inspire every girl in the world! RIP
Thunder Ann (from Davey Crocket)
Thunder Ann embodies bravery, gumption, and standing strong in a man's world (and the wilderness!). She did not fit into societal norms for a lady, but instead led and lived her best life exploring the wild frontier living in one with nature and wrangling wild beast with ease. "Like Thunder Ann, go give 'em hell"
Stacey Abrams
Her tenacity, drive, and ability to uplift and empower others is unmatched. And while she may be best known for her voting rights work in Georgia, she's a fierce climate activist who's helping connect the dots between income inequality, transportation and environmental justice.
Maria Orosa as well as my amazing mother figures
I'll start with Maria Orosa—she is a celebrated Filipina war hero and food technologist known for the Filipino household staple: banana ketchup. She believed in a self-sustaining Philippines and made it her life's work to study native food, and the use of fermentation and various preserving techniques to educate and uplift people in need.  
I also want to call out the three amazing women I've been blessed with as my mother figures in my lifetime. My birth mother, who had breast cancer and courageously chose not to have an abortion, so I could live to be here today. My grandmother (turning 94 this year!!!) who raised me in the Philippines while my father worked hard to keep our family and relatives afloat. And last but not least, my stepmother, a breast cancer survivor, whom I know has always had my best interests at heart and is one of the strongest, most resilient women I know. 
Who else but my mom?
A single mom working full time as an elementary school teacher to support two kids (we turned out pretty great). She's tough as nails and a huge inspiration to me every day. Knowing how hard she worked to provide for me and my brother as kids makes me want to work hard every day and make her proud!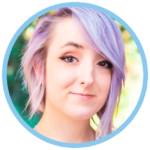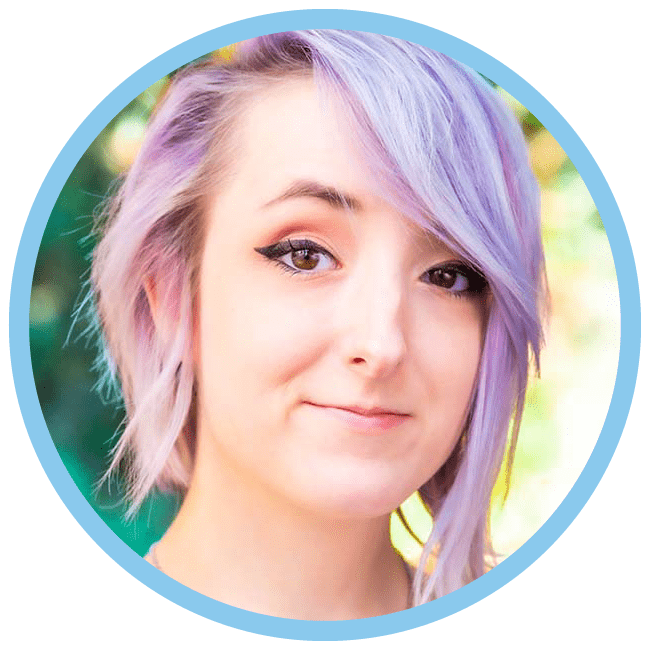 LIZ STONE
GRAPHIC DESIGNER
Liz is an integral part of our creative powerhouse, slinging custom print, and delighting our team and community with her clever puns and visuals that pack a sweet punch. In her free time, she loves to sew, design her own products, and rock climb to name a few!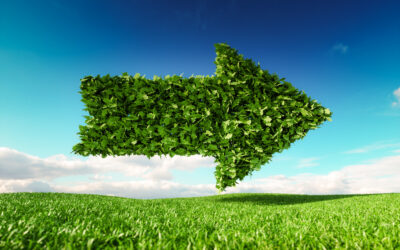 Better Earth is a sustainable packaging solutions provider founded to make sustainability accessible. We are looking for someone who understands and embraces our mission and recognizes their unique role in helping us make a big impact, together. We are looking for an...
read more