Why Better Earth Will Be Observing Martin Luther King Jr. Day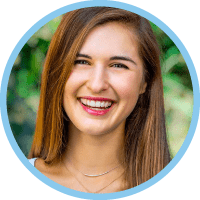 Community . Company News . Culture . Sustainability
Better Earth is proud to observe the Federal and State Holiday Martin Luther King Jr. Day this Monday, January 17th and every year.

What is Martin Luther King Jr. Day?
It is a state and federal holiday honoring the legacy of Martin Luther King Jr. Martin Luther King Jr. was a Baptist minister from Atlanta, Georgia who made history as a civil rights activist in the 1950s and 1960s. He dedicated his life to advocating for the human rights of black and marginalized communities in the United States and around the world. This included fighting for desegregation, the right to vote, and labor rights – all basic freedoms the Black community did not have at the time.  
Throughout his efforts, he preached Christian values and the importance of non-violent protest across the American South. His notable achievements included the Montgomery Bus Boycott in 1955 and the March on Washington in 1963, where he gave his famous "I Have a Dream" speech.  
He went on to win the Nobel Peace Prize in 1964 for his work to end racial inequality through nonviolent measures.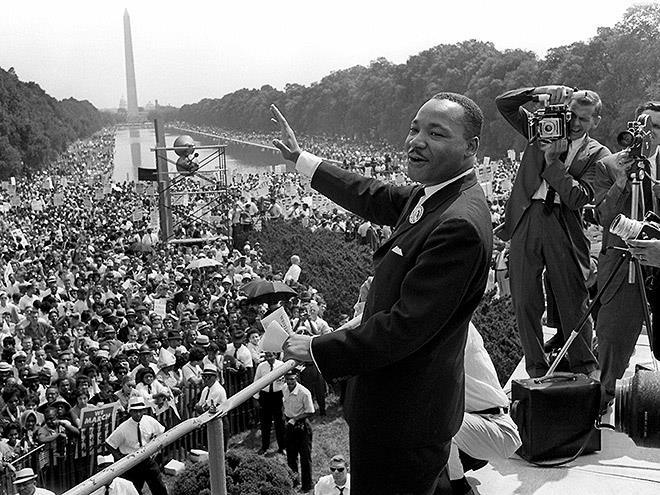 Martin Luther King Jr. National Historic Site | source
Why are we observing Martin Luther King Jr. Day? 
While we as a society have come so far since Martin Luther King Jr.'s March on Washington, we still have far to go. And over the past two years especially, there has been a rightful resurgence in conversation about racial equality and Martin Luther King Jr.'s teachings. 
This is personal for us at Better Earth. Many of our teammates live within the Greater Metro Atlanta region, an epicenter of the civil rights movement, and we are proud to have an incredibly diverse staff with over 60% of the Better Earth team BIPOC (black, indigenous or persons of color) and/or from international cultures, including representation from Ghana, Kenya, Uganda, India, Philippines, and more. We hold integrity, accessibility, and diversity as core values, and continue to push the boundaries on how we operate, foster work-life balance and support a diverse, equitable, and inclusive workplace environment. This includes intentionally honoring days like Martin Luther King Jr. Day.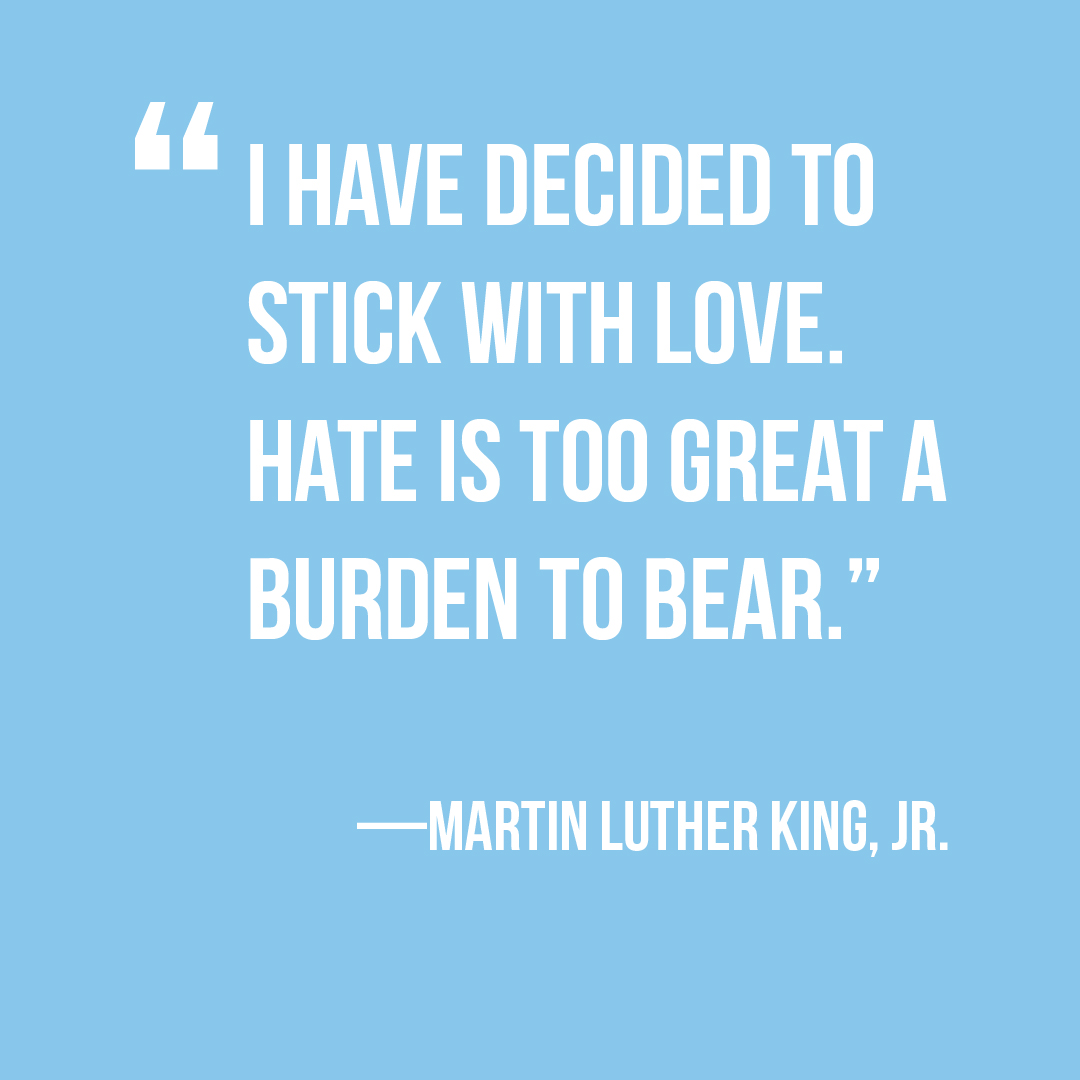 We have asked that all team members join us in observing this holiday
intentionally
and encourage you to do the same.
Here are just a few of the many ways you can participate:
Volunteer! Did you know that Martin Luther King Jr. Day was the first National Day of Service? Consider this a day for all of us to build bridges, strengthen our communities and help others. AmeriCorps can be a great resource for ways to give back during the pandemic.
Watch a documentary or film about the Civil Rights Movement, like Selma or Just Mercy.
Check out a book or two. Barnes and Noble has compiled this list of Martin Luther King Jr. Day books for every reader.
Read one of Martin Luther King Jr.'s speeches. You can listen to his famous "I Have a Dream" speech or expand your horizons with lesser known speeches.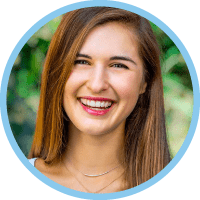 Savannah Seydel
Vice President of Sustainability and Impact
I am excited to spend my time thinking about how Better Earth can reduce our environmental impact and serve as a catalyst for change within our community and industry.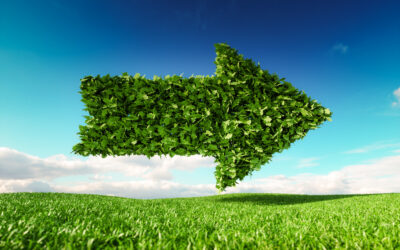 Better Earth is a sustainable packaging solutions provider founded to make sustainability accessible. We are looking for someone who understands and embraces our mission and recognizes their unique role in helping us make a big impact, together. We are looking for an...
read more