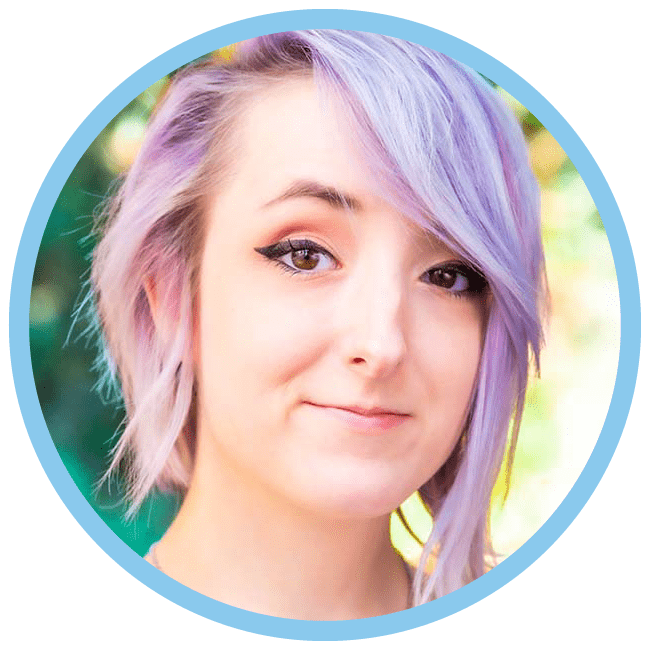 Composting . Education . Sustainability
Happy International Compost Awareness Week!
Sometimes knowing what to compost can be tricky. That's why we created a collection of images to help you remember! See below for our recommendations on what you can compost in a commercial composting facility versus your own backyard.
WHAT TO COMPOST
in an Industrial or Commercial Composting Facility
We recommend you always check with your local facility on what they accept and don't accept. Here's a list of typically accepted items.
Hover over the image below and click on the right and left arrows to view our recommended commercially compostable items.
Featuring our Eco-Bamboo clamshell! Custom printable and made of renewable, compostable bamboo ?
Meat, Dairy, Grains, Eggshells

Fish, Bones, Shells

Vegetables

Fruits

Leaves, Branches, Clippings, Nutshells

Coffee, Tea bags

Uncoated Soiled Paper

Greasy Pizza Boxes

Any disposables labeled with BPI Certified logo or other third party certifiers
NOT RECOMMENDED

for Backyard Composting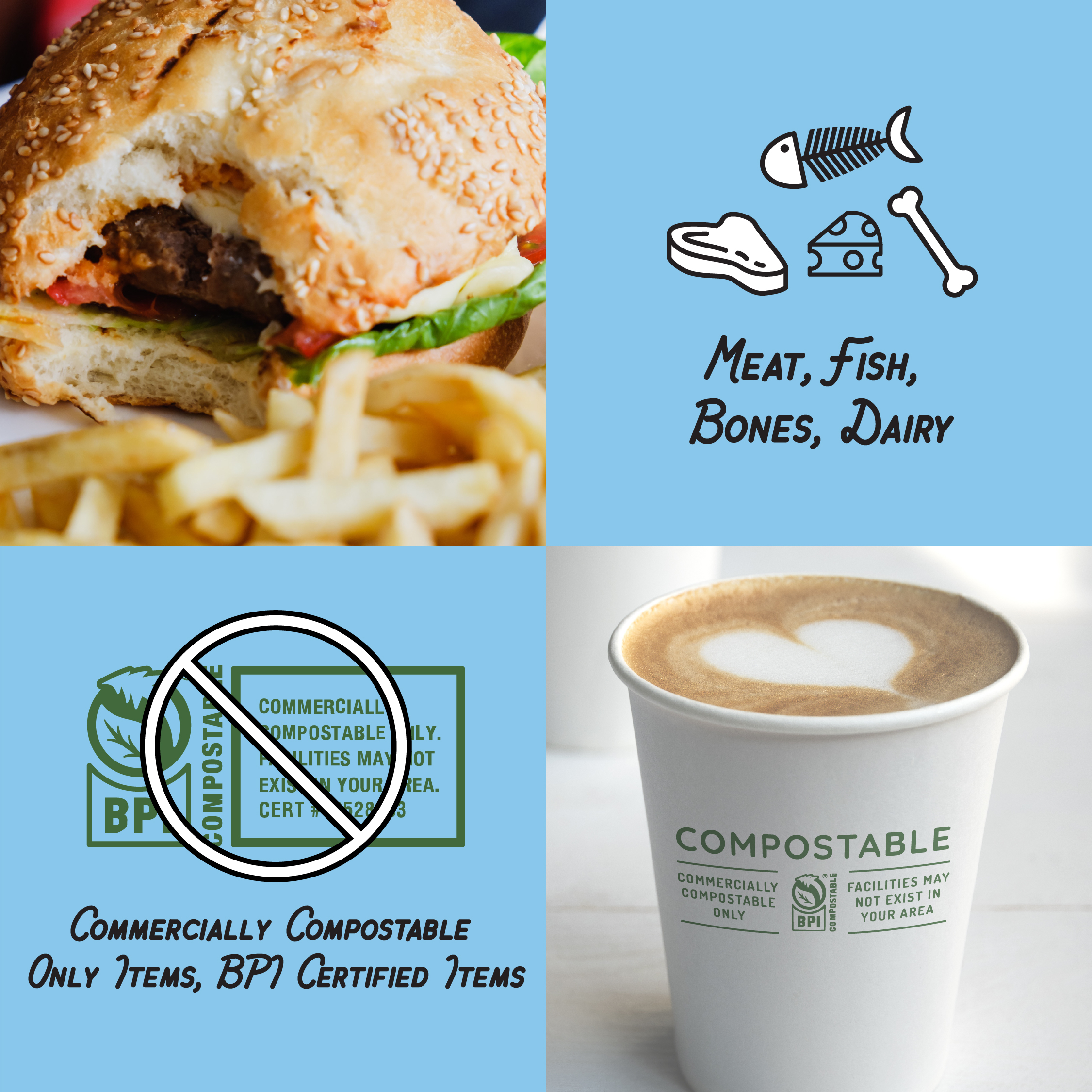 Meat

Fish

Bones

Dairy

Commercially Compostable Only Items/BPI Certified Items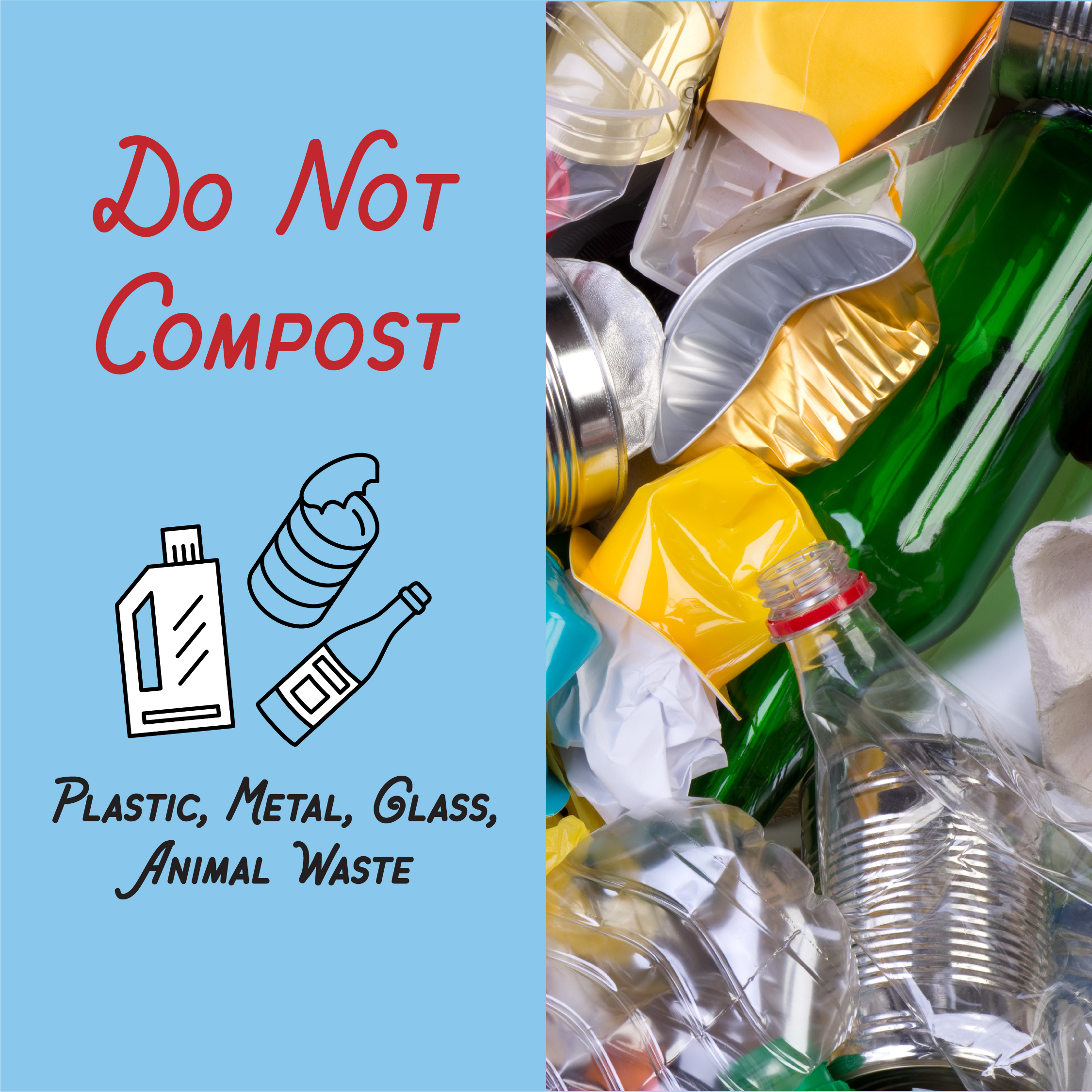 Plastic

Metal

Glass

Animal waste
Want to learn about The Power of Compostables in the Circular Economy?
Join Better Earth's Partner Advocate, Blair Michal, for a one hour webinar Wednesday, May 26th at 1 PM EST. We'll learn more about the true cost of keeping to the "Status Quo," the key components of a closed loop system, and why more organizations than ever before are joining this movement.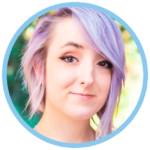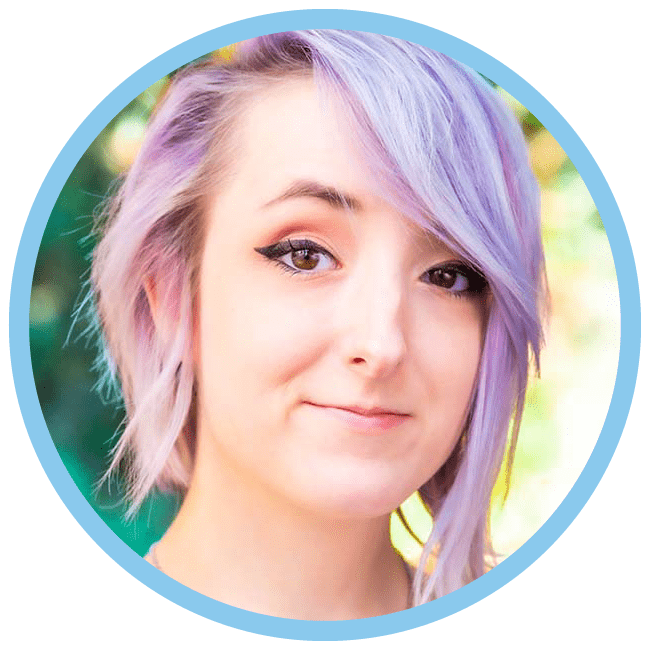 LIZ STONE
GRAPHIC DESIGNER
Liz is an integral part of our creative powerhouse, slinging custom print, and delighting our team and community with her clever puns and visuals that pack a sweet punch. In her free time, she loves to sew, design her own products, and rock climb to name a few!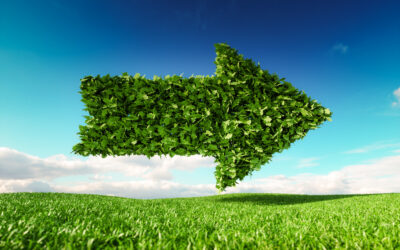 Better Earth is a sustainable packaging solutions provider founded to make sustainability accessible. We are looking for someone who understands and embraces our mission and recognizes their unique role in helping us make a big impact, together. We are looking for an...
read more