What role will you play in closing the loop?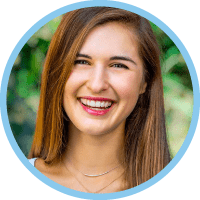 Community . Composting . Education . Sustainability
From the entire Better Earth team, we wish you a happy, happy Earth Day. It may come as no surprise that it's a major holiday for us every year. To us, it's so much more than simply saying thanks to this beautiful planet we call home. Rather, it's a milestone for us to celebrate the hard work we're doing every day to make sustainability accessible and contribute to a cleaner, safer, regenerative, truly Better Earth.  
And this year, as the dust of this global pandemic settles and we begin to see what a new normal could look like, Earth Day is taking on a new meaning altogether—especially around packaging.  
It's clear that foodservice packaging is at a critical juncture. So much is on the line and we all have a role to play.  
In fact, the world's food system is estimated to be responsible for

one-quarter

of the greenhouse gases humans generate each year. 

 
"Closing the loop" through compostable packaging or, whenever possible, reusables, will be critical for ensuring the foodservice industry can step up to these big environmental challenges we face.  
Wanna learn more? We invite you to check out the quick video below that breaks down the closed loop system, why we need it, and the powerful role compostables can play.  
We're on a mission to help the foodservice industry close the loop. Join us by sharing this video on Instagram, Facebook, Twitter, LinkedIn, or by simply sharing this link with your network: https://youtu.be/zjk-xZZ_1AQ

Are you looking for more inspiration on how to participate in this special holiday? Check out our latest blog celebrating all the ways our international team is honoring Earth Day this year.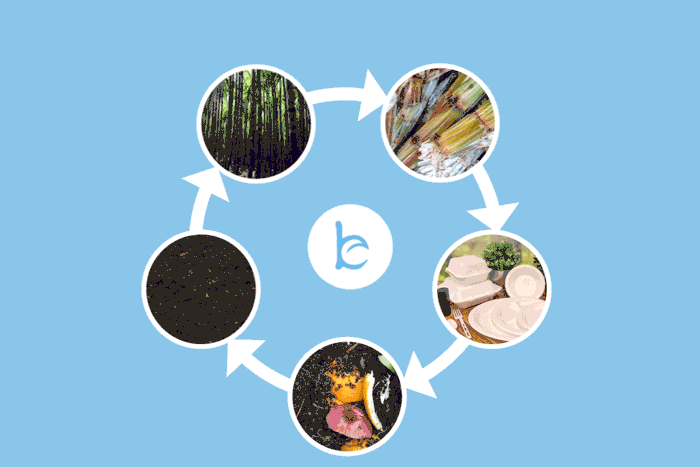 Want to learn more about the role compostables play in closing the loop?  
Join Better Earth's Partner Advocate, Blair Michal, for a 45-min webinar Wednesday, May 26th at 1 PM EST. We'll learn more about the true cost of keeping to the "Status Quo," the key components of a closed loop system, and why more organizations than ever before are joining this movement. 
Registration is now closed.
Please sign up to the Better Earth e-mail list below to receive updates on upcoming webinars!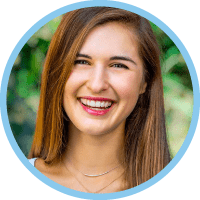 Savannah Seydel
Vice President of Sustainability and Impact
I am excited to spend my time thinking about how Better Earth can reduce our environmental impact and serve as a catalyst for change within our community and industry.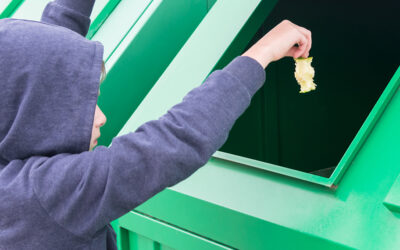 Third party "certs" are a critical aspect of our industry to help set Better Earth products apart and verify our compostability. Learn more about what the top two compostable certification leaders in our industry, BPI or the Biodegradable Products Institute and CMA or...
read more