Tips To Turn Earth Day Into Earth YEAR!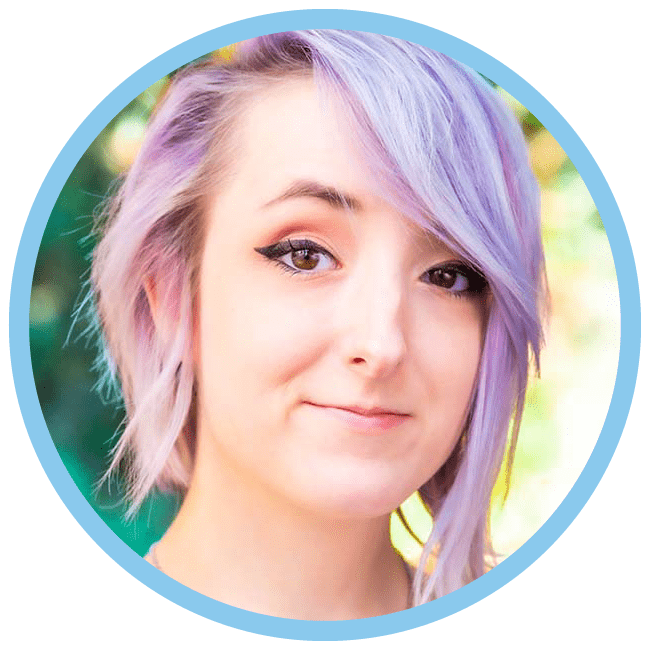 Community . Sustainability
At Better Earth, Earth Day is our favorite day of the year. It's a day to celebrate our beautiful earth and put sustainability goals into action. But what about the other 364 days of the year?
As part of our Earth Day 2021 celebrations, we decided to ask some of our team members what they do in their daily lives to help reduce their environmental impact, even if it's just something small. Maybe after reading their responses, you'll be inspired or get a few ideas of your own to start incorporating into your day-to-day!
What's one way you choose to reduce your environmental impact in your day to day?
While working from home, I choose to keep the lights out during the work day, and enjoy the natural lighting coming from the windows! I also try to use the thermostat less during the spring and fall, and open the windows and patio door to let in the breeze. (It's also a great way to save a little money on your energy bill!)
Easy things I (and you can) do to make a difference on the environment and in your home is get rid of all the chemicals under your kitchen sink. You can use castile soap, vinegar, or baking soda for everything including hand soap, all-purpose cleaner, stain remover, drain de-clogger, pest control, and more.
Simply opening our eyes can be one of the most powerful ways to make a difference, because it's a catalyst to such more. As a starter, I recommend watching Chasing Coral, Chasing Ice, and Kiss the Ground. Each of these films is paired with websites that are jam-packed with easily accessible and impactful calls to action.
All jokes aside, conserving water by not showering as often (chuckle). Using reusable shopping bags when possible and choosing to go to outdoor farmers' markets to support my local community safely. I also love using beeswax wraps to replace plastic saran wrap. Investing in LED lightbulbs and a solar power bank to charge my devices when possible. Minimizing air conditioning and heat use by utilizing room fans, space heaters, or opening windows. Always turning lights off and unplugging appliances when not in use. Thrift shopping and upcycling whenever possible. The little things count and these simple habits to integrate into the day-to-day aren't too difficult to develop!
I try to consider the environment in many ways on a daily basis. My wife and I garden plenty to grow our own organic vegetables and reduce trips to grocery stores, use of bags, etc. We also started bee keeping last year to promote pollination and pollinators! We try to be conscious of packaging we order/consume, use of electricity, water and we compost—not experts at it but we all start somewhere!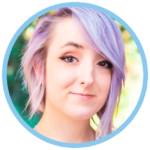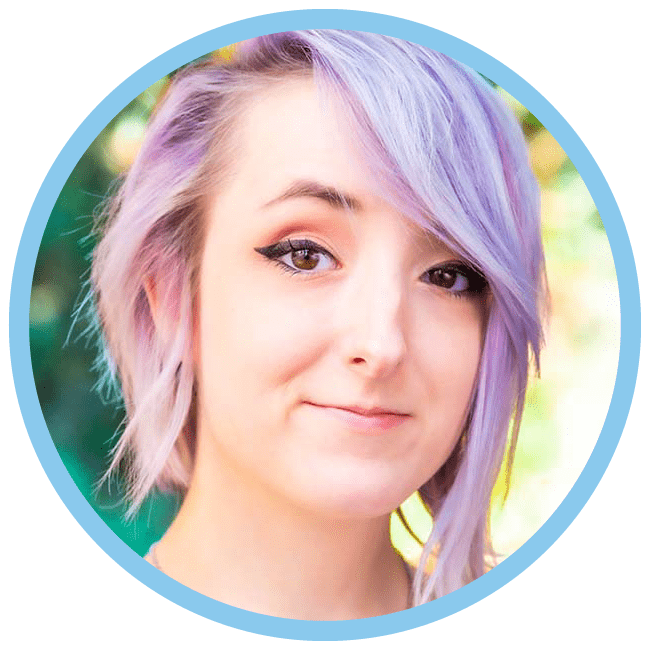 LIZ STONE
GRAPHIC DESIGNER
Liz is an integral part of our creative powerhouse, slinging custom print, and delighting our team and community with her clever puns and visuals that pack a sweet punch. In her free time, she loves to sew, design her own products, and rock climb to name a few!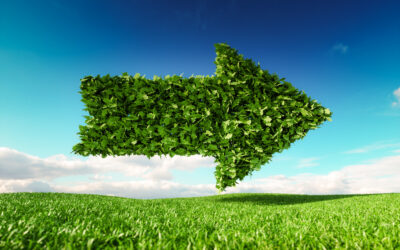 Better Earth is a sustainable packaging solutions provider founded to make sustainability accessible. We are looking for someone who understands and embraces our mission and recognizes their unique role in helping us make a big impact, together. We are looking for an...
read more