The Garden Room's Green Thumb Taking Fine Dining to the Next Level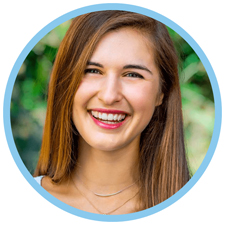 Community . Food Feed . Partner Spotlight . Sustainability
At Chef Freddy Money's St. Regis Restaurants, The Garden Room and Atlas, quality is everything and every detail matters.
Sustainable sourcing, establishing strong local partnerships, and avoiding single-use plastic are just some of the ways Chef Money lessens his establishments' environmental impact while elevating guests' dining experience.
In conversation with Better Earth, Chef Freddy Money explains, "The care and attention that goes into creating our dishes and sourcing our ingredients must also go into our packaging."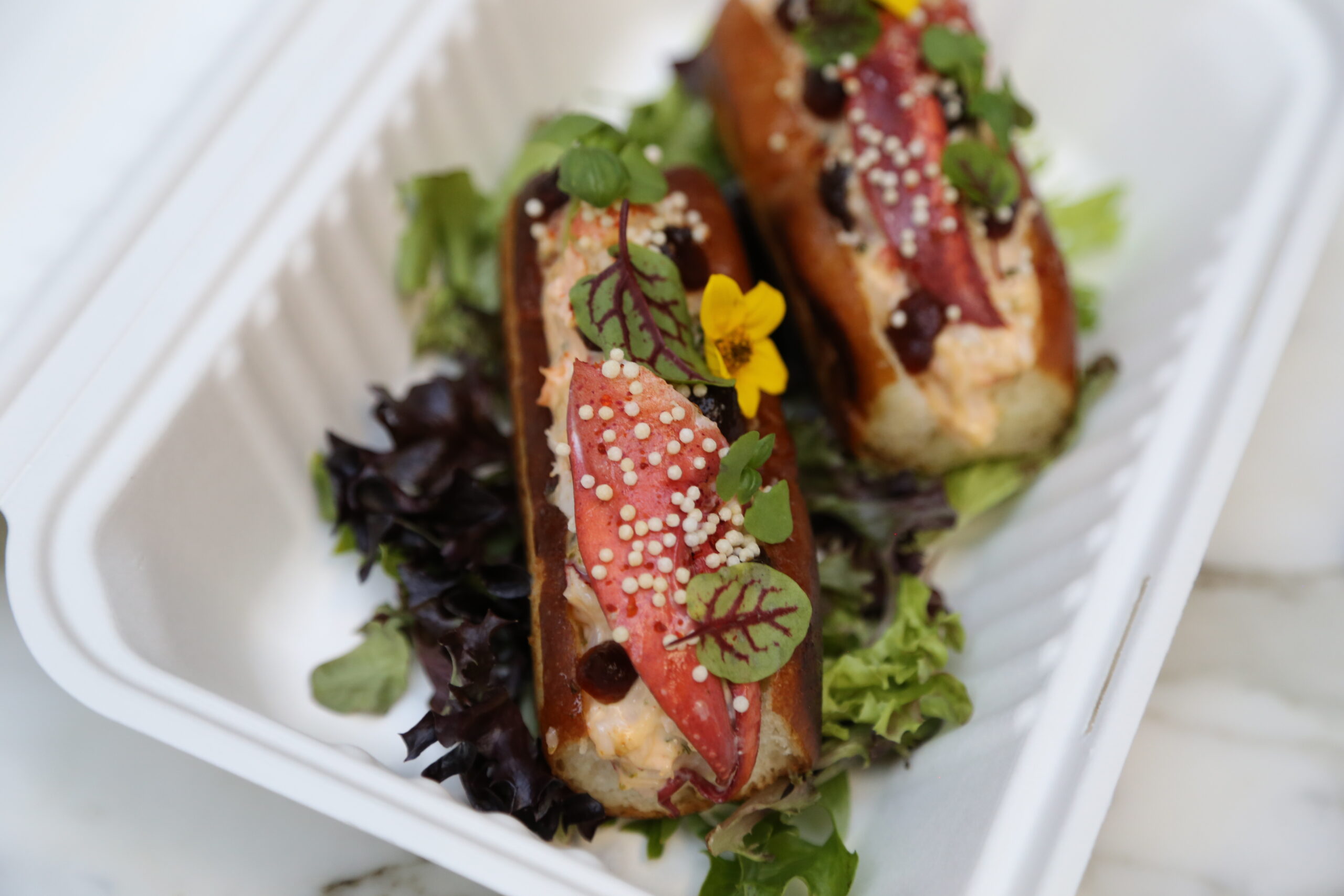 Sustainable packaging can heighten the customer experience and advance an organization's sustainability goals. For example, The Garden Room uses Better Earth's Sugarcane Collection, which is made from bagasse, a byproduct of the sugar extraction process. The Sugarcane Collection also offers a clean white backdrop for the brand's colorful designs and dishes.   
Sustainable packaging can continue to play a critical role in addressing consumer needs and our mounting environmental crises. In order to do so, we must all thoughtfully coordinate with partners across our value chains—from field to fork to field.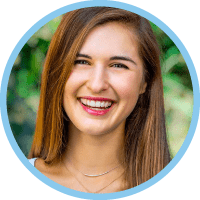 Savannah Seydel
Vice President of Sustainability and Impact
I am excited to spend my time thinking about how Better Earth can reduce our environmental impact and serve as a catalyst for change within our community and industry.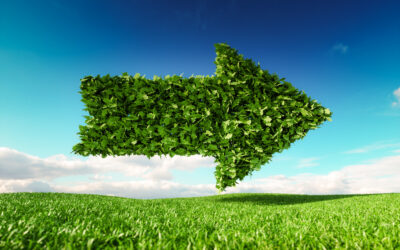 Better Earth is a sustainable packaging solutions provider founded to make sustainability accessible. We are looking for someone who understands and embraces our mission and recognizes their unique role in helping us make a big impact, together. We are looking for an...
read more