Join Us Oct. 27: The Business of Protecting Our Blue Planet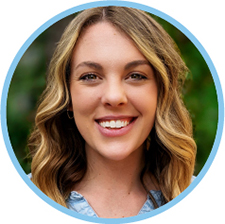 Community . Education . Sustainability
Are you in the hospitality, sports, events, or music industry? Or is your organization or office wanting to go plastic free? Or are you wanting to learn how to showcase your organization's investment in sustainable packaging? Then this is the webinar for you!
Join us live for our October Webinar:
The Business of Protecting Our Blue Planet

with Oceanic Global
on Wednesday, October 27th at 3pm ET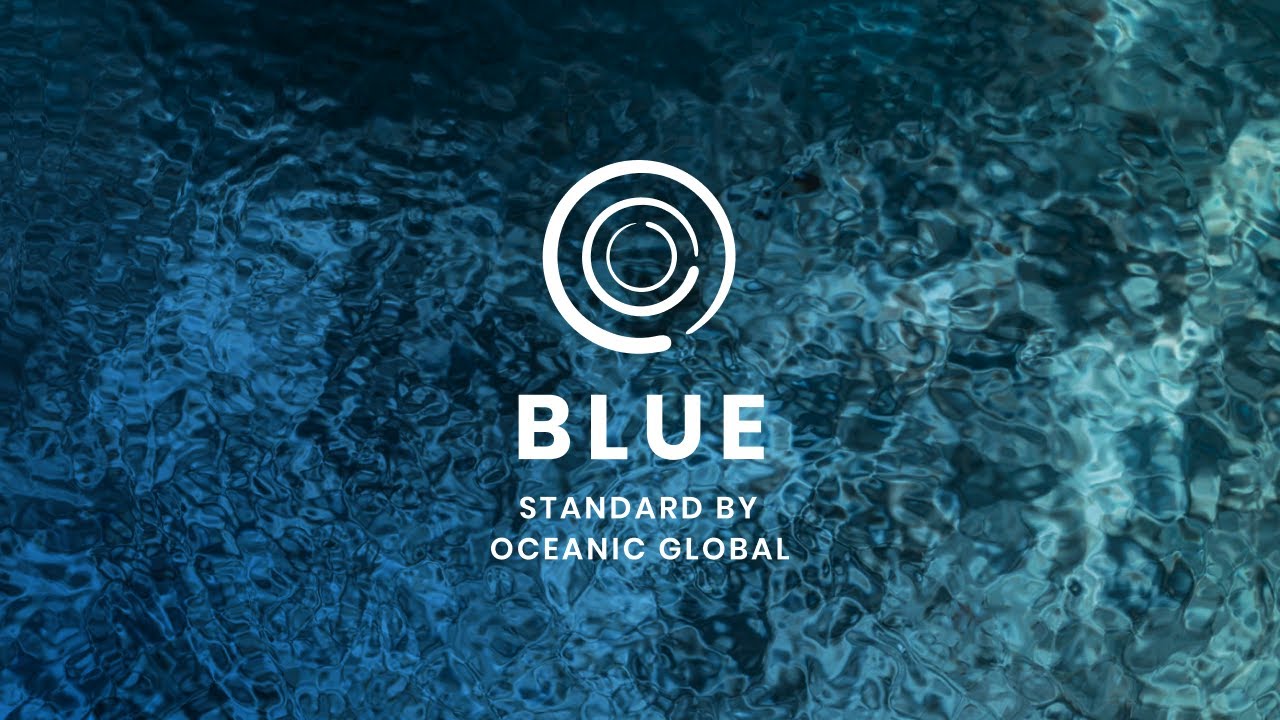 Zoe Reich, Sustainability & Industry Solutions Manager with Oceanic Global, will elaborate on the consequences of plastic pollution and how Oceanic Global is empowering organizations around the world to be the solution they've been looking for. And one of the biggest tools in their toolbox is the new Blue Standard—a first-of-its-kind, cross-industry standard by Oceanic Global that establishes universal accountability for sustainable business leadership and empowers businesses to eliminate plastics, adopt sustainable operating practices, and protect our blue planet. Join us to learn more!
Thanks for your interest. Registration is now closed. To learn about upcoming webinar events, sign up to our e-mail newsletter below or follow us on social media @becompostable!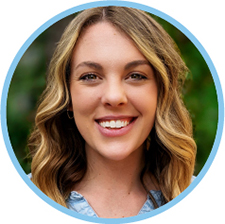 Blair Michal
Partner Advocate
Blair is here to help you reach your organization's sustainability goals. Her background in composting and compostable packing makes her a great advocate to help you close the loop in your community through compostable packaging. Her passion for the planet goes beyond packaging. Outside of work you can find her gardening, camping, hiking, and mountain biking near her home in the North Georgia mountains.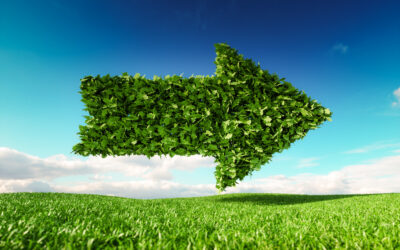 Better Earth is a sustainable packaging solutions provider founded to make sustainability accessible. We are looking for someone who understands and embraces our mission and recognizes their unique role in helping us make a big impact, together. We are looking for an...
read more