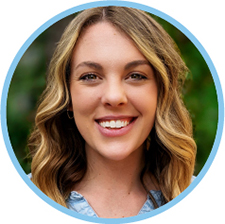 Community . Education . Sustainability
Introducing Oceanic Global's first of it's kind cross-industry standard that protects our Blue planet.
Is your organization or office looking to take the next step in their sustainability journey? Or do you have products or packaging that are plastic-free? Part of the hospitality, music, events, or sports industry? Then you should consider becoming part of the Blue community!
Watch our webinar: The Business of Protecting Our Blue Planet with Zoe Reich, Program Manager, at Oceanic Global by clicking the play button below or watch on Youtube by clicking here.
Oceanic Global, an Ocean conservation non-profit and trusted partner of Better Earth, launched their Blue program in October 2021. Blue is an evolution of The Oceanic Standard (TOS) that launched in 2018. TOS focused on plastic pollution, but evolved into Blue to be an overarching sustainability standard and take a more holistic approach to sustainable actions. 
Blue consist of two verifications:
Business Operations

Products & Packaging
Business Operations

The Business Operations branch combines eliminating plastic pollution and Blue actions that can range from food sourcing to composting and greenwashing. It is a 3-star verification system. All 3 tiers must meet or exceed local waste management regulations. The highest 3-star tier is the plastic free tier. To get Blue verified, you register your business, get connected with one of their 60 consultants, and get free industry guides and access to over 300 vetted vendors to help you achieve Blue verification.
Products & Packaging
The Product & Packaging seals ensure consumers can be confident that the purchases that they are making are sustainable. The Product seal verifies plastic-free packaging as well as the product itself. The Packaging seal verifies plastic-free packaging. Both seals take into account plastic-free materials, end of life strategy, waste management compatibility, and material sourcing.  
Protecting Our Blue Planet
There are over 400 Blue Businesses in over 28 countires. Blue has 6 Island Wide Projects and has shaped 7 policies. This shows that together we can create ripple effects and lasting impact in our industries and environment.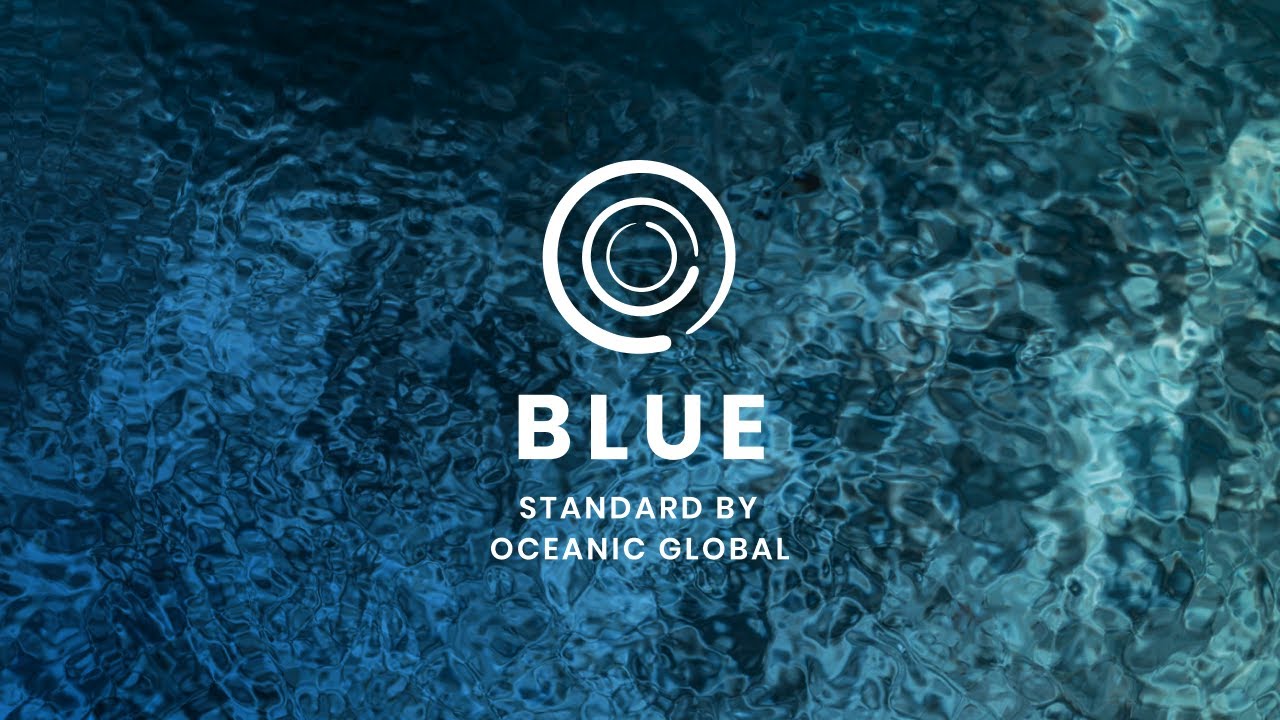 Interested in learning more about Blue?
We appreciate your interest and investment in a plastic-free future! If your business is interested in joining the Blue Standard community, you can click here.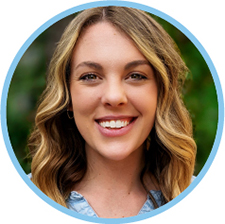 Blair Michal
Partner Advocate
Blair is here to help you reach your organization's sustainability goals. Her background in composting and compostable packing makes her a great advocate to help you close the loop in your community through compostable packaging. Her passion for the planet goes beyond packaging. Outside of work you can find her gardening, camping, hiking, and mountain biking near her home in the North Georgia mountains.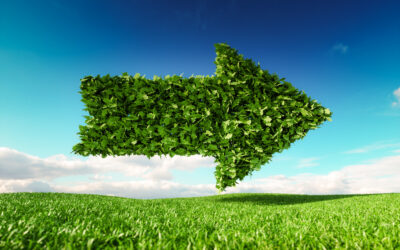 Better Earth is a sustainable packaging solutions provider founded to make sustainability accessible. We are looking for someone who understands and embraces our mission and recognizes their unique role in helping us make a big impact, together. We are looking for an...
read more