Meet the Farmer: Shane Williams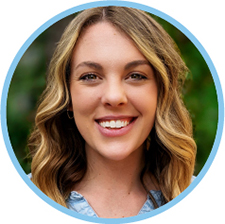 Community . Sustainability
Soil is the foundation for all life all on earth. It affects the food we eat, the nutrients our natural ecosystems need, the air we breath, and the climate that makes this planet habitable. Pretty powerful, right?
While we would love to solely celebrate the power of our soil, we would be remised if we didn't speak to the state that our soils are in. Unfortunately, roughly half of America's soil has disappeared or is depleted. Modern agriculture practices like monocropping, chemical fertilizers and pesticides, and excessive tillage have skyrocketed to keep up with demand. This has stripped our soils of nutrients affecting the health of our planet, ecosystems, and us.  
While we have a lot to lose from depleting our soils, we have that much more to gain from protecting it including carbon sequestration, drought mitigation, erosion protection, air filtration, water savings, higher yields of more nutritious food, and so much more. If anyone knows the importance of strengthening our soils, it's farmers like Shane Williams. 
The Better Earth team recently had the opportunity to visit some of the farmers growing the fibers that go into our new made in the USA Farmer's Fiber product line. We sat down with Shane Williams on his 4th generation family farm to chat all things agriculture, soil, sustainability, and how they connect. Let's 'dig' into it. 
Meet Shane Williams of Shane Williams Farm, Riceville, TN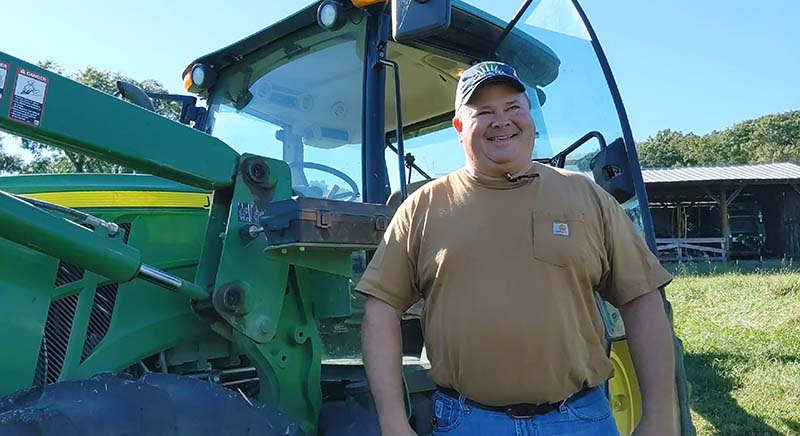 Interviewed by Savannah Seydel 
Disclaimer: This interview has been edited and condensed for clarity.   
Tell us about yourself and your farm!  
My name is Shane Williams. I'm the 4th generation farmer here. Our farm raises hay, cattle, some timber and switchgrass. It's a little bit of a life cycle right here on our farm. We raise hay to feed the cattle. We raise beef to make burgers. We grow biomass and fiber to go in food industry. And then we have timber that makes toilet paper [that is manufactured] right down the road at the pulp plant.  
And I grew up on this farm. My family originally started farming here in the early 1900s, and we've always been livestock and crop farmers. The business model at our farm  has changed through the generations as our farm has slowly grown in size and production practices adapted new technology.   Today, I'm still looking for ways to evolve our business plan with industry partners who have the same goals as I do which center around sustainability and the consumer. The ground where I planted switchgrass is some land I purchased just a few years ago and this contract income is a great way to cash flow that capital investment and expand the farm.    
Tell us more about your family's history on the land.  
As far as how my family got started out, I would say this—like a lot of Appalachian Americans that migrated from the East Coast and in the early 1900s, my family came over from the mountains in North Carolina, and from what I'm told, grew livestock and crops. It was more on a small basis with a lot of sharecroppers, so there were other families that helped my grandfather farm. They all grew giant gardens together. They all fed each of the families together. They never went to the grocery store. I mean, what they raised in the farm, is how they took care of each other, and as time went on, that footprint got a little bigger.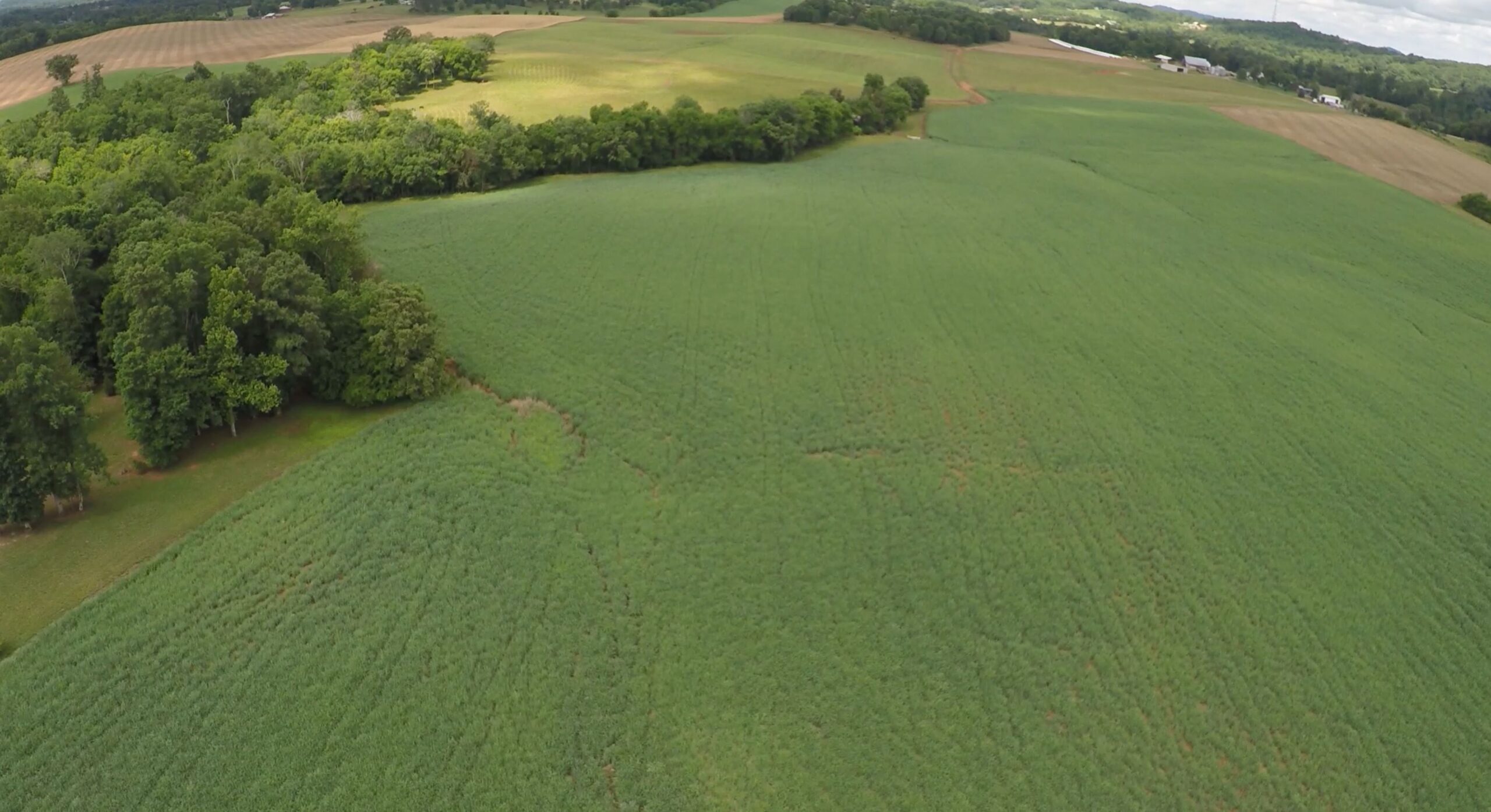 That's amazing, and it sounds like your family has continued to be so innovative—and for four generations!  What role do you feel farmers play in today's society?  
I feel like farmers play such a critical role. I think the business model of farming has changed over the years. My grandfather, my great grandfather—the margins got tight, and it was more about bringing more to the market just so they could survive. And I think today it's more about being climate sensitive and consumer driven.   
What farmers bring [today] is sustainability. We're here for the ground. We're here for our livestock. We're here as part of nature and to bring that out. And I would say it's my goal to understand what I can do to be more climate sensitive. It's this thinking that brings innovation onto the farm.   
What led y'all to switchgrass? What is the value that switchgrass brings to the land?  
We want to be climate sensitive. We want to be consumer-driven, so I had two things that I thought about when I made this change [to grow switchgrass]. One, it's the partnership and having a [longer-term] contract generate income.  
Secondly, with switchgrass itself, I don't have to have any more capital outlay to grow switchgrass [as a cattle rancher].  I'm harvesting hay this week, but in a month or two I'll be harvesting switchgrass. The seasonality of that product doesn't interfere with my current farming operation, so it blends in and gives me a way to expand my footprint [in a way that aligns with] my primary goals.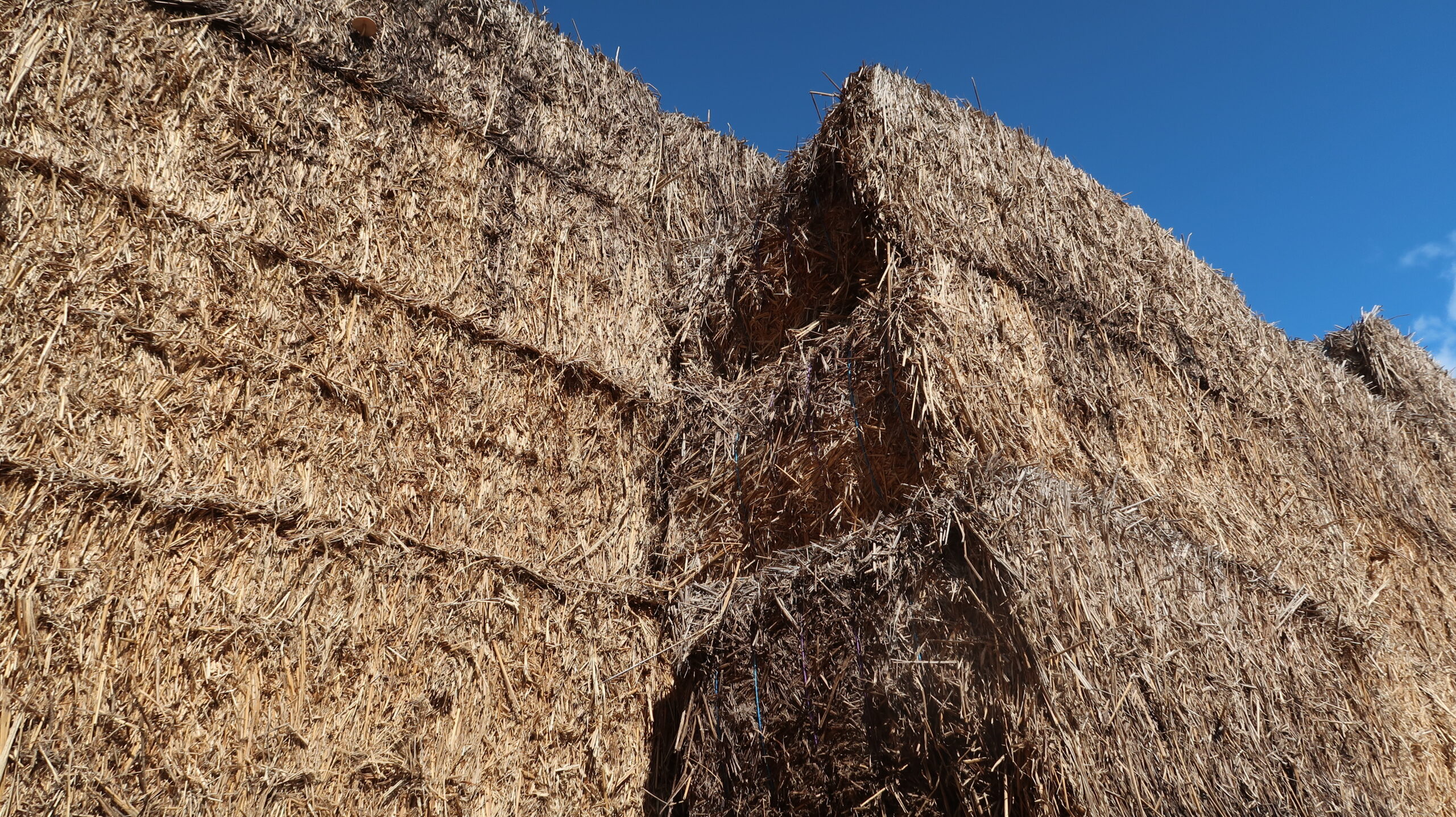 Absolutely. And could you walk me through what growing switch grass is like?   
Well, it all starts with seeds, right? The good thing about switch grass is once we get it in the ground and get established, I don't have to replant every year [because] it's a perennial. We use equipment like this [tractor], work the ground up, get ready to plant. The first year is kind of tough because we want that plant to develop a good root base. It takes about a year for that to happen. But while you don't get a lot of crop [to use commercially], on my farm we utilize that first mass as feed for my livestock. It's in the second year where we could harvest it for biomass.   
As a final question, can you also elaborate on what soil health means to you and how switchgrass supports your efforts to cycle nutrients into the soil?   
As a farmer, I was taught by Grandpa to take care of what we grow, and if we take care of it, it'll take care of us. We want to pick products and plants that are sustainable [like switchgrass]. It works well as a biomass product. It helps me with erosion, and I'm also using it in my livestock operation as a forage base. And when it gets drier, switchgrass has a deeper root base and can sustain even those hard times. [Ultimately,] it's something I can grow that I feel has a long-term positive effect on the soil, which is very important.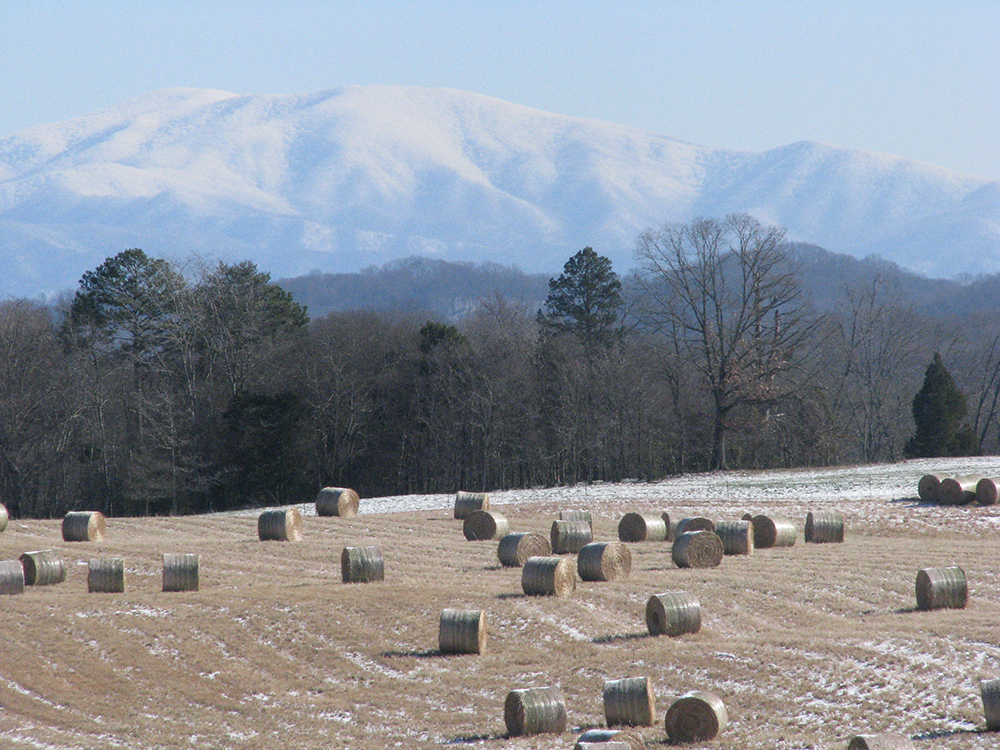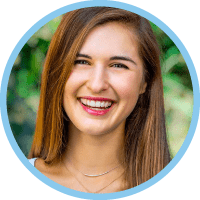 Savannah Seydel
Vice President of Sustainability and Impact
I am excited to spend my time thinking about how Better Earth can reduce our environmental impact and serve as a catalyst for change within our community and industry.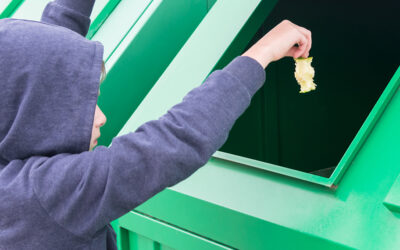 Third party "certs" are a critical aspect of our industry to help set Better Earth products apart and verify our compostability. Learn more about what the top two compostable certification leaders in our industry, BPI or the Biodegradable Products Institute and CMA or...
read more