Meet the Faces of Farmer's Fiber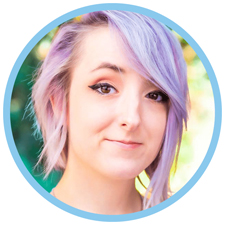 Partner Spotlight . Sustainability . Video
"I was taught by grandpa to take care of what we grow, and if we take care of it–it'll take care of us."
–Shane Williams, Shane Williams Farm
Healthy soil is key to just about all life, and yet, we're losing the equivalent of two football fields of soil every minute. Because of our depleted soils, we now have to eat EIGHT oranges today to derive the same amount of nutrients from the ONE orange our grandparents ate. 
At Better Earth, we recognize the urgency of this issue and are on a mission to protect and revitalize our American soil by launching our compostable Farmer's Fiber Collection.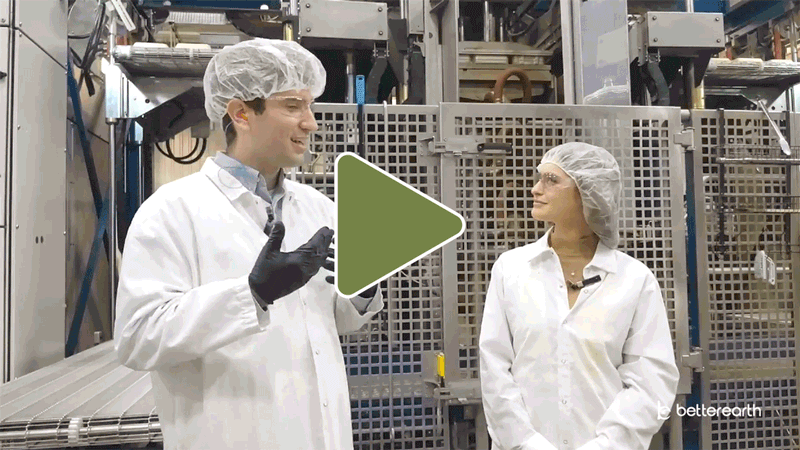 Here are just a few ways the Farmer's Fiber Collection supports American farmers and their soil: 
Made from native, perennial grasses like switchgrass, sorghum, & miscanthus

 

Helps rewild farms which brings back pollinators and other wildlife

 

Reduces annual tillage and carbon releases

 

These grasses have roots up to 12 feet long that are great for carbon sequestration

 

These grasses can help rebuild depleted soils on sections of the farm

 

These grasses can be used as a feedstock for livestock on the farm

 

Supports over 60 farmers in the Southeast

 
But we can't do it alone. Meet our American partners helping us build the Sustainable South and rebuild soils through sustainable packaging in our new video.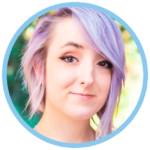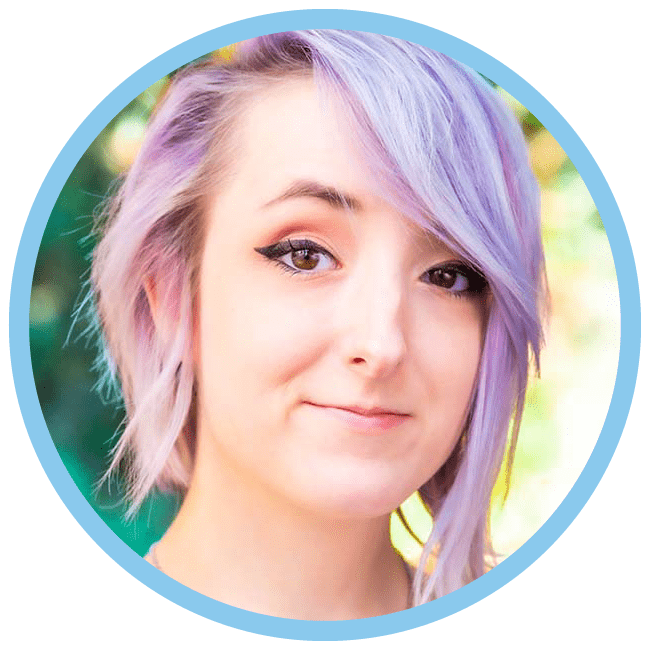 LIZ STONE
GRAPHIC DESIGNER
Liz is an integral part of our creative powerhouse, slinging custom print, and delighting our team and community with her clever puns and visuals that pack a sweet punch. In her free time, she loves to sew, design her own products, and rock climb to name a few!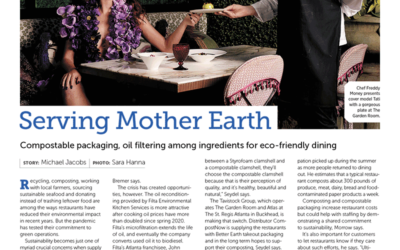 Simply Buckhead's latest cover story "Serving Mother Earth" by Michael Jacobs highlights how 3 local food service partners are closing the loop in the Atlanta community through cooking.With much of the Better Earth team in the South, we know good food is at the heart...
read more