DIY: Turn Off the Lights for Earth Hour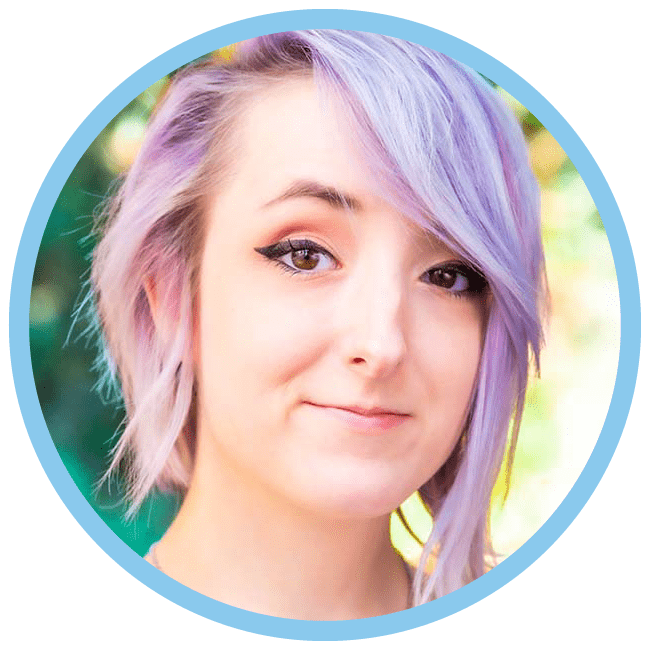 Community . Education . Sustainability
Earth hour is a movement where everyone is encouraged to turn off their lights for just one hour (from 8:30-9:30 local time) to help address climate change. But what about the rest of the year?
One of the easiest things to do to help out our earth is to simply turn off the lights whenever you leave a room. We know that this isn't a habit for everyone, even here at the Better Earth office. That's why we came up with a fun and easy solution – we made turning off the lights fun! All we did was take a cute design and taped it to our light switches around the office. This has been such a success with our team that we wanted to share it with all of you! To learn how to make adorable light switch cover reminders of your own, keep reading.
Before we get started, we recommend checking out some essential facts about why we should be turning the lights out in the first place. This article has some great information! Also, there's several different types of lightbulbs to choose from. To learn some best practices for the ideal times to turn off your particular bulbs, we recommend giving this article a quick read! Alright, now let's get started!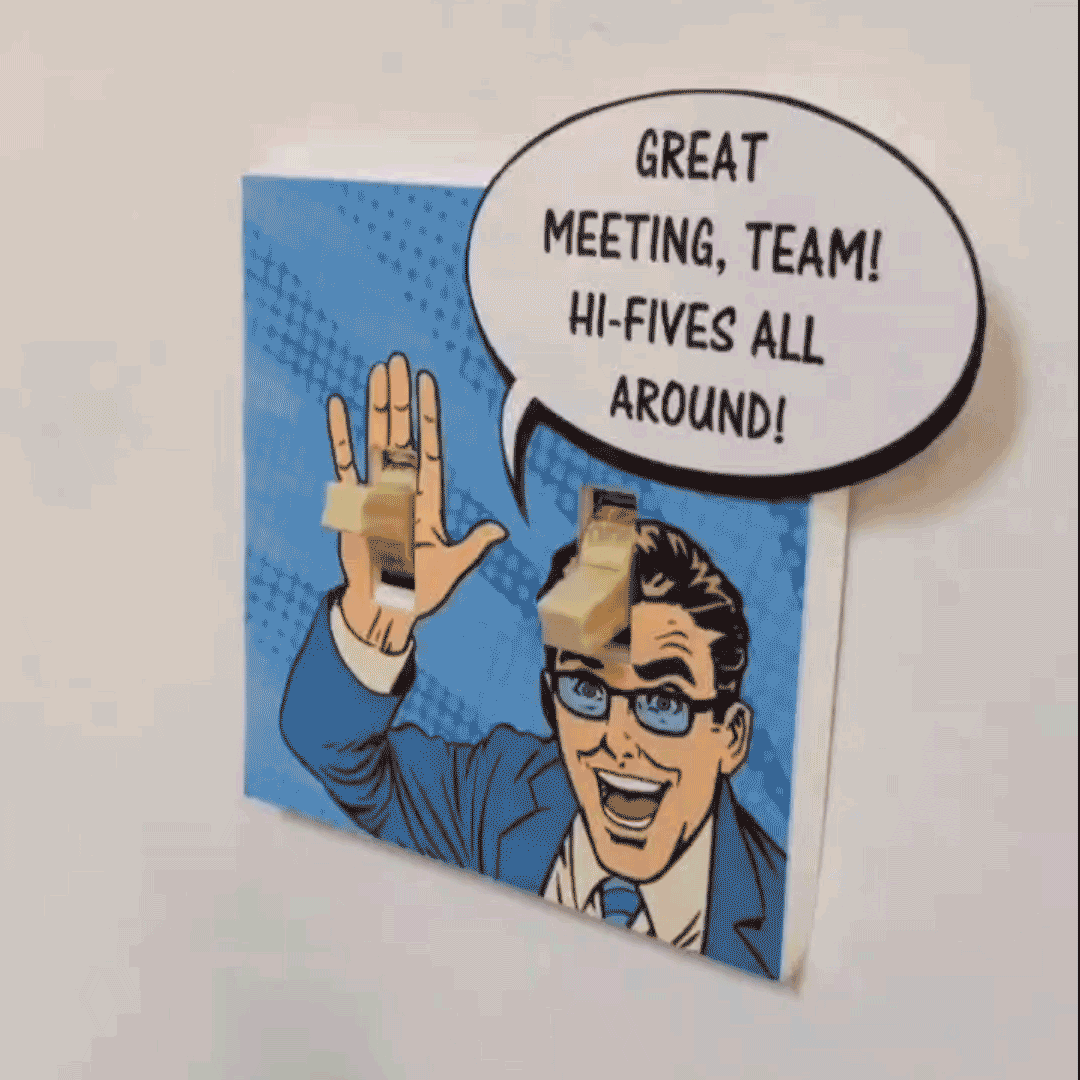 Pictured: Better Earth meeting room
What you'll need: 
White cardstock

 

A color printer

 

An 

xacto

 knife

 

A ruler

 

Scissors

 

A 

gluestick

 

Scotch tape

 
Step 1:
Download the light switch template and print out onto cardstock. 
Step 2:
Carefully cut out the rectangular template along the solid grey lines with scissors. Then, using your xacto knife, cut out the middle rectangle where the light switch will go (we recommend using your ruler to help guide your xacto knife to create straight lines). Be sure it will fit your light switches at home and adjust as needed. 
Step 3:
Using your ruler as a guide, score the dotted lines with by using the back side of your Xacto knife, being careful to not cut all the way through. Crease these scores, bending them backwards. Glue the tabs into place to create a box shape. 
Step 4:
Add tape to the back of the cover, and stick into place! If your lightswitch has a large enough surface, you can tape on the small "boop" as well! If not, no worries. You can always say "boop" quietly to yourself whenever you turn the lights off ?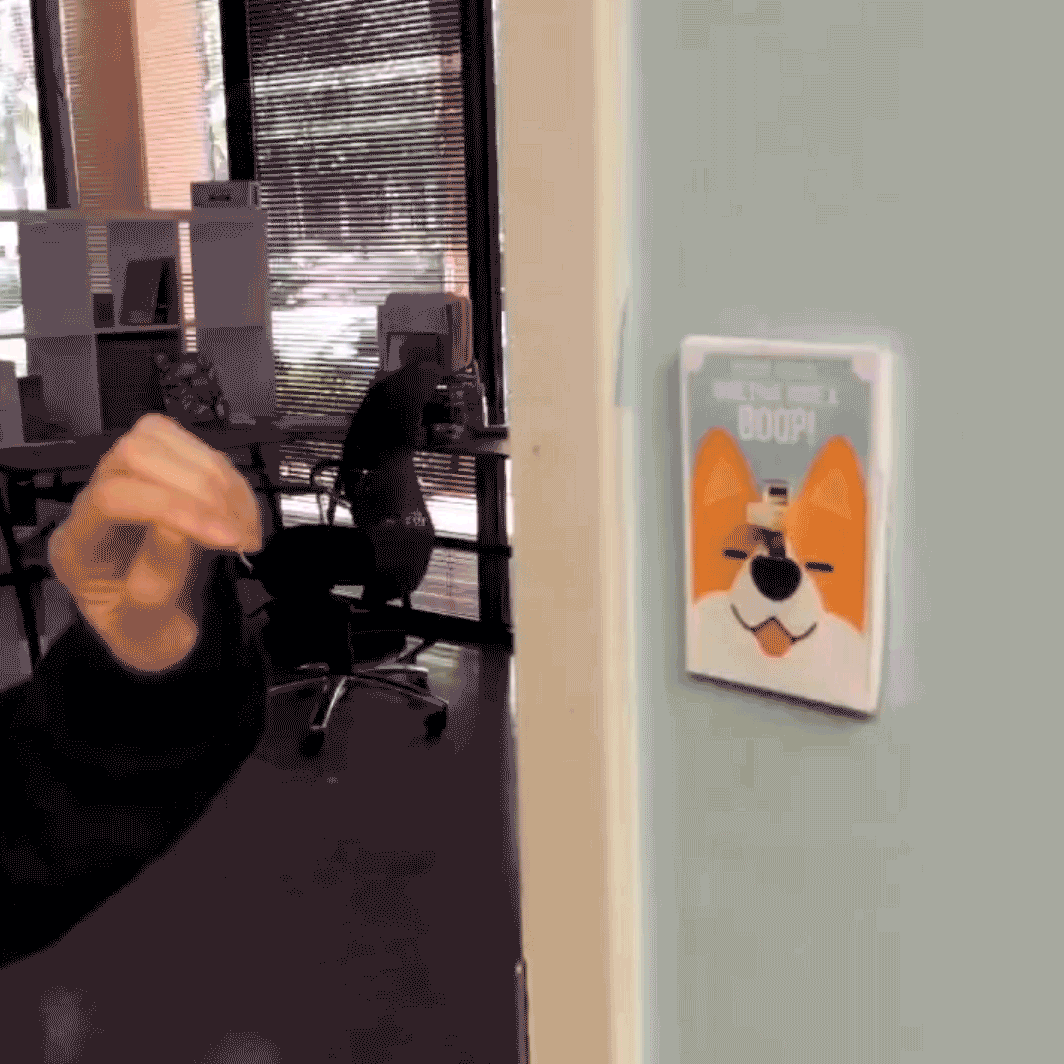 Pictured: Better Earth breakroom
And you're done!
This is a fun and relatively easy craft you can do yourself or with your family to help take up some of that excess of free time you might have, AND give you a super cute reminder to save electricity. It's a win/win! 
If you happen to make a light switch cover, we'd love to see it! Feel free to share it with us on our social media using the hashtag #betterOFF ??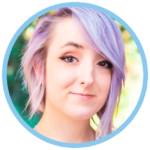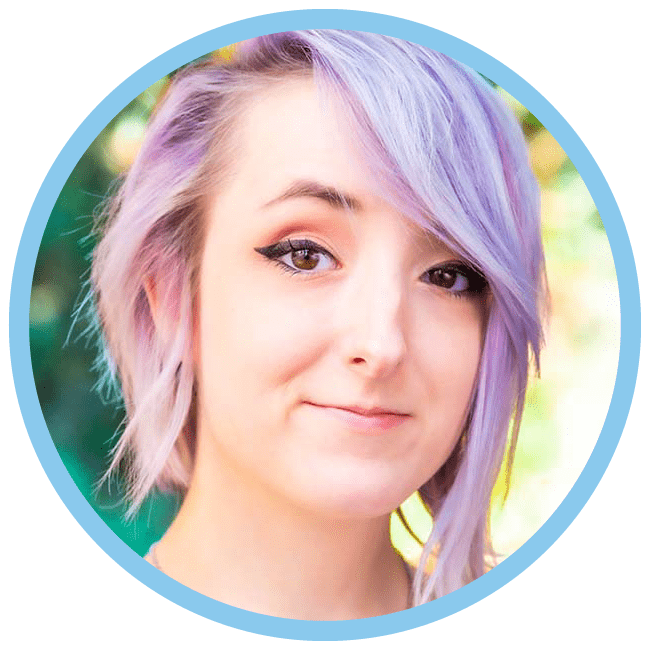 LIZ STONE
GRAPHIC DESIGNER
Liz is an integral part of our creative powerhouse, slinging custom print, and delighting our team and community with her clever puns and visuals that pack a sweet punch. In her free time, she loves to sew, design her own products, and rock climb to name a few!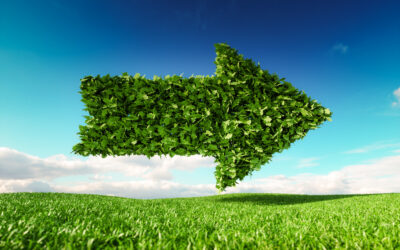 Better Earth is a sustainable packaging solutions provider founded to make sustainability accessible. We are looking for someone who understands and embraces our mission and recognizes their unique role in helping us make a big impact, together. We are looking for an...
read more