Coming Together to Celebrate Atlanta's Local Food Chain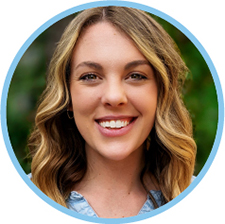 Community . Company News . Composting . Education . Event . Food Feed . Sustainability
AgLanta is on a mission to cultivate urban agriculture in the Atlanta community. AgLanta Eats, their annual festival, brings together local farmers, chefs, and other organizations from across Atlanta's food value chain.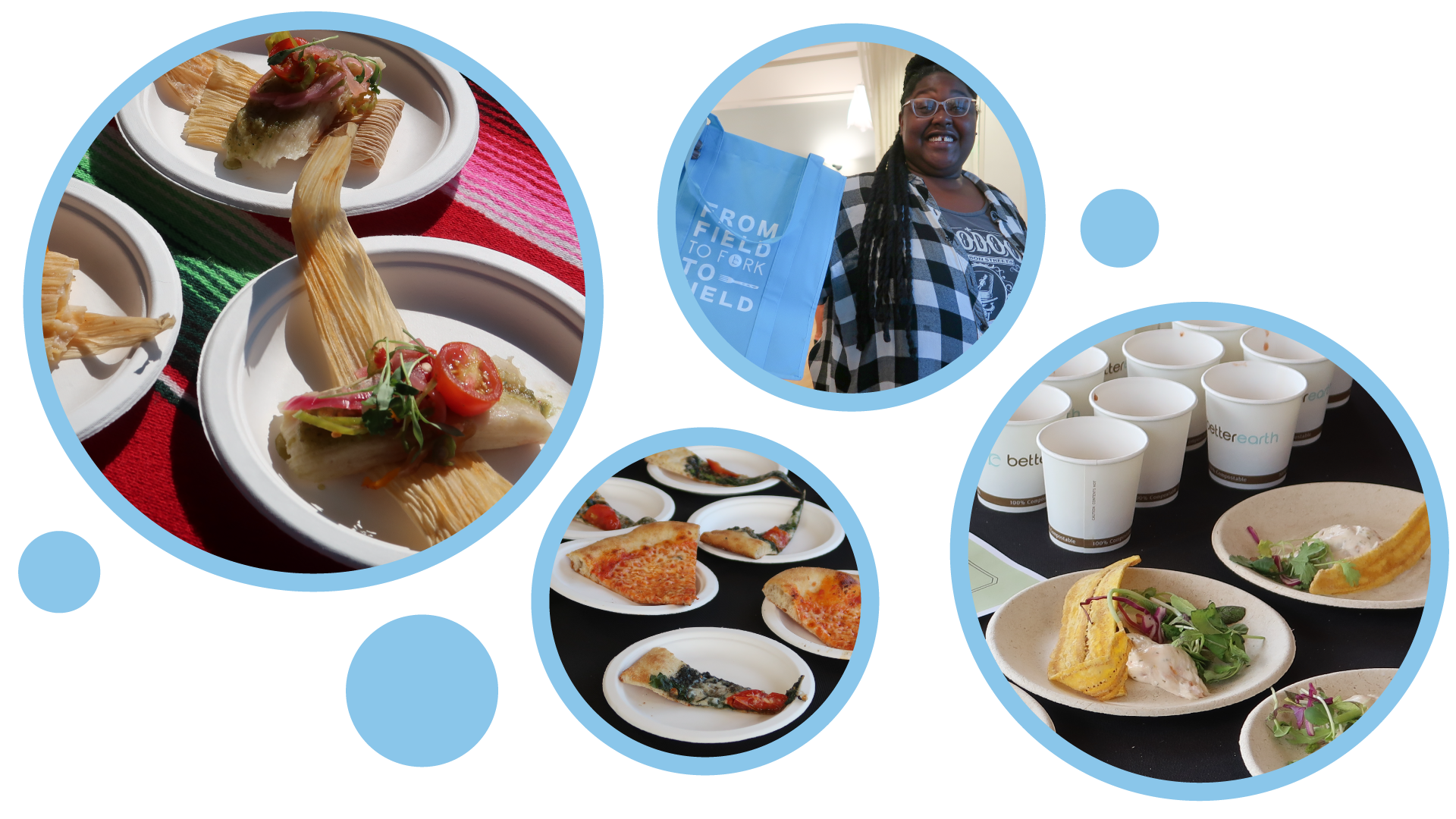 At AgLanta Eats you are able to sample a variety of meals made with all local ingredients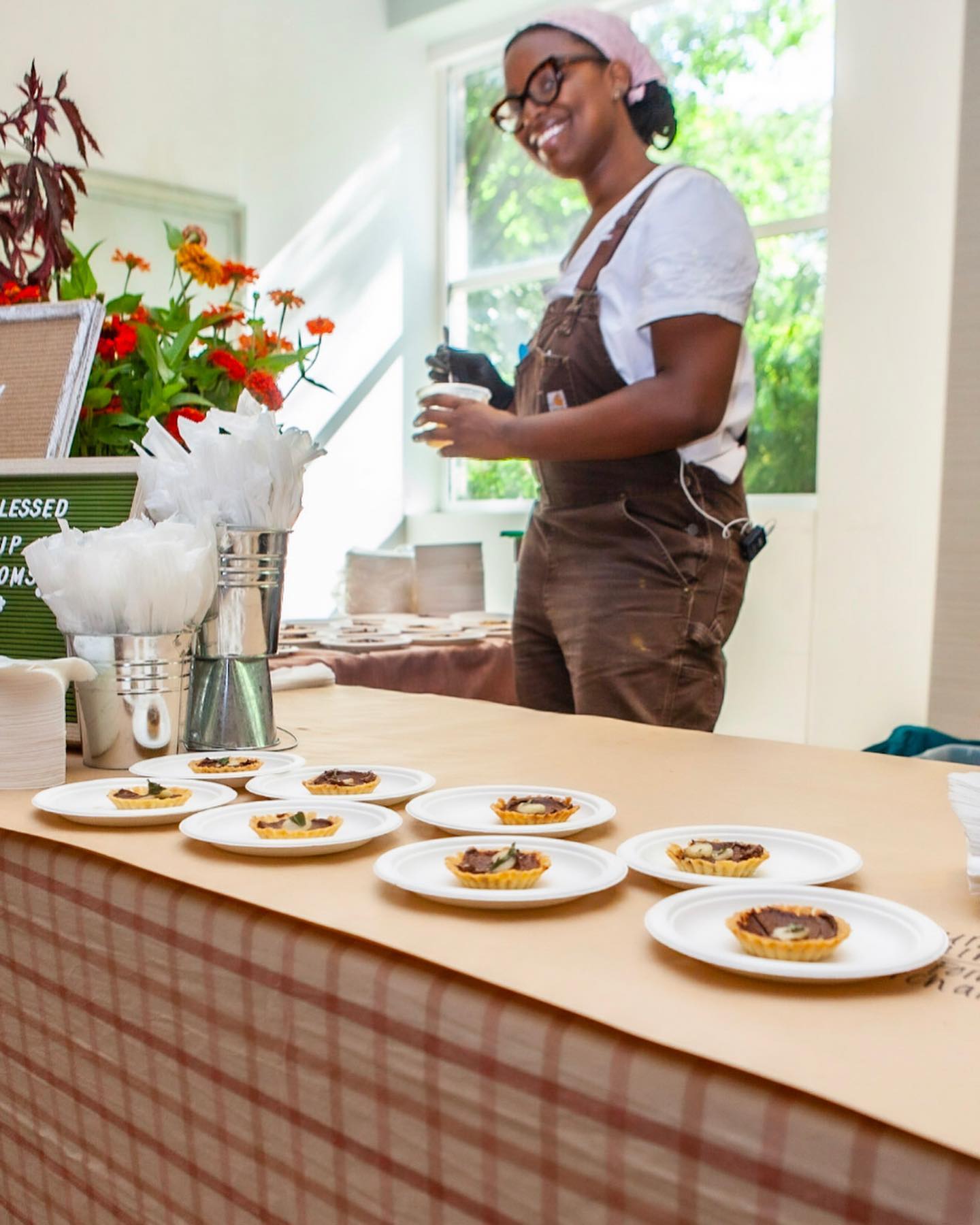 Farms where food was sourced from this year included: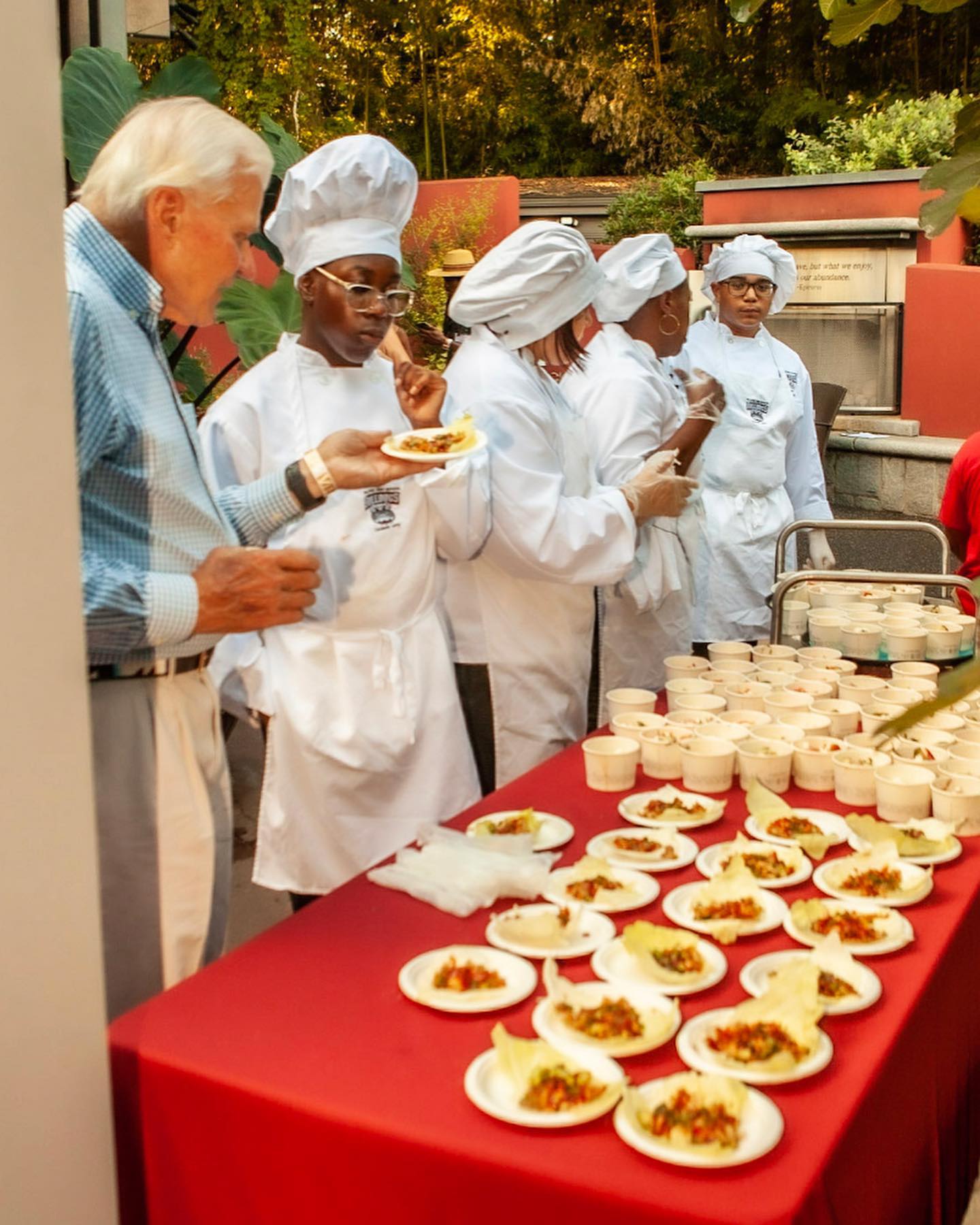 After a 2-year hiatus during COVID, this year's event was a wonderful reunion for Atlanta's sustainability community. The camaraderie seen at AgLanta Eats this year was a welcome reminder of our shared mission of a regenerative agriculture movement in our state and the Southeast.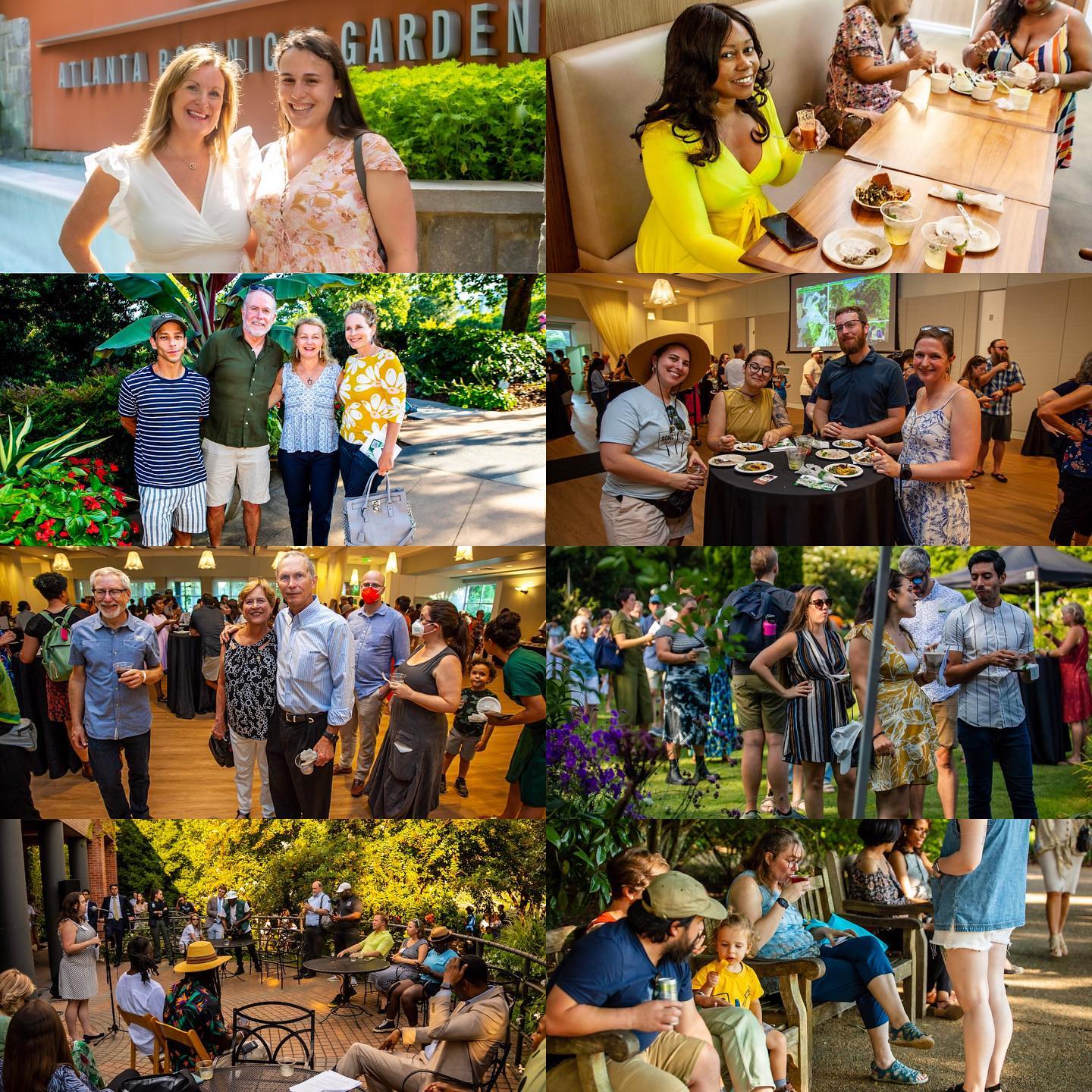 Better Earth was able to contribute to making AgLanta Eats a closed loop, zero waste event by providing the compostable packaging for the event. With the help of our friends at Groundwork Atlanta, the City of Atlanta Mayor's Office of Resilience, Goodr, and CompostNow, the event's compostable packaging will be turned into compost for local Atlanta farmers, and all edible surplus food given to those in need. Composting all of the disposables at the event created a great opportunity for consumer and community education. People were pleasantly surprised to learn that their cocktail cups were made from corn!
We collectively diverted 10 large bins full of compostable materials and several bags of recyclable materials, highlighting the impact individual events can have. We only had one bag of waste going to the dumpster at the end of the night! Better Earth looks forward to continuing to partner with local organizations to help create zero waste events in our community.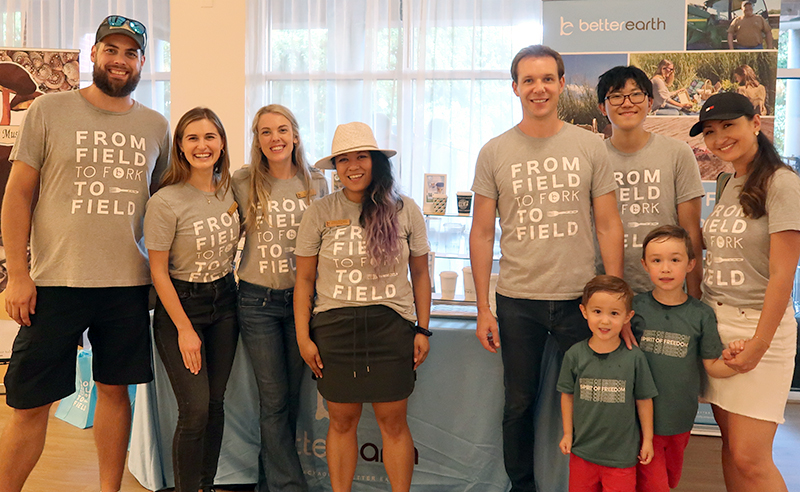 We hope to see you at AgLanta Eats in 2023!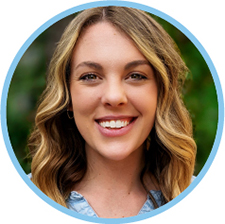 Blair Michal
Partner Advocate
Blair is here to help you reach your organization's sustainability goals. Her background in composting and compostable packing makes her a great advocate to help you close the loop in your community through compostable packaging. Her passion for the planet goes beyond packaging. Outside of work you can find her gardening, camping, hiking, and mountain biking near her home in the North Georgia mountains.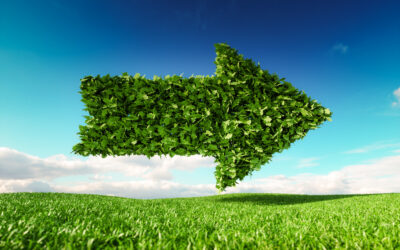 Better Earth is a sustainable packaging solutions provider founded to make sustainability accessible. We are looking for someone who understands and embraces our mission and recognizes their unique role in helping us make a big impact, together. We are looking for an...
read more