Check out our New Packaging Legislation Map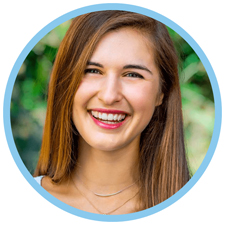 Community . Company News . Composting . Education . Sustainability
One of the most systematic ways to see real change on plastic pollution is through legislation. Whether it's a full ban on single-use plastics or an extended producer responsibility (EPR) bill, smart policy reduces pollution immediately and, in the long term, reduces demand for plastic production which contributes to global climate change. This is critical at a time when microplastics have been discovered everywhere, from the deepest trenches of the ocean to our water supply and the meat and milk of farm animals (which we then eat).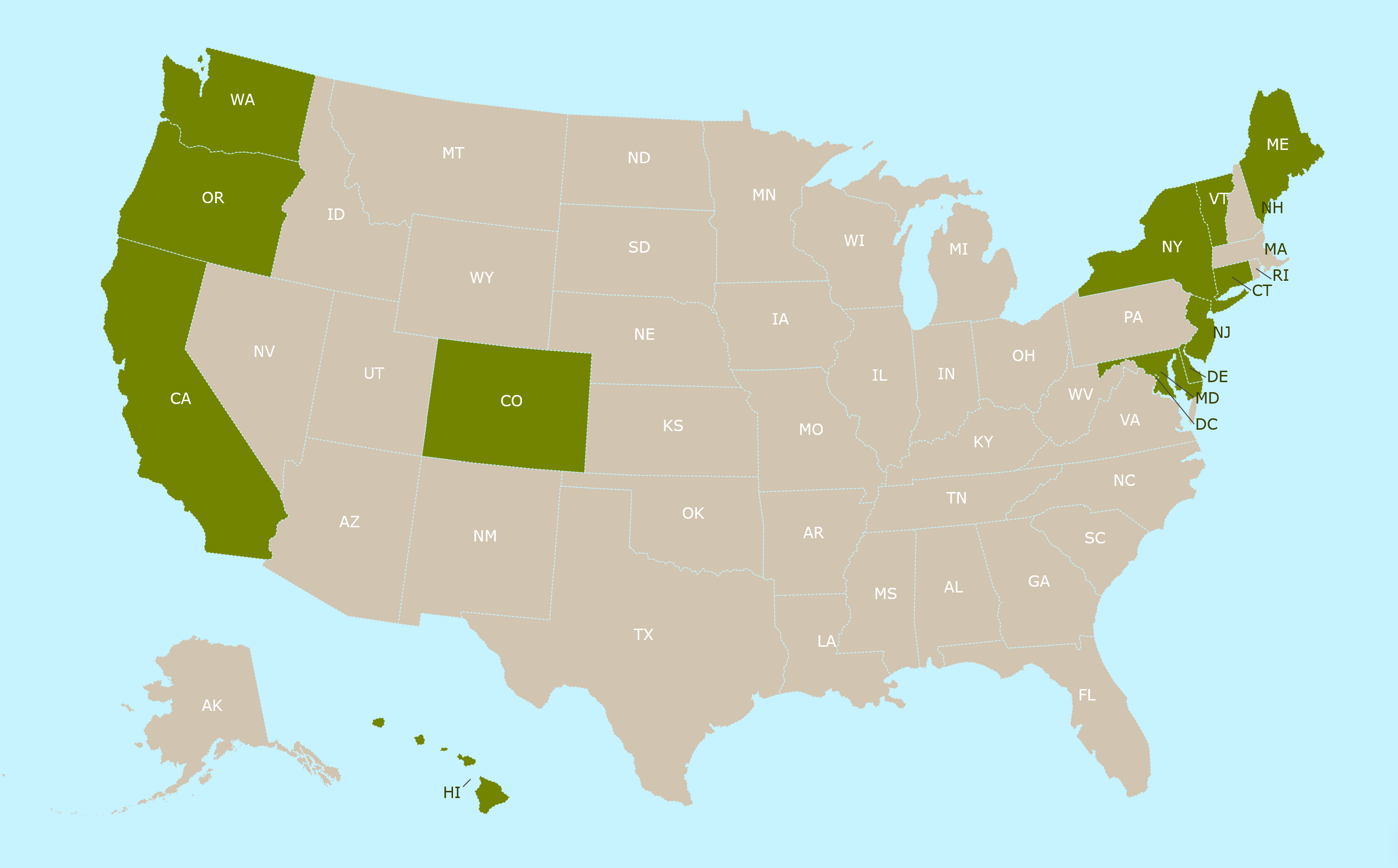 Click here to check out our new interactive United States Packaging Legislation Map!
But statewide legislation is a dynamic landscape with lots of moving parts and jargon. So, we rolled up our sleeves and put in the hard work, so you don't have to. This #PlasticFreeJuly, we synthesized all active statewide legislation combatting single-use plastics and expanded polystyrene into an interactive map that we will continue to update as new legislation passes.
Here are two recent highlights:
We hope this map will continue to be a resource for you. Got any suggestions or ideas? Let us know!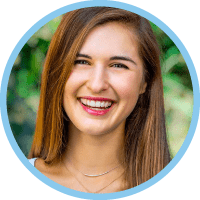 Savannah Seydel
Vice President of Sustainability and Impact
I am excited to spend my time thinking about how Better Earth can reduce our environmental impact and serve as a catalyst for change within our community and industry.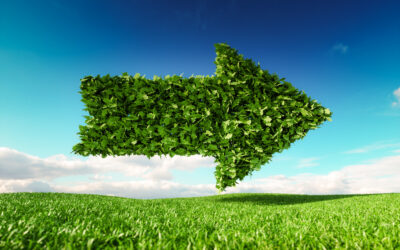 Better Earth is a sustainable packaging solutions provider founded to make sustainability accessible. We are looking for someone who understands and embraces our mission and recognizes their unique role in helping us make a big impact, together. We are looking for an...
read more