Blair's Vegetarian Southern Salad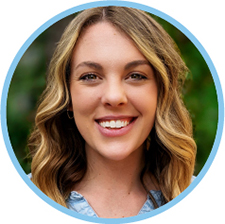 Community . Culture . Food Feed
Southern but make it sustainable!
This hearty salad showcases some classics from the south, like cornbread croutons, roasted pecans, and Vidalia onion dressing. It's great for Meatless Mondays or as a side for a southern veggie plate.  
Make it vegan by swapping milk for a nut milk, and applesauce instead of an egg in the cornbread mix, and choosing a vegan white cheese.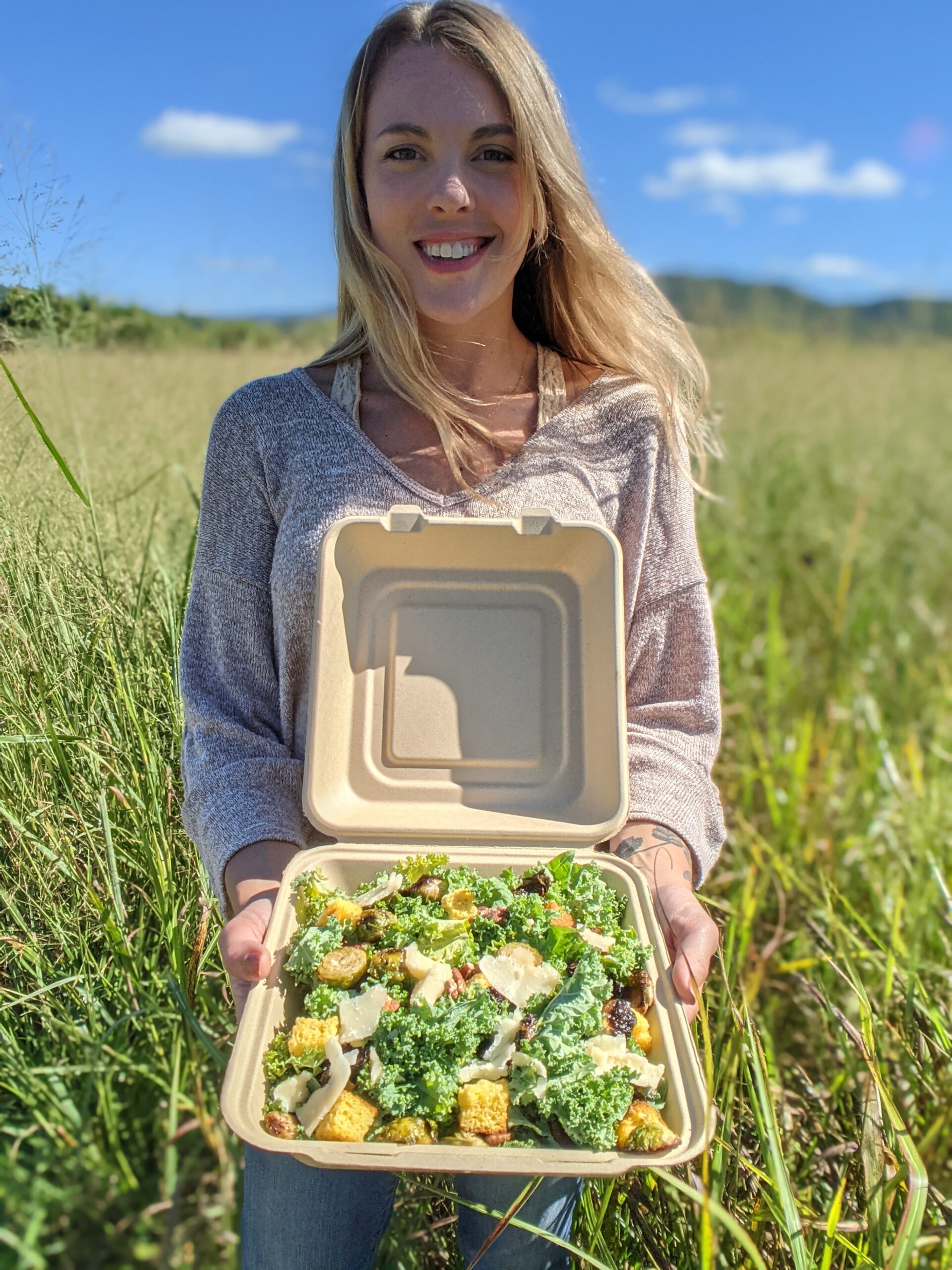 You will need: 
Salad 
1 Bunch of Kale

 

1 Bag of Brussel Sprouts

 

Olive Oil

 

Salt

 

Pepper

 

Garlic

 

½ Cup Pecans

 

1 Pkg Vegetarian Jiffy Cornbread Mix

 

1 Egg

 

1/3 Cup of Milk

 

½ Cup of Freshly Shredded Parmesan

 
Vidalia Onion Dressing 
1/2 cup Vegetable Oil (or canola and/or soybean)
1/2 medium Vidalia Onion
1/4 cup White Sugar
2 1/2 tablespoon Distilled Vinegar
3/8 teaspoon (1/4 + 1/8 tsp)  Dry/Ground Mustard Seed
3/8 teaspoon (1/4 + 1/8 tsp) Sea Salt
1/4 teaspoon Organic Turmeric Powder
1/4 teaspoon Paprika
1/4 teaspoon Fresh Garlic
1/8 teaspoon Freshly Ground Black Pepper
1/2 Tablespoon Poppy Seeds
Preheat oven to 400 degrees.  
Blend all ingredients in dressing, except for poppy seeds, in a blender for 30 seconds. Add poppy seeds and blend for 2 seconds.  
Cut brussels sprouts in half and toss in a drizzle of olive oil and pepper, salt, and garlic to taste.  
Bake for 25 minutes flipping halfway through. They should be crispy. 
Bake cornbread according to instructions on box. Once finished baking, cut into small crouton sized squares and bake for an additional 7 minutes or depending on how crispy you like your croutons.  
Toast pecans on baking tray in oven for 7 minutes. 
Shred parmesan. 
Chop kale. 
Place a heaping pile of kale on large plate or in a clamshell and top with cornbread croutons, roasted pecans, roasted brussels sprouts, shredded parmesan, and Vidalia onion dressing.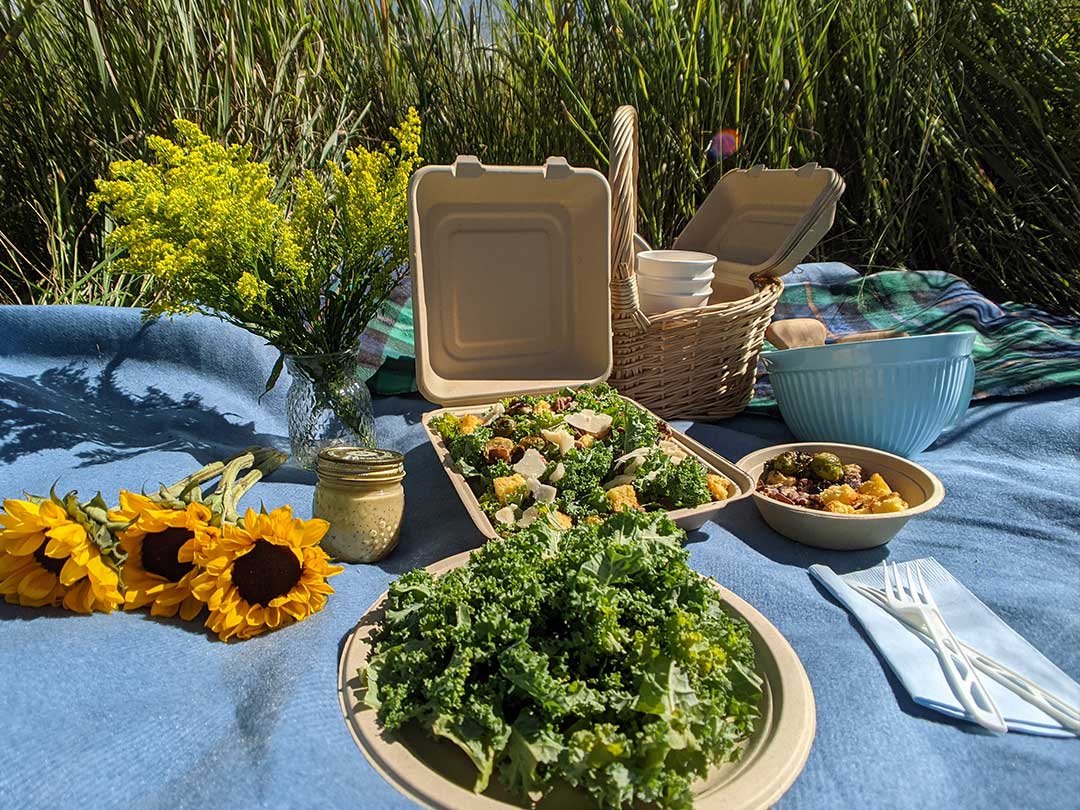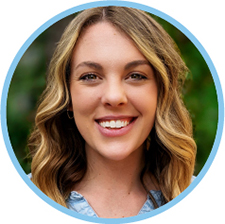 Blair Michal
Partner Advocate
Blair is here to help you reach your organization's sustainability goals. Her background in composting and compostable packing makes her a great advocate to help you close the loop in your community through compostable packaging. Her passion for the planet goes beyond packaging. Outside of work you can find her gardening, camping, hiking, and mountain biking near her home in the North Georgia mountains.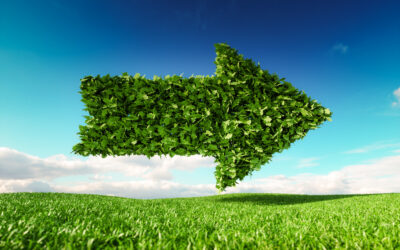 Better Earth is a sustainable packaging solutions provider founded to make sustainability accessible. We are looking for someone who understands and embraces our mission and recognizes their unique role in helping us make a big impact, together. We are looking for an...
read more