Better Earth Webinar: Closed Loop College Campuses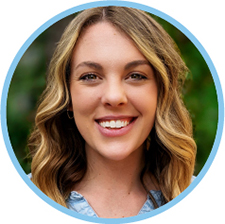 Community . Composting . Education . Event . Sustainability . Webinar
Join us & learn more about sustainability on college campuses!

Tuesday, October 4 @ 2:00 PM Eastern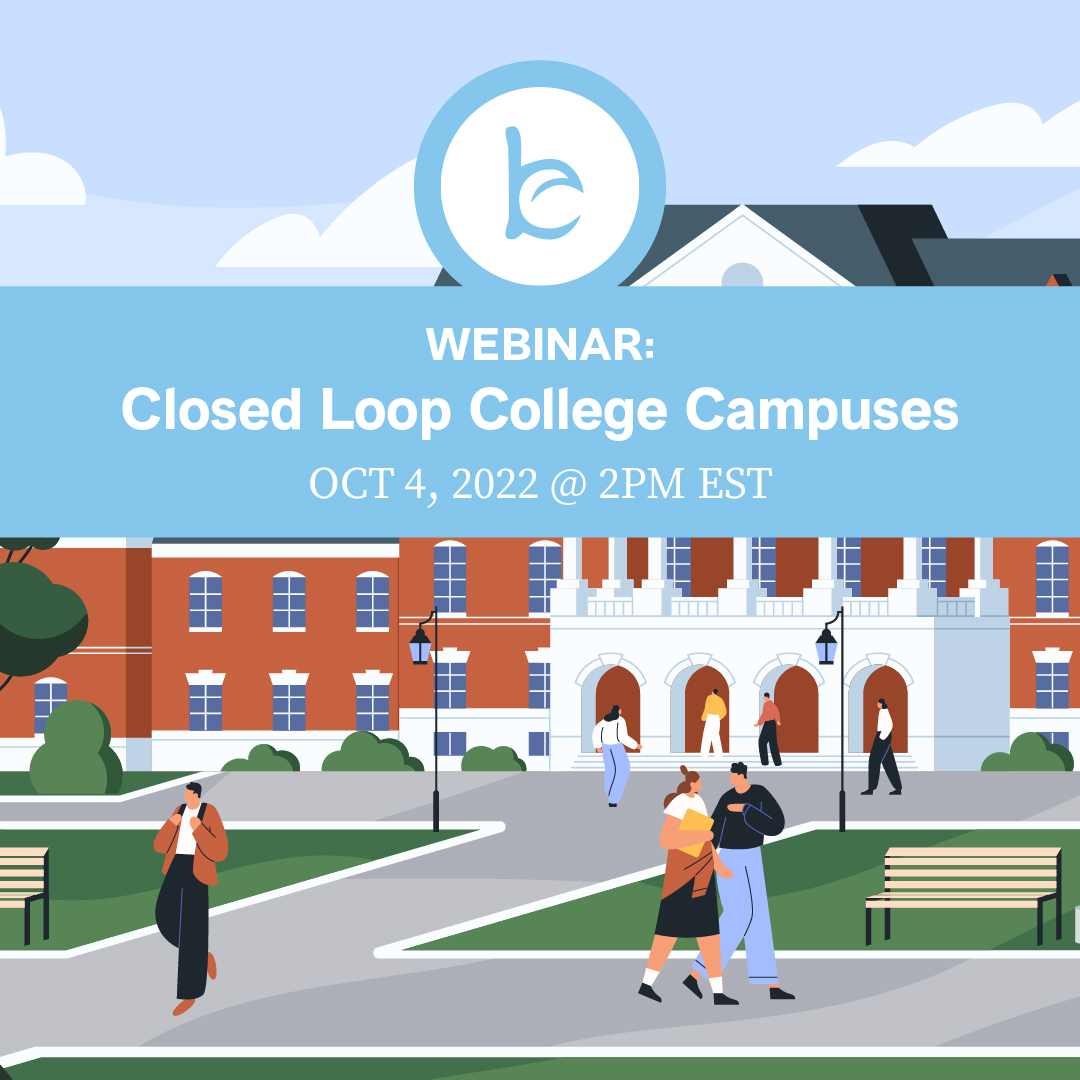 Better Earth will be hosting another compost conversation with composters, industry leaders, and college & universities from across the country!
This webinar will focus on sustainable food chains on college & university campuses with an emphasis on higher education institutions that are closing the loop on their campus through composting.
Click here to register. You will receive a Microsoft Teams Webinar link upon registration. See you there!

My name is Matthew Sloop, I am the Sustainability Program Assistant and Compost Manager at Clemson University. We collect all the food waste from Clemson's campus as well as fruits from one of our fruit research facilities. We currently have 6 different composts systems and hoping to increase those to 7 if not 8 soon. Our main attraction, if you will, is our black soldier fly experiments. Our system that handles most of our mass is of course a windrows system. last year we tied with our second highest benchmark of waste material at 505 tons within the year, we are projected to come close if not over our highest benchmark this year. I fell into this role about 18 months ago and immediately fell in love with composting and perfecting and increasing our composting systems.
Lexie Raczka is the Sustainability Director for Boston University Dining Services. She manages all of BU Dining's sustainability initiatives – local and sustainable sourcing, waste reduction and diversion, low-impact menu programming, a campus farmers' market, and more – and was involved in the development of Boston University's Zero Waste Plan. Lexie has an M.S. in Agriculture, Food, and Environment and an M.A. in Urban and Environmental Policy and Planning, both from Tufts University.

Maya Kolluri is a junior Environmental Engineering and Geography major at the University of Texas at Austin. She is the Zero Waste manager at UT Farm Stand- a student-run program that seeks to grow and source healthy, local foods and educate others about the journey from farm to table to waste. The program is designed to demonstrate the ideal food system: with local, sustainable food production in the gardens; equitable and affordable food distribution through our farmers' markets, and sustainable waste management through our zero waste programming.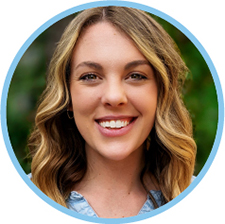 Blair Michal
Partner Advocate
Blair is here to help you reach your organization's sustainability goals. Her background in composting and compostable packing makes her a great advocate to help you close the loop in your community through compostable packaging. Her passion for the planet goes beyond packaging. Outside of work you can find her gardening, camping, hiking, and mountain biking near her home in the North Georgia mountains.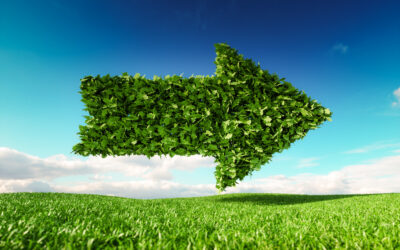 Better Earth is a sustainable packaging solutions provider founded to make sustainability accessible. We are looking for someone who understands and embraces our mission and recognizes their unique role in helping us make a big impact, together. We are looking for an...
read more