Better Earth Joins Drawdown Georgia Business Compact as Founding Member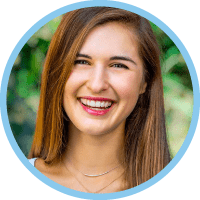 Community . Company News . Education . Sustainability
Our planet is facing an existential crisis in global climate change and the foodservice industry's impact is substantial and undeniable.  
Today, foodservice packaging makes up roughly one third of all municipal solid waste.  
Roughly one third of all U.S. food is wasted. And in culmination, the world's food system is responsible for one-quarter of greenhouse gases that humans generate each year. 
But no one makes a lock without a key, and we believe that every problem presents an even greater opportunity. We believe that food, and the value chain surrounding it, is our silver bullet to a Better Earth. And where better to start than right here in our own community, Georgia?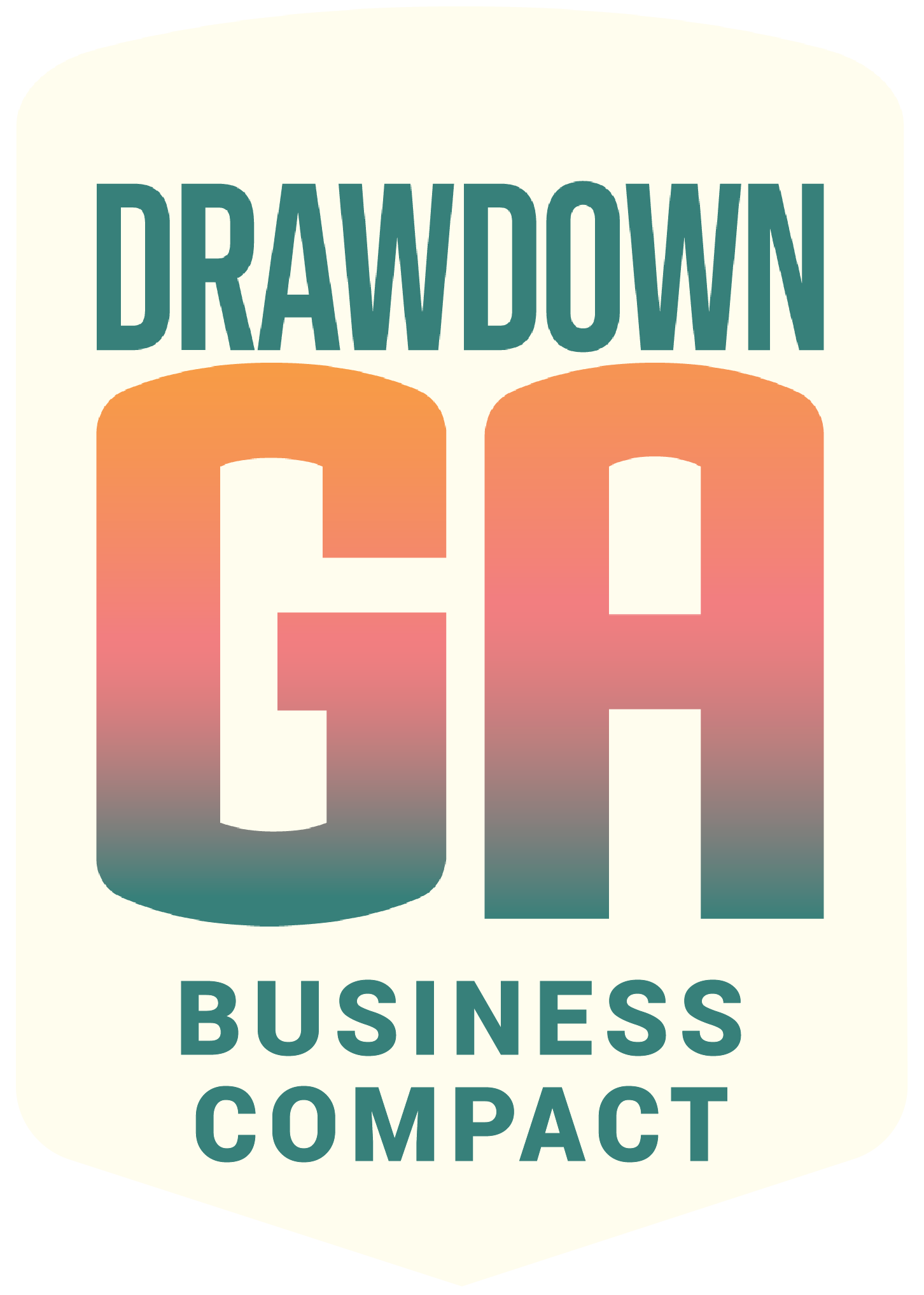 Better Earth is proud to join forces with Delta, Google, Goodr, Cox Enterprises, UPS, Interface and more as founding members of the Drawdown Georgia Business Compact, a collaborative initiative focused on galvanizing climate action in Georgia. Together, we will leverage the collective impact of our state's business community to achieve net zero carbon emissions in Georgia by 2050 through a just, competitive, and sustainable transition.  
At Better Earth, our drawdown efforts are already in high gear.
As a young company, we are first doubling down on our efforts to make our value chain as efficient and sustainable as possible. Our most recent achievement was our successful launch of domestic manufacturing infrastructure in the American Southeast, which: 
dramatically reduces our supply chain's carbon footprint, 

 

creates long-term contracts for American farmers in our region, 

 

and helps revitalize our Southern soil by growing naturally regenerative crops on formerly underutilized land. 

 
But as a circular company, we can't stop there. We are also invested in helping grow commercial composting infrastructure across the Southeast to responsibly dispose of our compostable packaging and support this lynchpin solution for carbon drawdown. In fact, Project Drawdown flags composting as a critical solution that can sequester between 2 to 3 gigatons of CO2 equivalent.  
These are just a few of the ways we're taking action on climate change today. And thanks to our participation in the Compact, we will continue to learn, collaborate, and grow as a community of committed business leaders.  
Join us live for the official launch of the Drawdown Georgia Business Compact!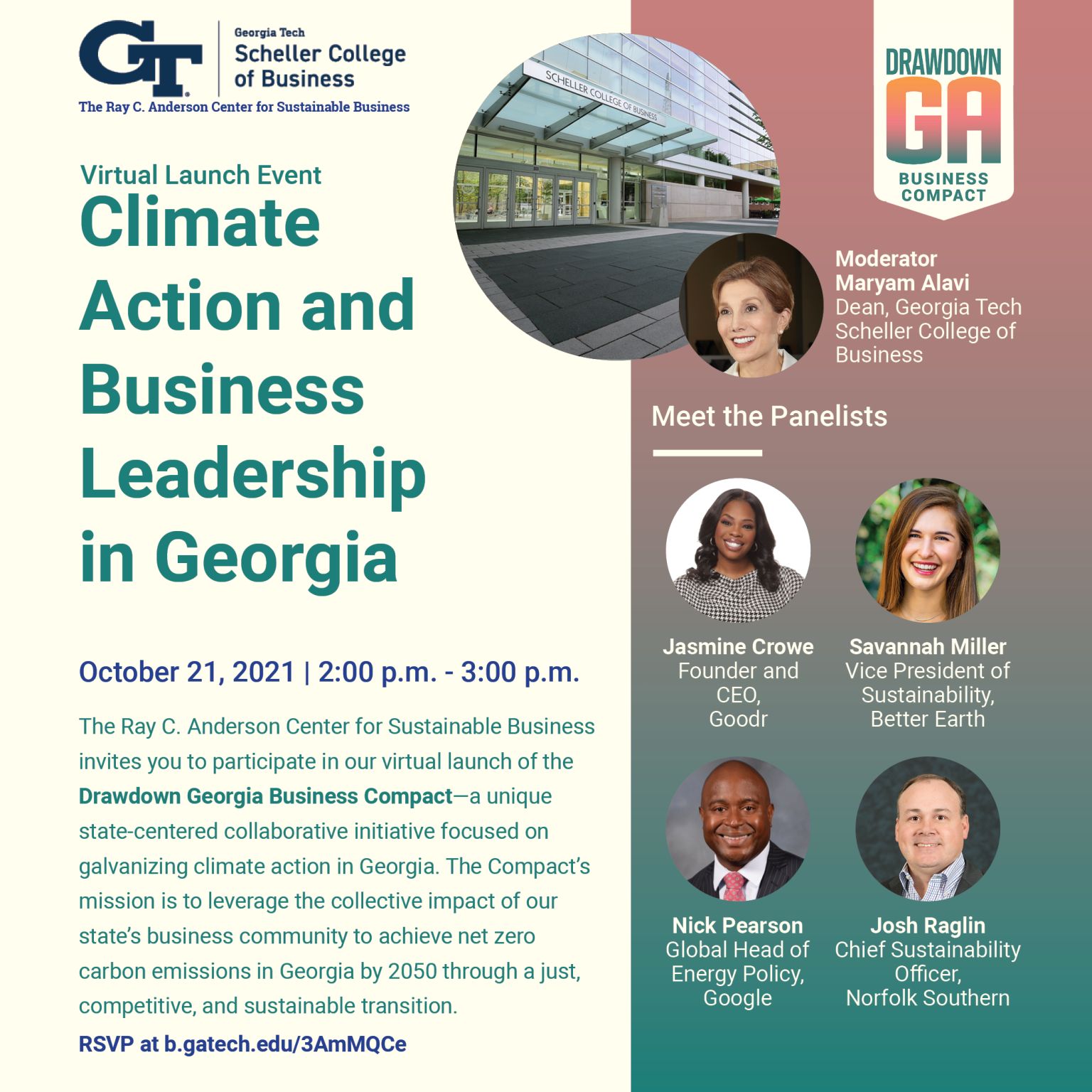 To receive updates on upcoming webinars and Better Earth news, sign up to our e-mail newsletter bellow or follow us on social media @becompostable
Here's more on Drawdown Georgia: 
Drawdown Georgia was born from a multi-university research project whose initial phase of work was completed in December 2020. This research was funded by the Ray C. Anderson Foundation and led by Georgia Tech, with researchers from Emory University, Georgia State University, and University of Georgia. The project identified and evaluated the twenty highest impact solutions for reducing greenhouse gas emissions in Georgia over the next decade while also incorporating the "beyond carbon" dimensions. Research continues on these solutions—in the creation of a state-wide dashboard and in support of solution activation.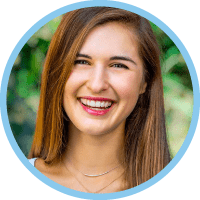 Savannah Seydel
Vice President of Sustainability and Impact
I am excited to spend my time thinking about how Better Earth can reduce our environmental impact and serve as a catalyst for change within our community and industry.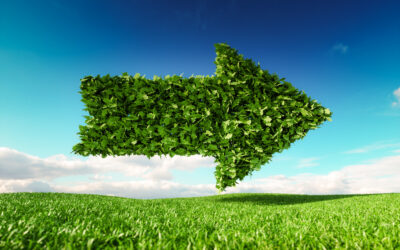 Better Earth is a sustainable packaging solutions provider founded to make sustainability accessible. We are looking for someone who understands and embraces our mission and recognizes their unique role in helping us make a big impact, together. We are looking for an...
read more