Let's Get Sustainable Packaging to Those That Need It Most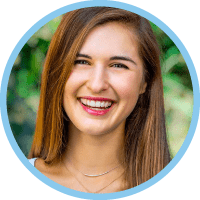 Community . Company News . Sustainability
Better Earth launches a sustainable packaging relief program in partnership with the Georgia Restaurant Association.
COVID-19 is spreading rampantly around the world and the restaurant industry has been deeply affected. We know restaurants are facing painful decisions right now, including forgoing strong-held values and sustainability commitments in order to make do in these difficult times.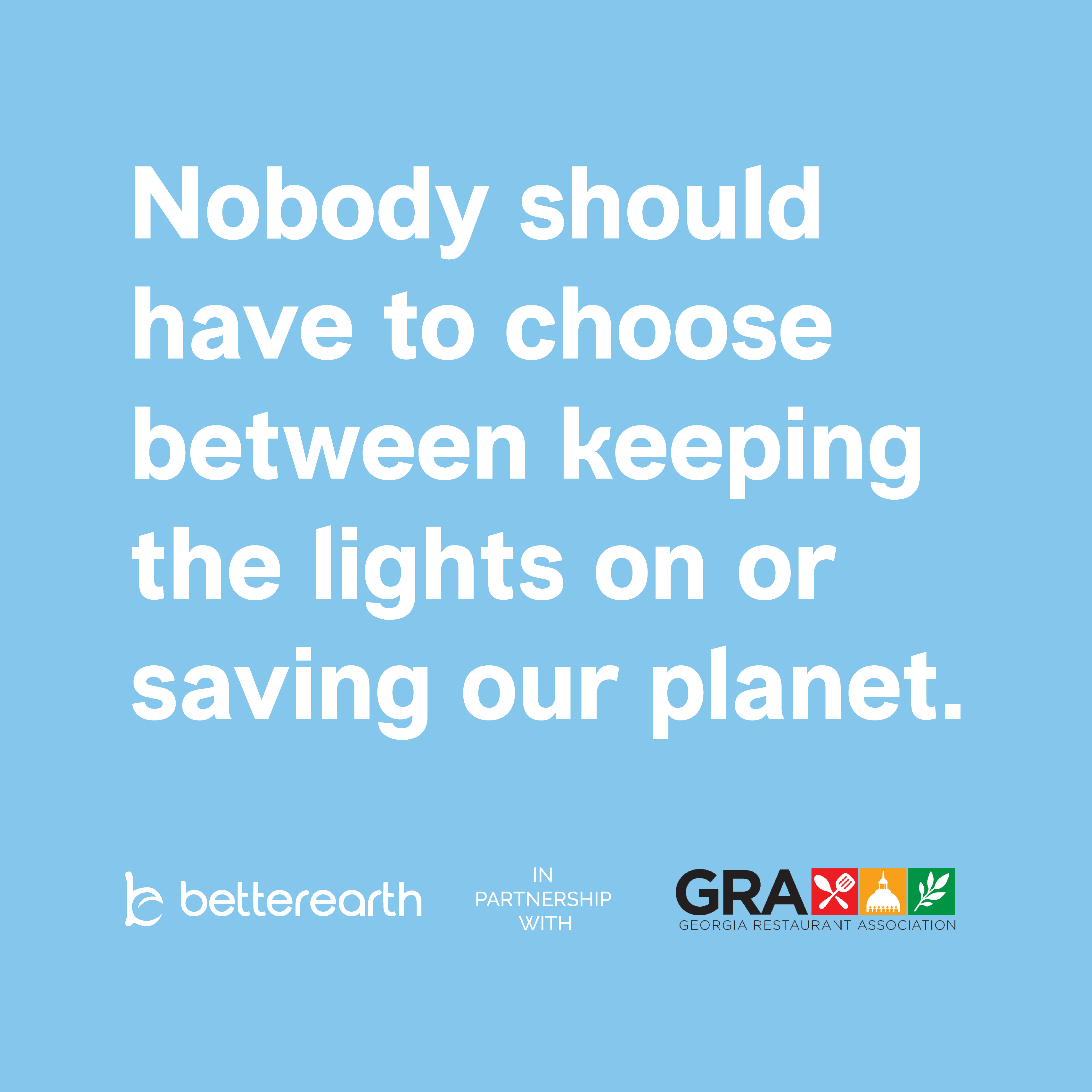 We want to do what we can to help.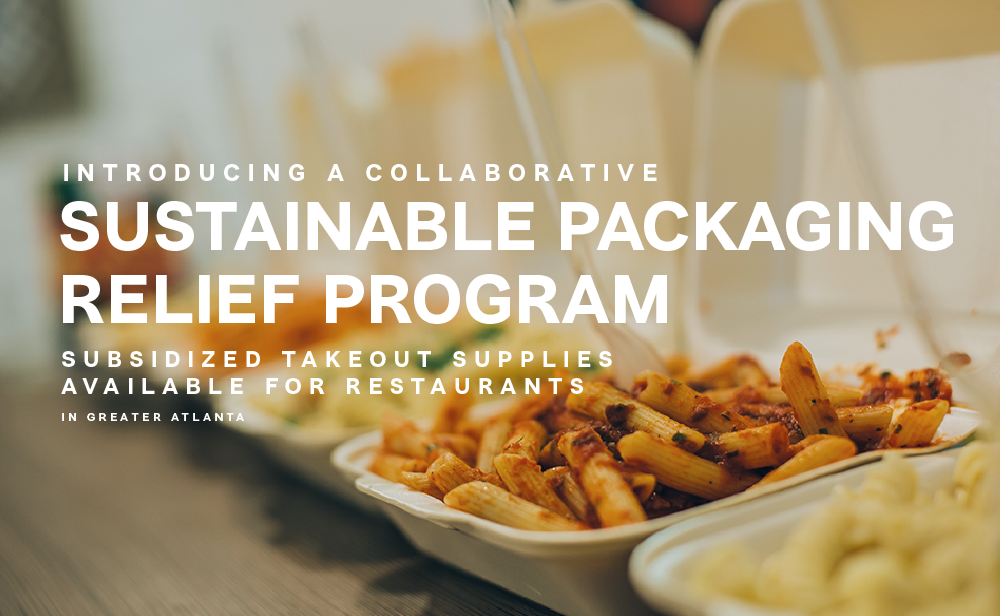 We commit to make sustainable packaging accessible and affordable.
At Better Earth, we're committed to making sustainable packaging accessible and affordable, no matter the circumstances.  We've partnered with the Georgia Restaurant Association to provide packaging at a subsidized community rate to our local restaurants that desperately need them. The relief program features a curated list of our products that we feel best support restaurants' difficult transition to 100% takeout and curbside delivery.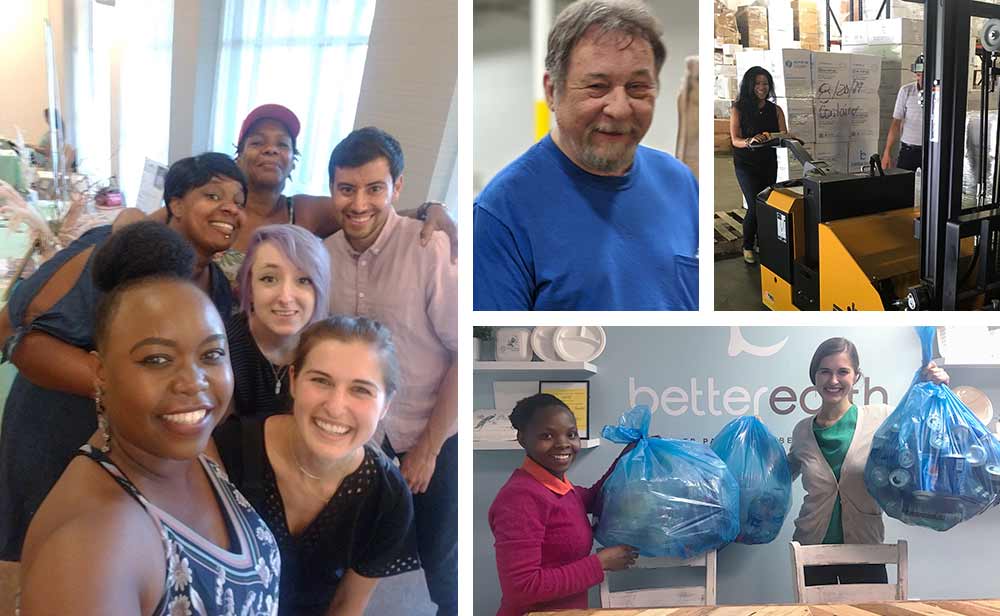 Meet the friendly faces of some of our Clarkston Better Earth team members!
We are here to support you, Atlanta!
If you're a restaurant in the Greater Atlanta area and interested in joining our Sustainable Packaging Relief Program, we invite you to download this one-pager for more information. Please note that the program will be running for a limited time (Update: our Relief Program ended on June 30, 2020) and products are available on a first come, first serve basis to local restaurants within driving distance of our Clarkston facility.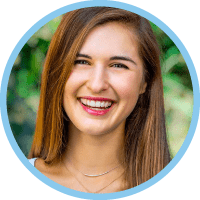 Savannah Seydel
Vice President of Sustainability and Impact
I am excited to spend my time thinking about how Better Earth can reduce our environmental impact and serve as a catalyst for change within our community and industry.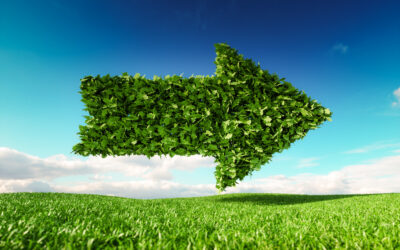 Better Earth is a sustainable packaging solutions provider founded to make sustainability accessible. We are looking for someone who understands and embraces our mission and recognizes their unique role in helping us make a big impact, together. We are looking for an...
read more