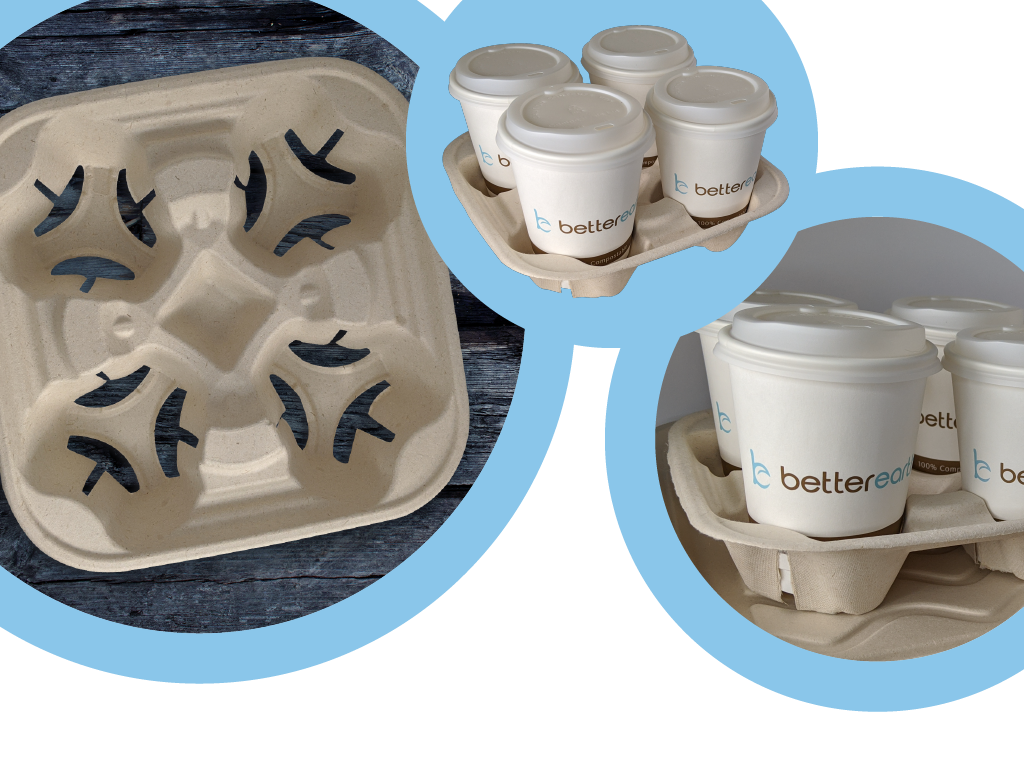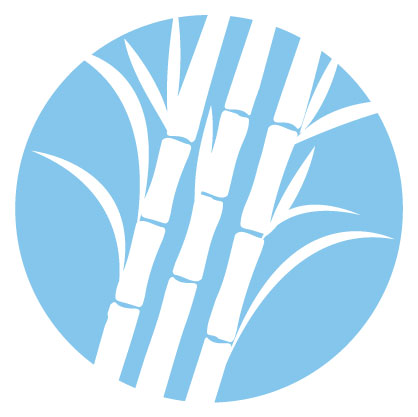 Our disposable, compostable 4-Cup Carrier is made from unbleached sugarcane and is designed to help you achieve operational excellence, customer satisfaction and your sustainability goals.
Better Earth challenges our perceptions on how a modern compostable cup carrier should look, feel and perform, thanks to our distinctive hot press manufacturing process. In fact, the 4-Cup Carrier is designed and packed so efficiently, its carton is half the size of conventional cup carriers for the same amount of product, extending your storage capacity and reducing the product's environmental footprint.

| | | | |
| --- | --- | --- | --- |
| ITEM | PRODUCT DESCRIPTION | Product Size | UNITS/CASE |
| BE-F4CPC | 4-Cup Compostable Sugarcane Bagasse Drink Carrier for Hot or Cold Beverages, Unbleached | 8.6″ x 8.6″ x 1.8″ | 300 |

Download Full Product Specs Spreadsheet
Buckle up: your drinks can finally go for a ride!
Hot Pressed, Sleek Design
Commercially Compostable
Compact Size
Classy Kraft Color & Never Bleached
Lightweight & Durable
Made from Plant-based Renewable Sugarcane Bagasse
Tree-free & Petroleum-free
50% more efficient packing density for your storage needs
Reduces your environmental footprint
Let's talk Bagasse.
One person's trash is another person's treasure!
Bagasse, a byproduct of sugarcane harvesting, is a highly versatile and often underutilized material. Instead of burning or wasting the material, it can be turned into paper, cardboard, bioplastics, or even fuel! That's why we use it for our compostable 4-cup drink carrier. It works double-time to get your drinks where they need to go while helping you meet and exceed your sustainability goals.
View & Download Product Sheet