At Better Earth, we're not just manufacturers.
We are Sustainable Solutions Providers on a mission to make sustainability accessible and regenerative circularity achievable.
We do this by empowering partners across our value chain, catalyzing our plastic-free future through advocacy and product innovation, fostering a diverse, inclusive, and regenerative workplace, creating access within our community, the American Southeast, and reducing our environmental impact every step of the way.  
Through Better Earth's history, transparency has been a core value. Through our webinar series, newsletters, website, and other outlets, we take pride in sharing where we are, who we are and our areas for improvement. And in this inaugural Sustainability Report, we've compiled the full story with you in mind, and are committed to continuously update and redistribute the report annually.  
Inside, you will find our initiatives organized by our Sustainability Strategy's core verticals and associated United Nations Sustainable Development Goals. We hope you enjoy and welcome any feedback or ideas you might have!
BETTER EARTH 2021 IMPACT REPORT
Alignment with the United Nations Sustainable Development Goals
In 2015, world leaders agreed to 17 Global Goals (officially known as the Sustainable Development Goals or "SDGs"). They believed we can realize a better earth by 2030 by ending poverty, fighting inequality and addressing the urgency of climate change.
It's a vision we share. In fact, it's in the name. At Better Earth, we take pride in thinking globally and acting locally. Aligning with the United Nations Sustainable Development Goals has helped us define our Sustainability Strategy and drive impact and innovation across the organization and our value chain.   
Here are the goals we have embraced and are holding ourselves accountable to. Within the report, you'll learn more about our progress to date against them and vision moving forward.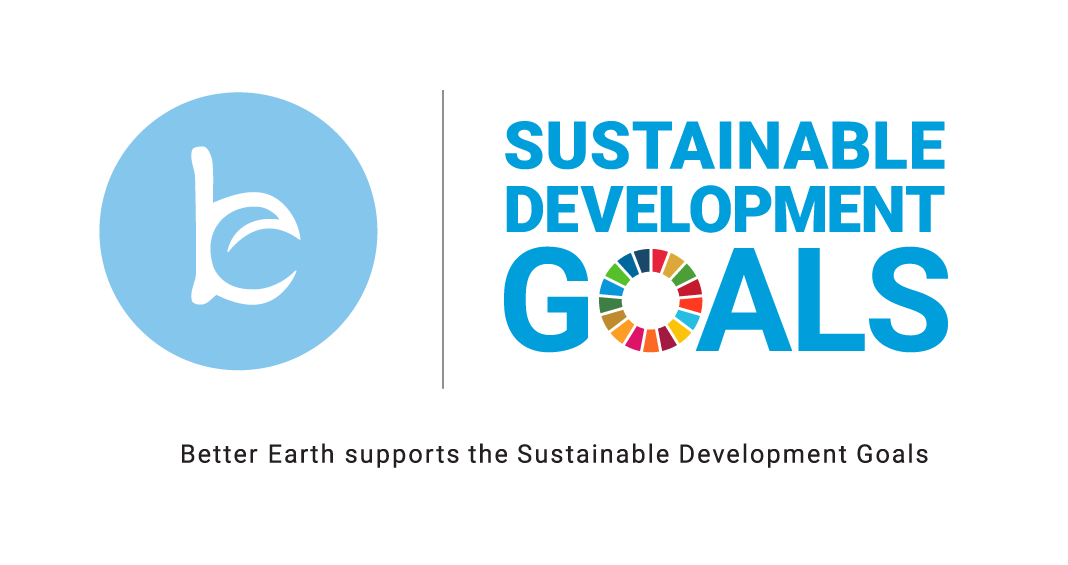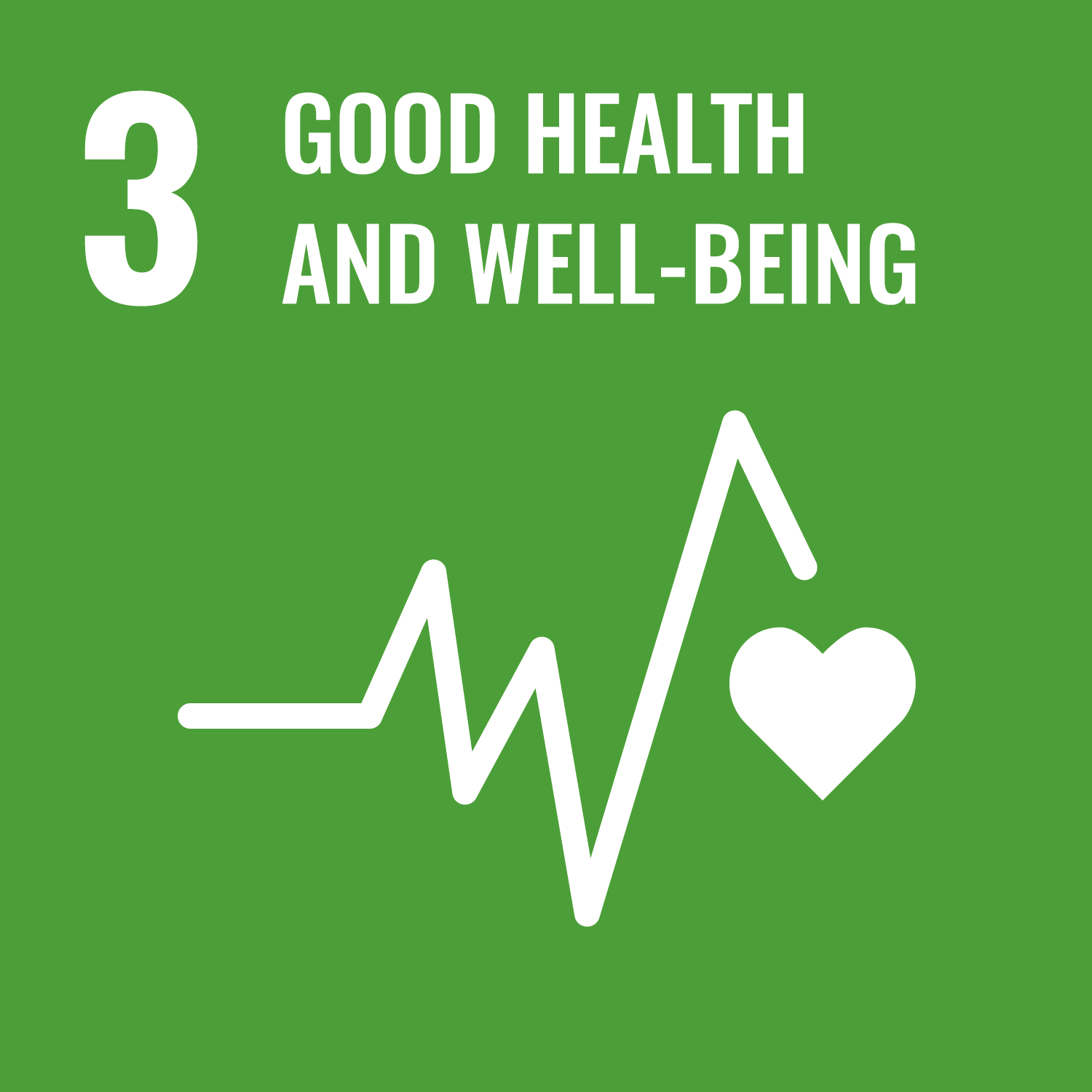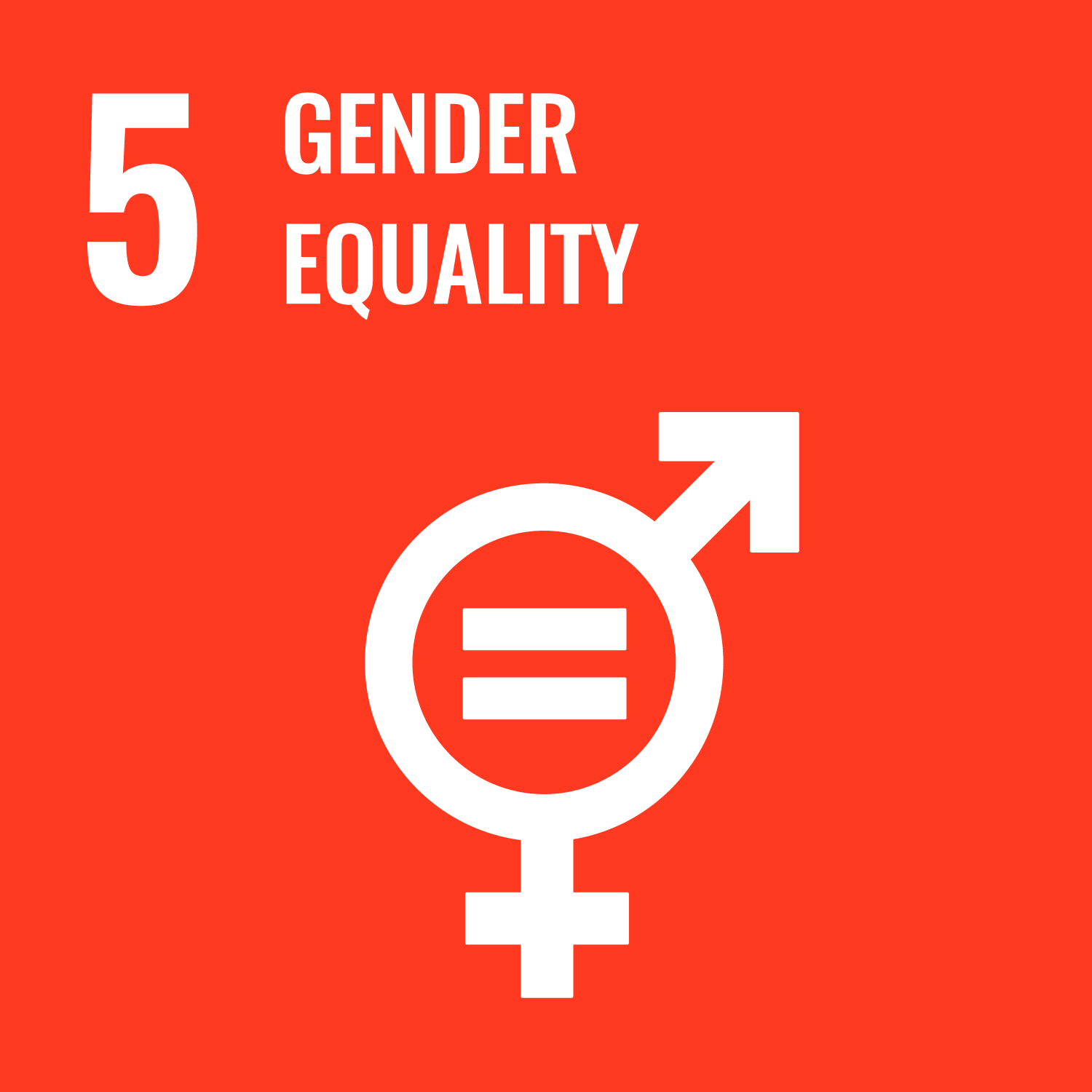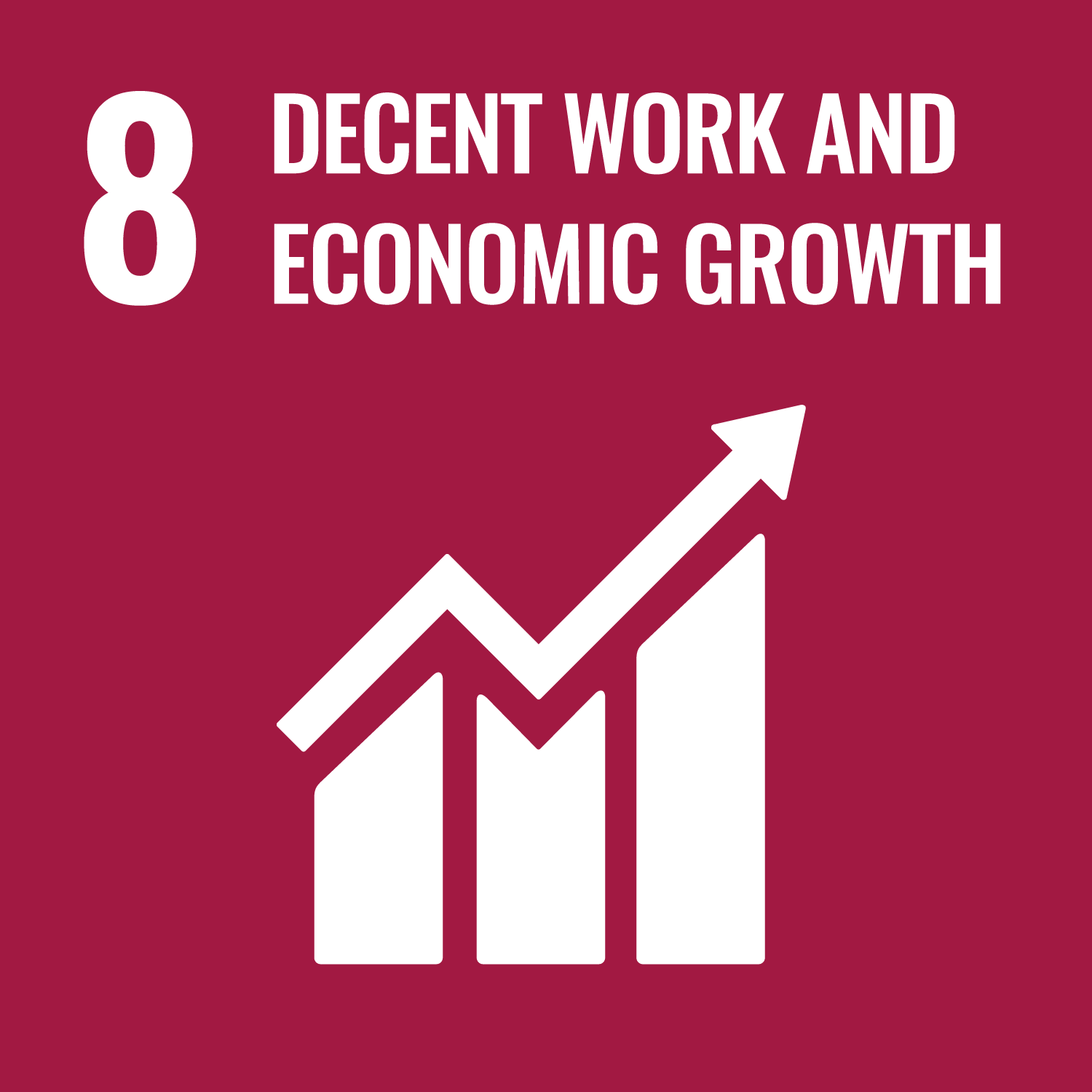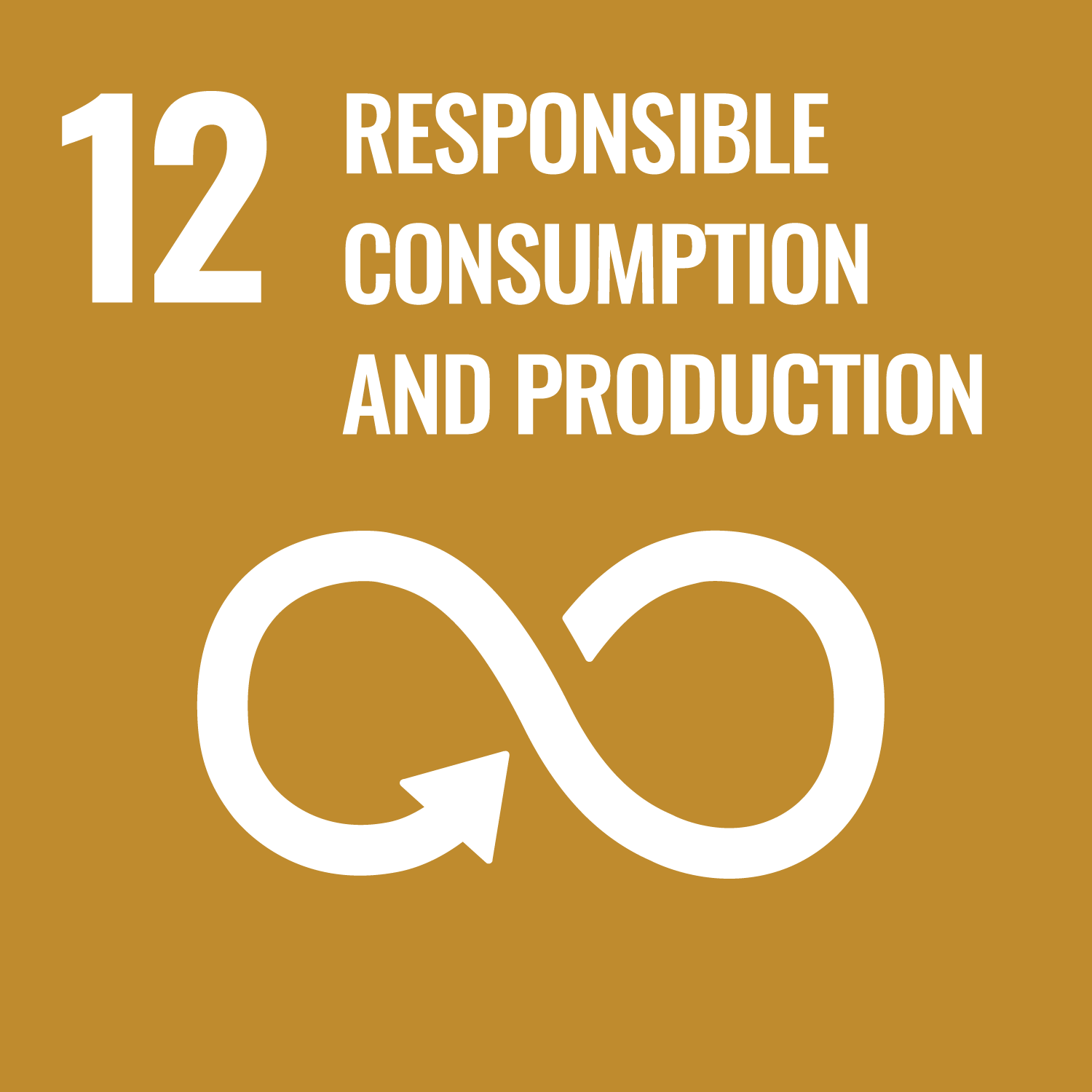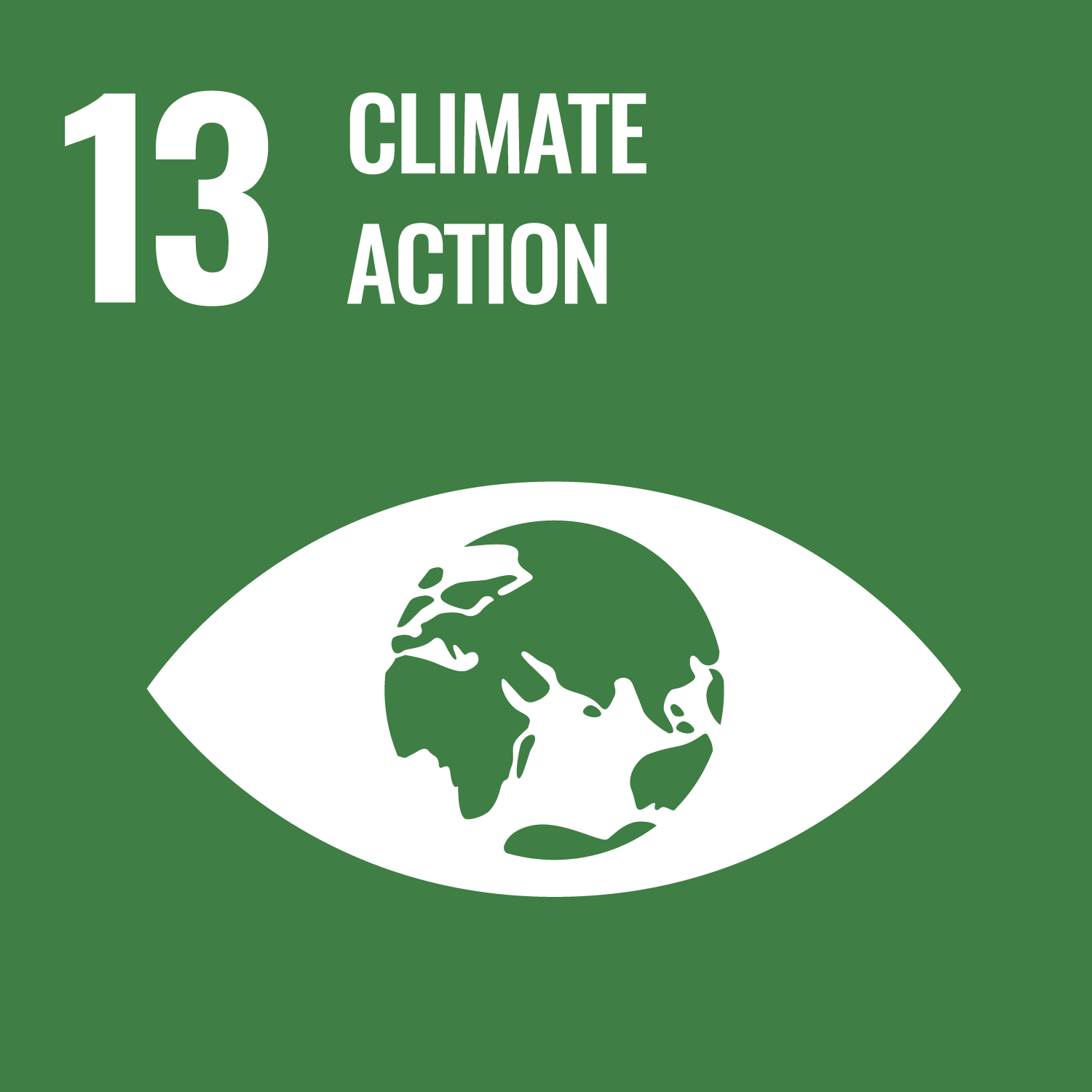 Our three main areas of focus:
BETTER EARTH 2021 IMPACT REPORT
Catalyzing our Plastic-Free Future
through Product Innovation & Partnership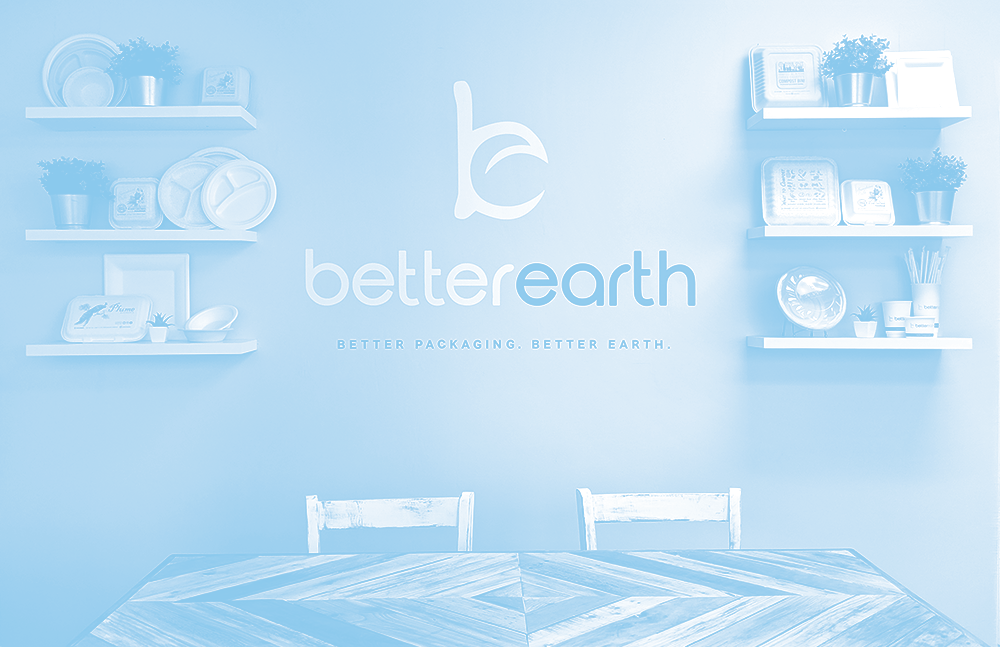 Single-use plastics in the foodservice industry are key contributors to global climate change, the global plastic pollution crisis and increased health risks like cancer, infertility, impaired immunity and more.
At Better Earth, we are proud to take a stand by:
helping our customers successfully and cost-effectively transition away from single-use plastics,
empowering innovation across our value chain,
and pushing the boundaries of what safe, sustainable and circular packaging solutions look and perform like.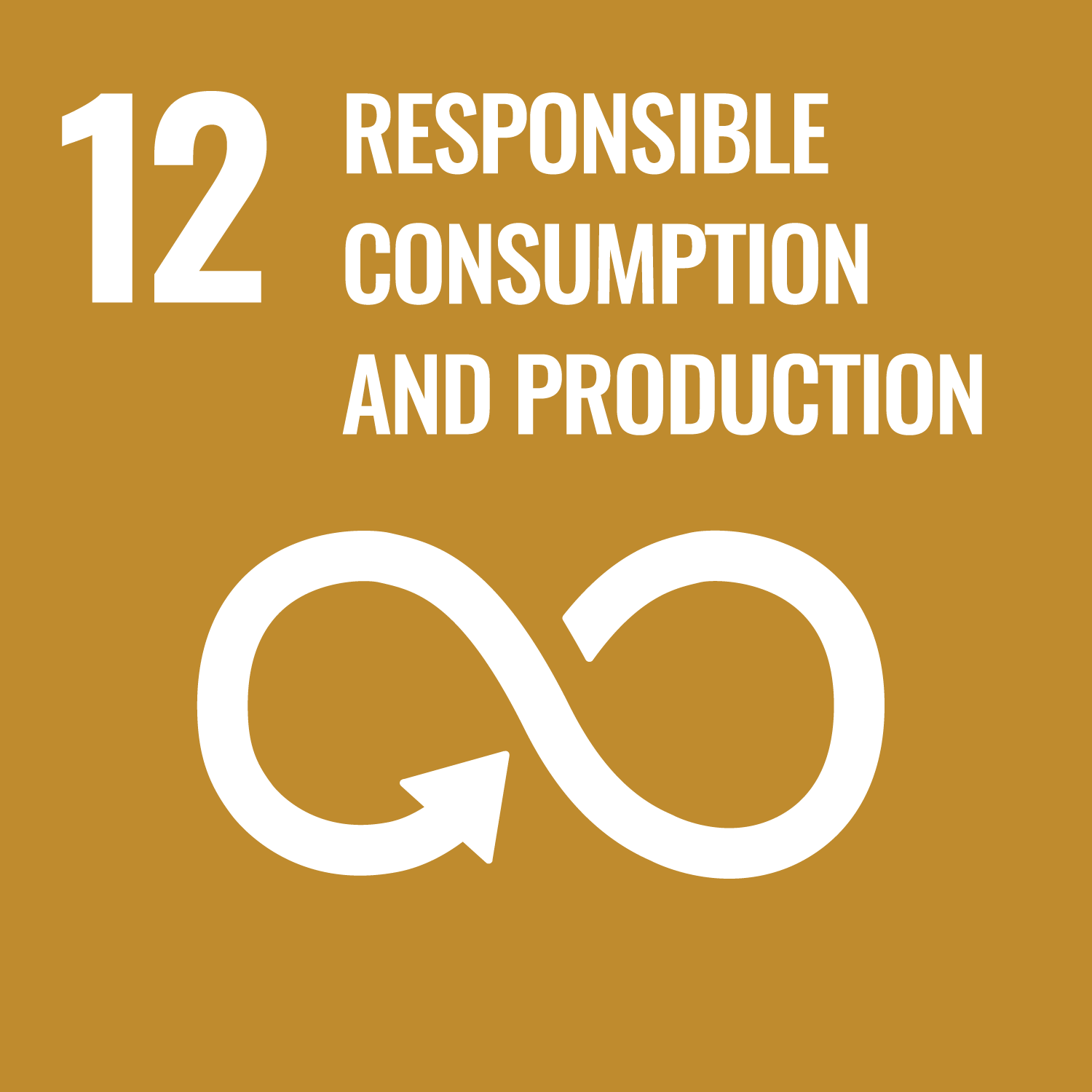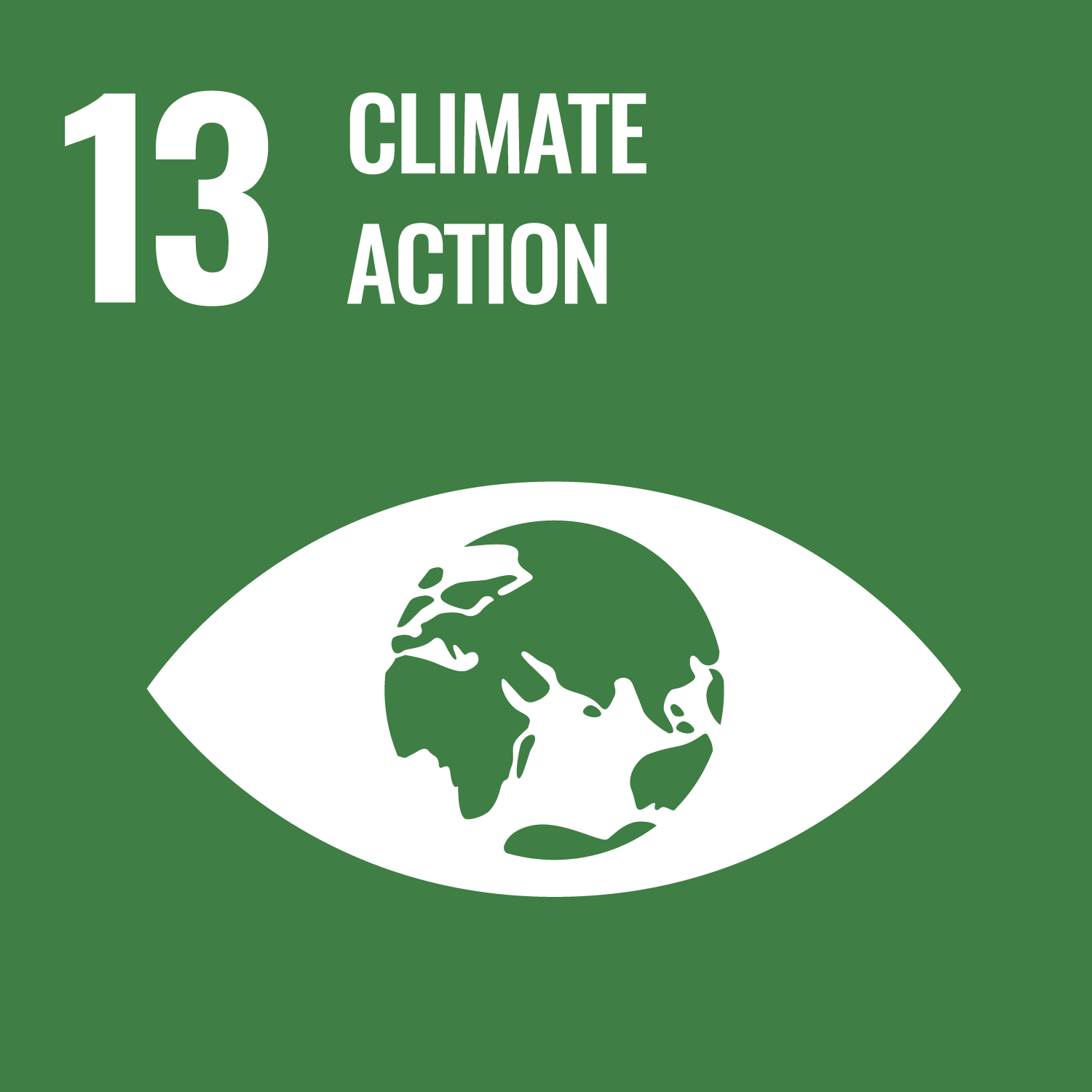 Helping customers make the swap
Thanks to our educational resources, consultative support from our Partner Advocate, and deep network of local composters, we were able to help several customers achieve their sustainability goals and close the loop from compostables to composting.
MILLION PLASTIC FOAM CLAMSHELLS DIVERTED BY ONE CUSTOMER
We helped one chain account customer swap their Expanded Polystyrene Clamshells to our domestic Farmer's Fiber line. Within six months, we helped them divert 3.6 million Expanded Polystyrene Clamshells that would have otherwise contributed to landfills or plastic pollution.  
Empowering innovation across our value chain
In a circular economy, we are only as successful as the partners around us. We spend months looking for partners from field to fork to field who align with our values and mission. And where we see gaps, we invest.
Through the COVID-19 pandemic, we have invested over $2 million in innovative technologies and partners helping advance our mission to make sustainability accessible for the foodservice industry.
Designing the next generation of safe, sustainable, and circular packaging solutions
Better Earth is constantly refining and adding to our product catalog to address not just plastic pollution concerns, but also chemicals of concern, climate, water-use, sustainable sourcing, social equity, and recoverability.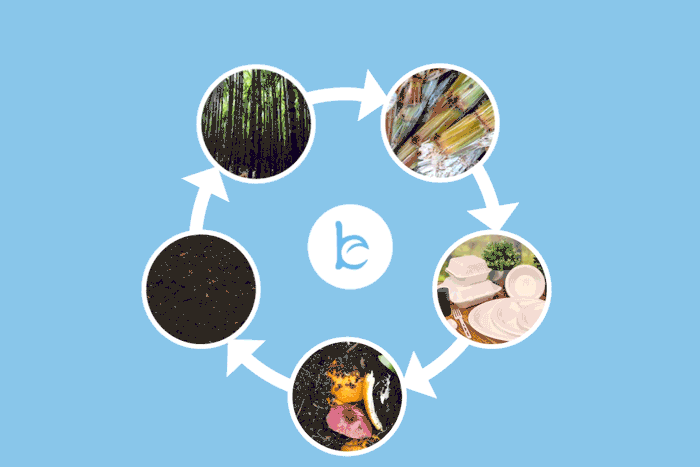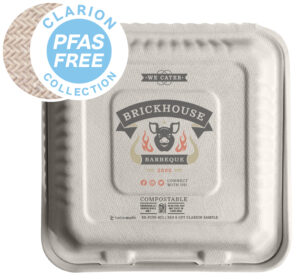 Here are a few examples of how we went beyond plastic-free this year:
Launched our

PFAS-free Clarion Collection and educational campaign, including our webinar on "PFAS 101" with the Environmental Working Group. 

 

Redesigned all our BPI-certified printed products

, such as our hot cup and food container collections, to more clearly indicate our third-party certifications and, therefore, support the industry-wide initiative for clear standardized labeling across all compostable packaging.

Crafted our

Circular Product Design Guide and Goals,

which are aligned with the Ellen MacArthur Foundation's Principles of Circularity.
Product goals include:
By 2024: offering PFAS-free alternatives for our entire product line. 

 

By 2025, have domestic alternatives for at least 50% of our current product line.



BETTER EARTH 2021 IMPACT REPORT
Fostering a Diverse, Inclusive, and Regenerative Workplace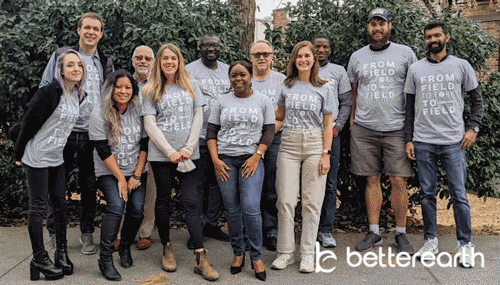 We have big dreams and ambitions, but they're only realized when we start at home and walk the talk. We have institutionalized our mission and values across our organization's culture and systems thanks to our diverse workforce and progressive benefits program.
Prioritizing Diversity, Inclusion & Belonging
Better Earth is happily headquartered right outside of Metro Atlanta in Clarkston, GA, the most diverse square mile in the United States. This ethos is well-represented across the organization.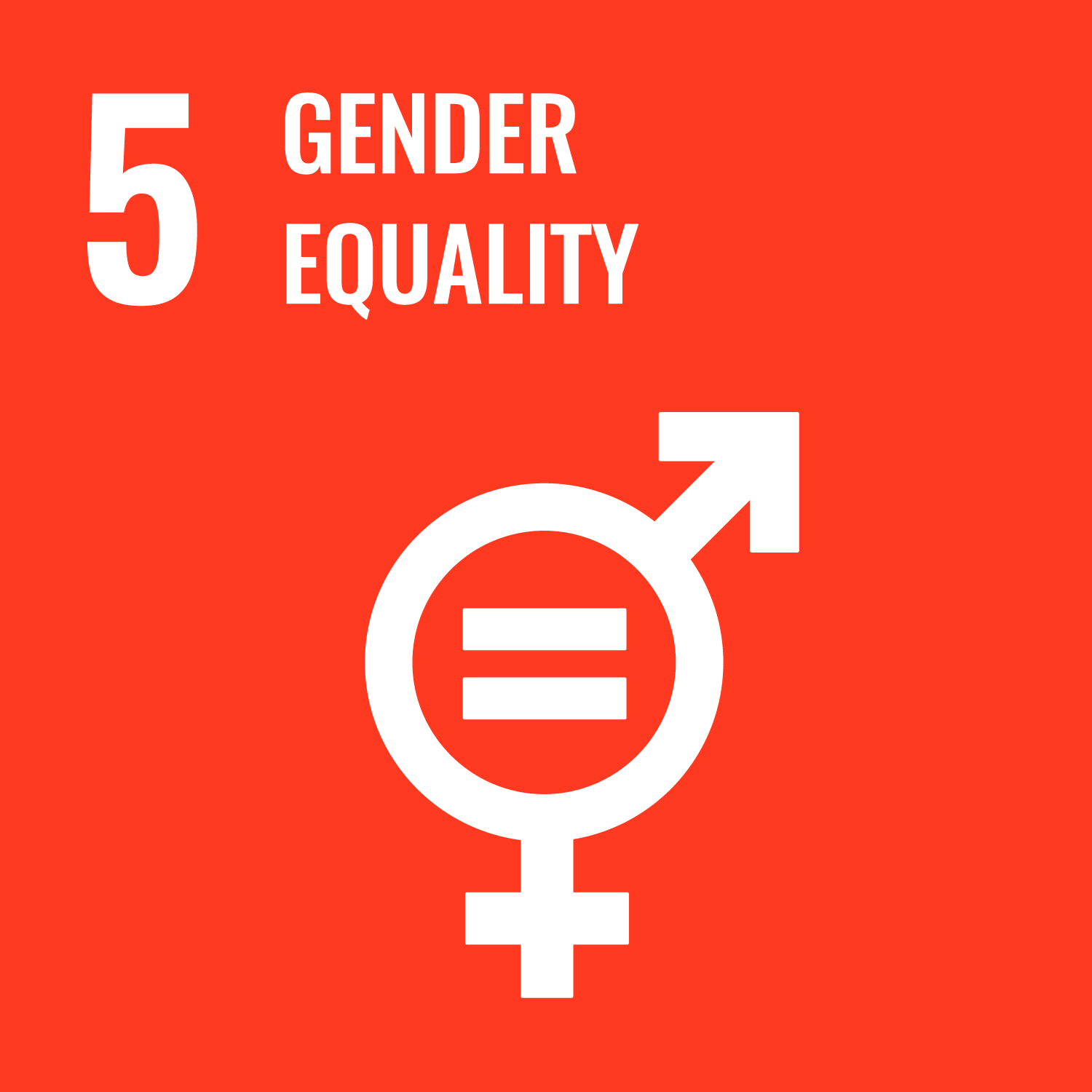 Women currently make up 45% of the Better Earth team and 30% of Leadership. 

 

Over 60% of the Better Earth team are BIPOC (black, indigenous or persons of color) and/or from international cultures, including representation from the Philippines, Ghana, Kenya, Uganda, India, and more.

 

Through intentional recruitment and hiring practices, we seek to grow these numbers to at least 50% female representation and at least 70% minority representation by 2025.

Realizing the Future of Work Today
During the pandemic, we all experienced unprecedented stress, trauma, and grief. This was an experience that shook the world, Better Earth included. Now more than ever, we're pushing the boundaries on how we operate and foster work-life balance.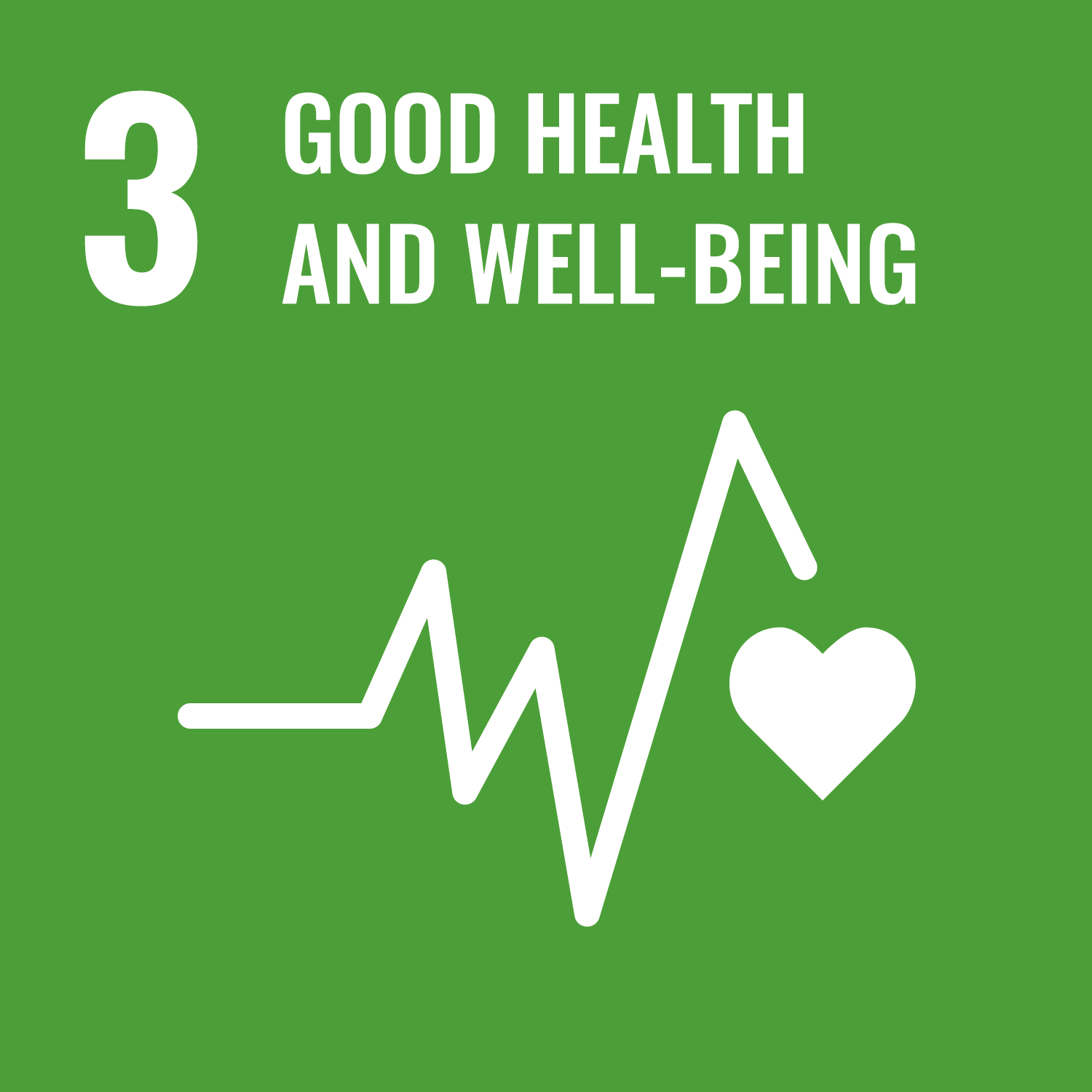 In May 2020, we joined the global movement to pilot a four-day workweek, which has measurably strengthened our team's health and well-being, boosted efficiency, creativity, and productivity, and helped us realize 30% growth in sales in 2021. 

 

We built the systems and standard operating procedures to allow all nonessential employees the choice to work remotely if they prefer.  

 

We launched a "Mandatory Time Off" or "MTO" Policy, which was a mandatory day off in addition to allotted paid time off on a monthly basis for rest and recuperation, since most vacations and other special occasions employees used paid time off for were cancelled writ large through the pandemic. Moving forward, we will maintain the MTO Policy on a quarterly basis.

 
BETTER EARTH 2021 IMPACT REPORT
Building the Sustainable South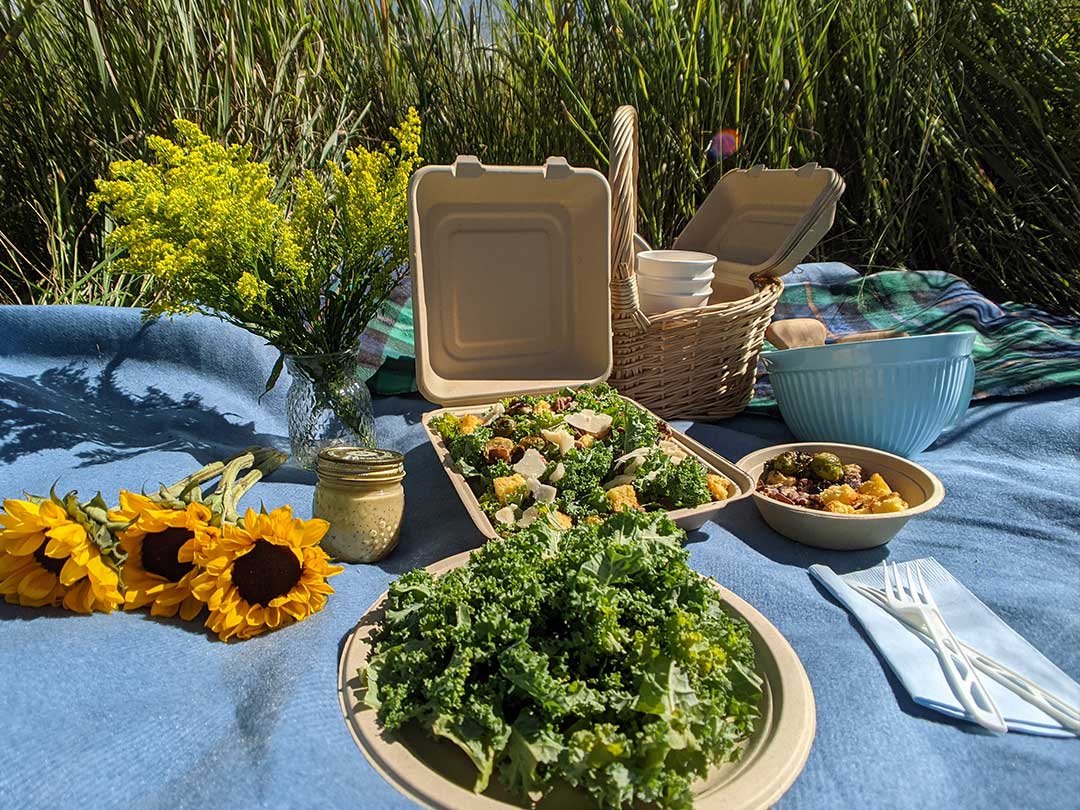 It's not all sweet tea, front porches and sweltering heat in the American Southeast. The South is experiencing a sustainability revolution: transforming the vegan food scene; unveiling the largest food forest in the United States; and despite the pandemic, experiencing a record year of utility-scale solar at almost 3,700 megawatts. Headquartered in Clarkston, G.A., and with the help of local partners across the value chain, Better Earth is excited to help build the Sustainable South.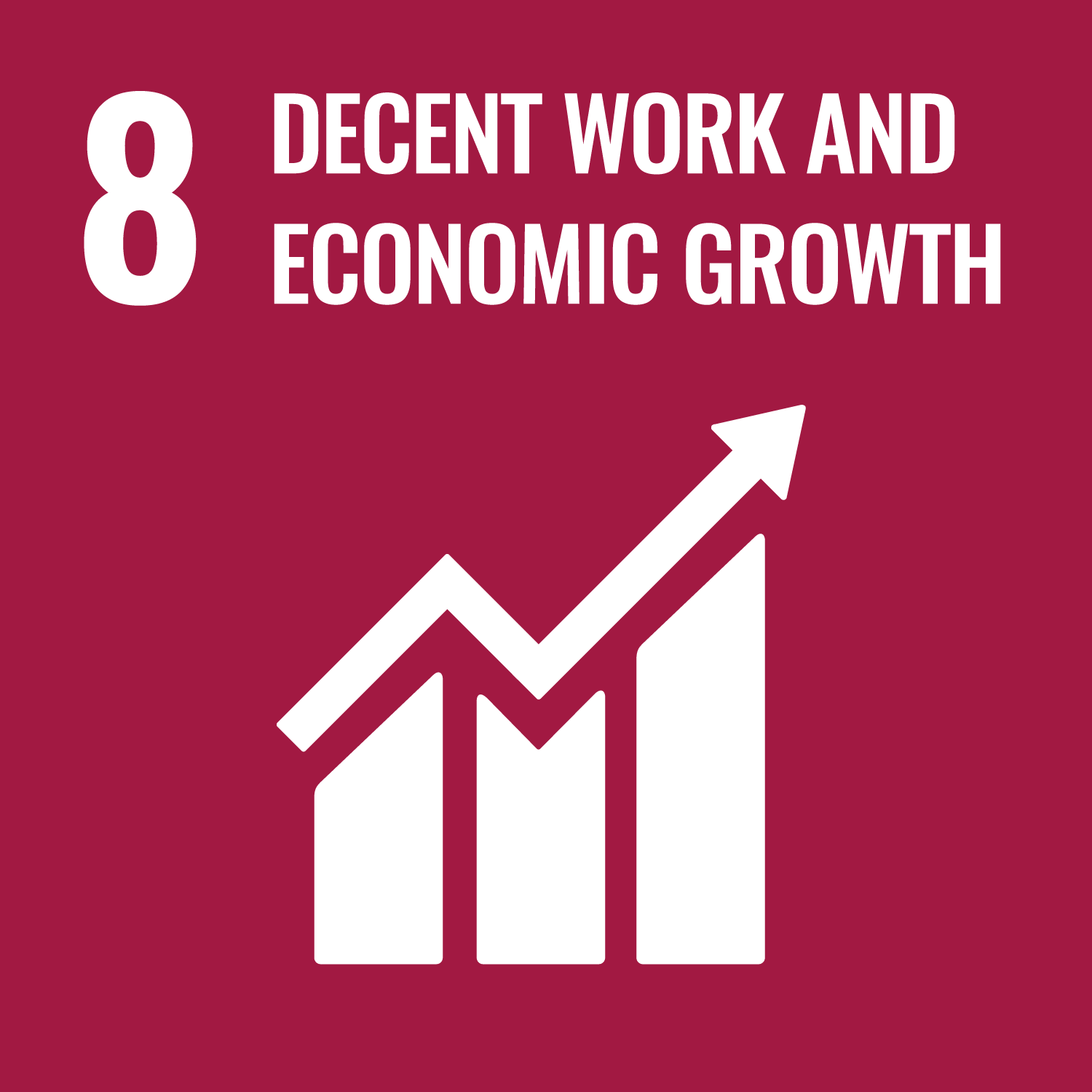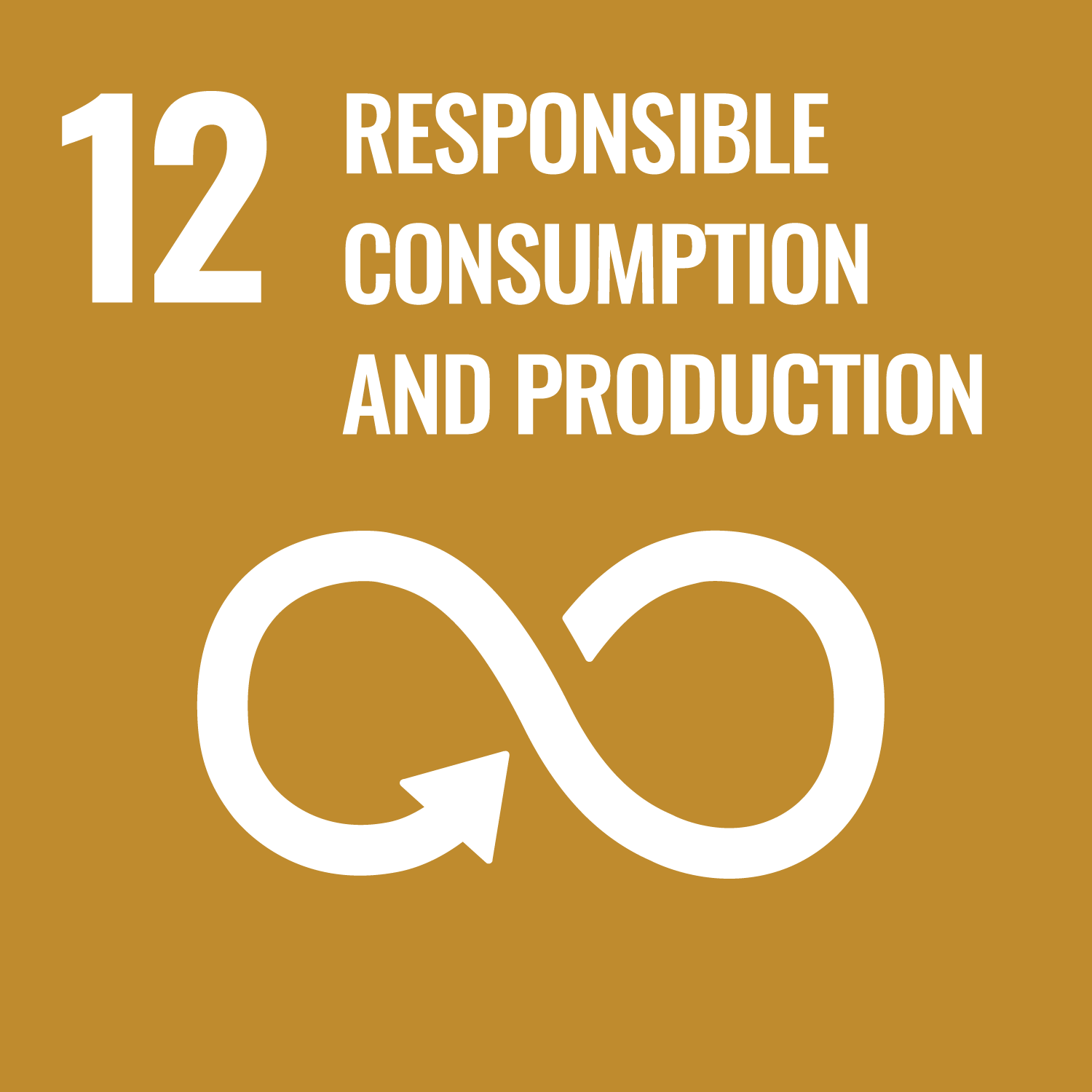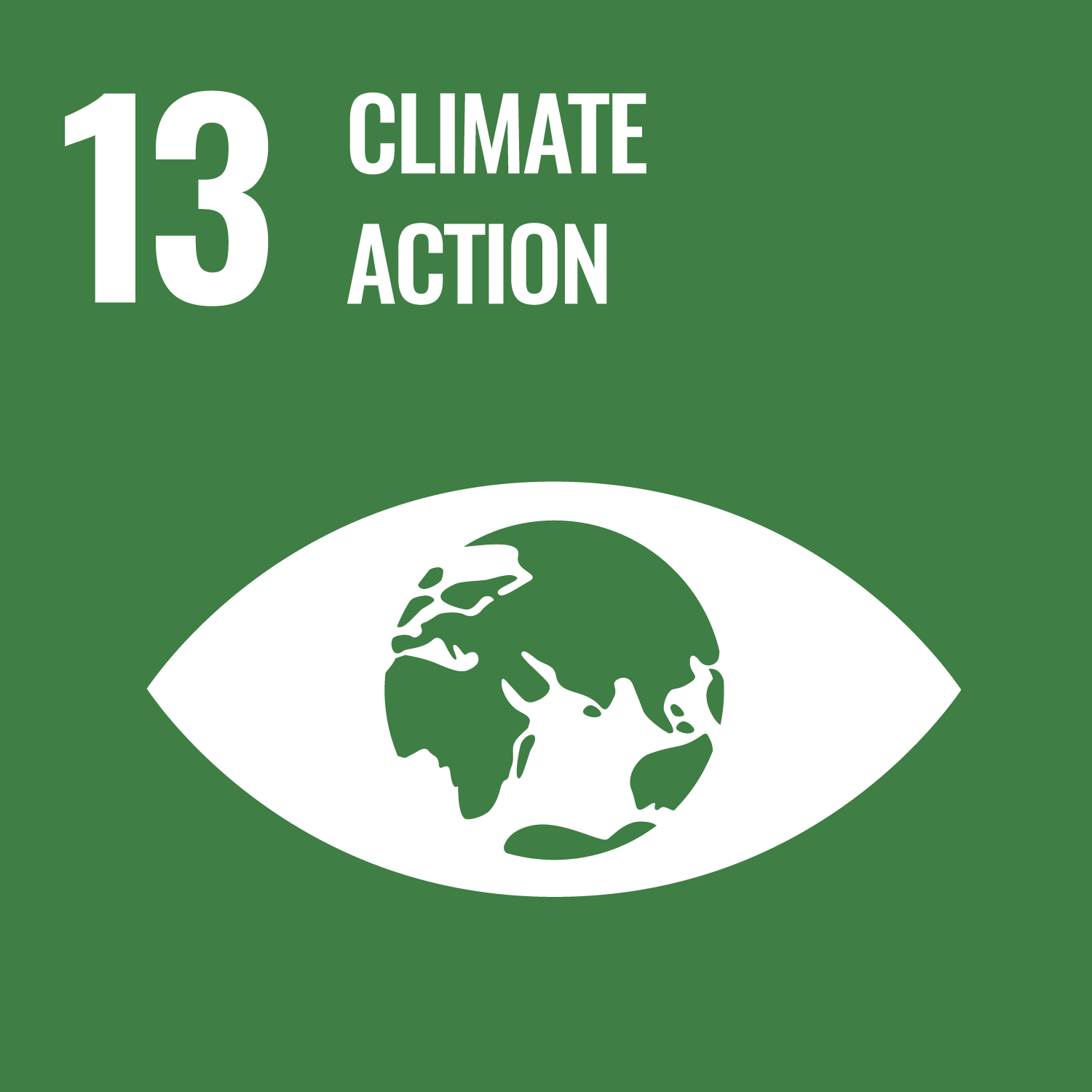 Revitalizing American Soil
Our soil is in a dire state. Rapid development and modern agricultural practices seeking higher yields have stripped the land of its nutrients, affecting the health of our ecosystems and ourselves. While we have a lot to lose from depleting our soil, we have that much more to gain from protecting it. Carbon sequestration, higher yields of more nutritious foods, drought mitigation and air filtration are just a few of the many benefits directly tied to replenishing the dirt under our feet. Here's how we've been taking action:
Total Pounds of Food Waste Diverted
Pounds of Food Waste Diverted in 2021
Pounds of Methane Emissions Reduced
Pounds of Soil Created for Local Farms
Onsite composting

in our Clarkston, GA office since 2019 with our partner, CompostNow. We've since diverted over 500 pounds of food waste and compostable packaging from landfills, including 161 pounds last year. Even further, this has helped us reduce our methane emissions by 54 lbs, which is the equivalent of taking a car off the road for 1,562 miles, and our compost contributions have also helped create 134 lbs of soil for local Atlanta farms.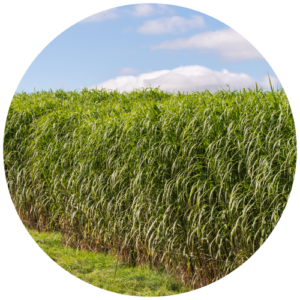 Embracing regenerative agricultural practices

for growing our raw materials. We utilize native, perennial substrates for our domestic Farmer's Fiber Collection, like switchgrass, sorghum, miscanthus, and wheat. These fibers' long roots rebuild soil structure, sequester carbon, and store water and essential nutrients. They can be grown in underutilized, unproductive areas, helping farmers rebuild sections of their farms and rebuild and rewild native ecosystems.

Launching Domestic Manufacturing in the American Southeast
This year, we were elated to launch our domestic Farmer's Fiber line and help support the growth of domestic manufacturing across the American Southeast.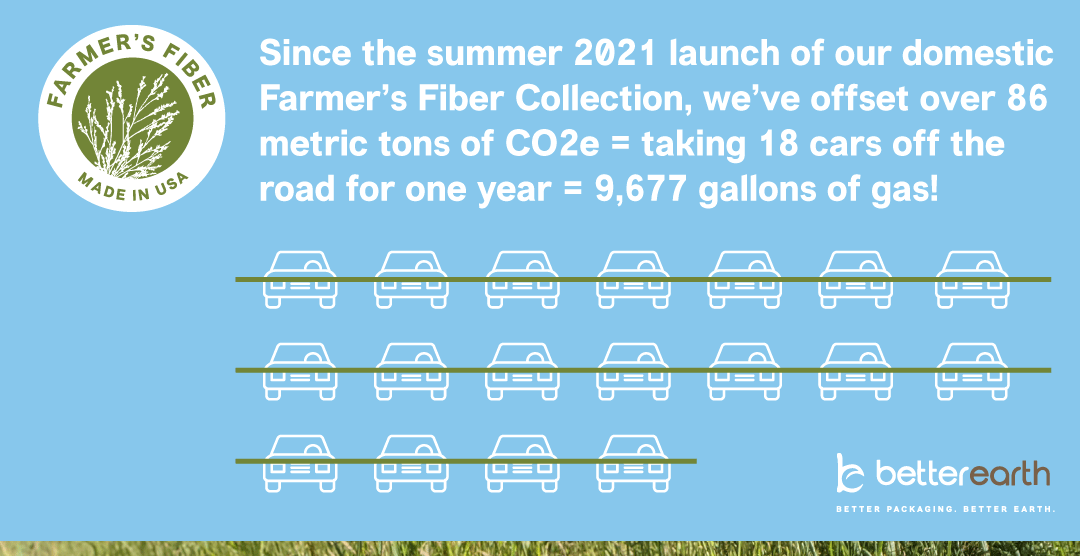 Domestic manufacturing and fulfillment helped us offset

over 86 metric tons of CO2e

in global ocean freight emissions since our summer 2021 launch, which is equivalent to taking 18 cars off the road for one year, or 9,677 gallons of gasoline.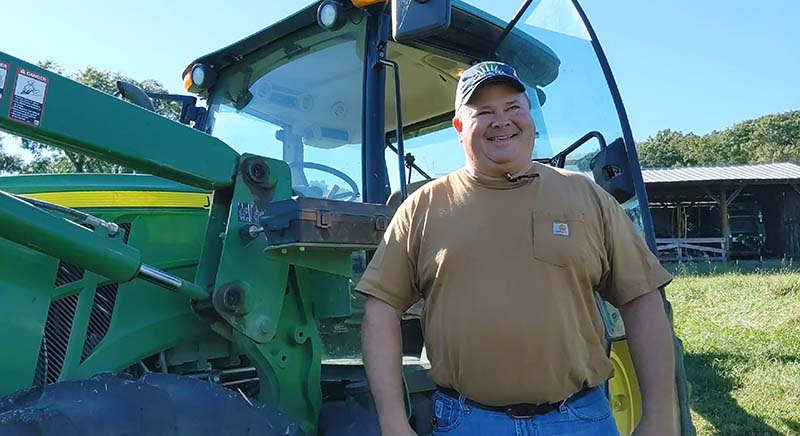 Over the past year, we have been able to, directly and through partnership, support

over 150 green jobs in the American Southeast,

including more than 60 farmers. 

Building Southern Partnerships to Take Climate Action
Our planet is facing an existential crisis in global climate change and the foodservice industry's impact is substantial and undeniable. The only way for us to take truly meaningful action is in partnership with others.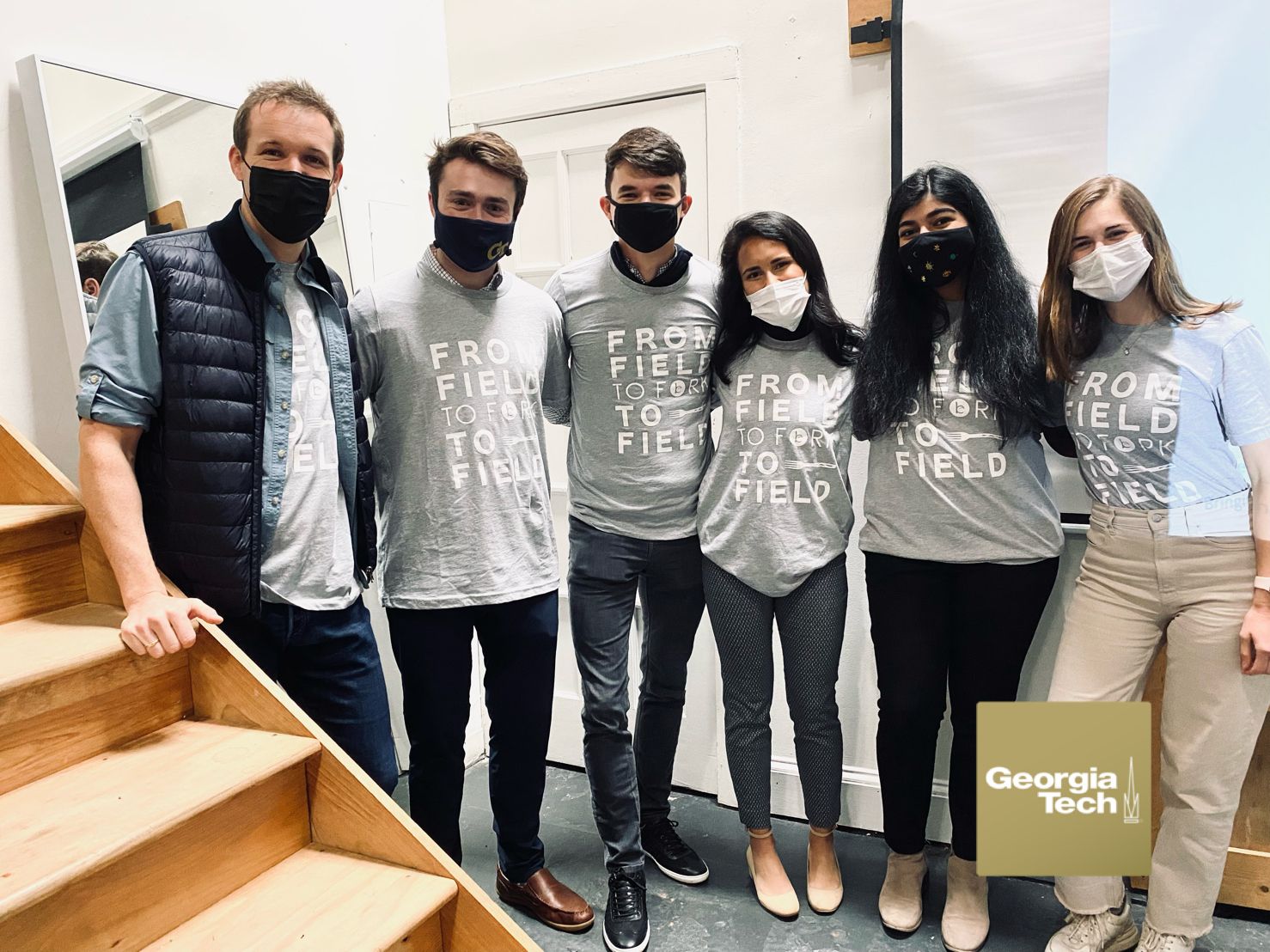 In partnership with Georgia Tech's Ray C. Anderson Center for Sustainable Business, we launched

an exploration into the future of sustainable packaging

with undergraduate and graduate students to explore what business models, partnerships and product designs are necessary to meet the urgency of today's environmental crises.

 
This year, Better Earth is proud to join forces with

Delta, Google, Goodr, Cox Enterprises, UPS, Interface

and more as

founding members of the

Drawdown Georgia Business Compact

,

a collaborative initiative focused on galvanizing climate action in Georgia. Together, we will leverage the collective impact of our state's business community to achieve net zero carbon emissions in Georgia by 2050 through a just, competitive, and sustainable transition.

 

THANK YOU FOR CHOOSING SUSTAINABILITY WITH BETTER EARTH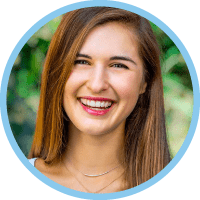 Savannah Seydel
Vice President of Sustainability and Impact
I am excited to spend my time thinking about how Better Earth can reduce our environmental impact and serve as a catalyst for change within our community and industry.